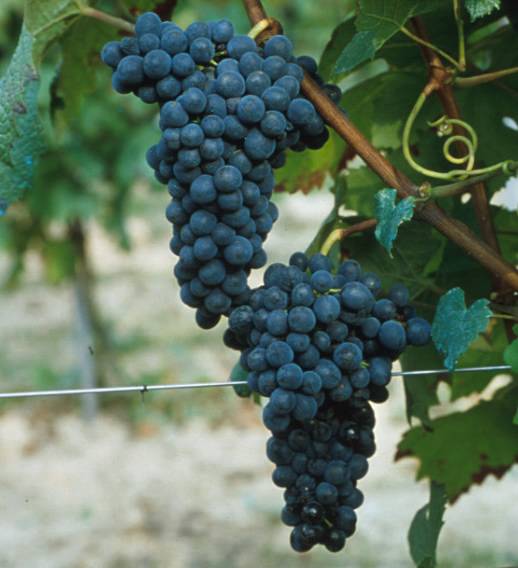 DOC Piemonte Albarossa
d.o.c. D.M. 22/11/1994
Piemonte Albarossa is made from the grape variety of the same name, which is the result of a cross fertilisation between Barbera and Nebbiolo di Dronero, now known as Chatus, by Prof.
Dalmasso in 1938. The wine must undergo an ageing period of 12 months from the 1st of  November of the year in which the grapes are produced.
The production regulations for Piemonte Doc Albarossa indicate that the wine must present the following characteristics when it is released for sale:
Colour
deep ruby red
Bouquet
vinous characteristic
Flavour
dry, with good body
Minimum total alcohol content by volume: 12.50%
Minimum total acidity: 4.5 g/litre
Maximum total acidity: 7.5 g/litre
Minimum sugar-free extract: 26g/litre.
Towns
where it's produced
Recipes
to pair with DOC Piemonte Albarossa