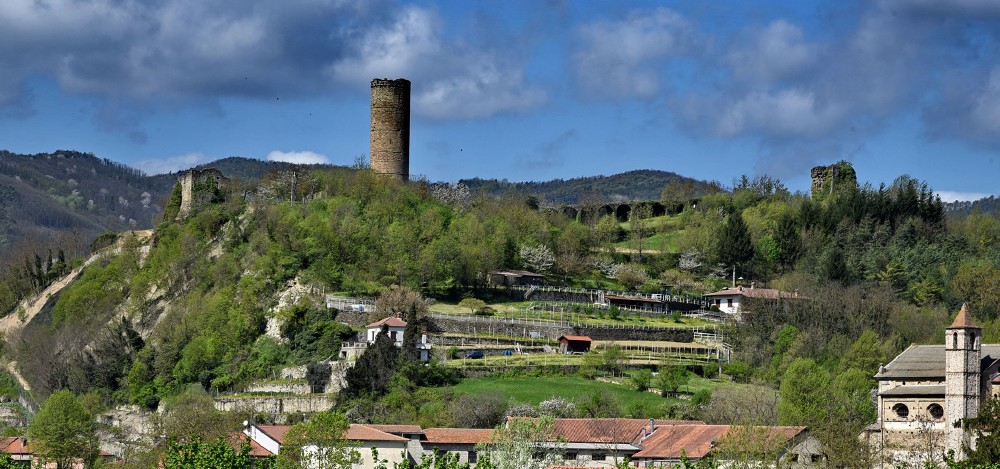 Cortemilia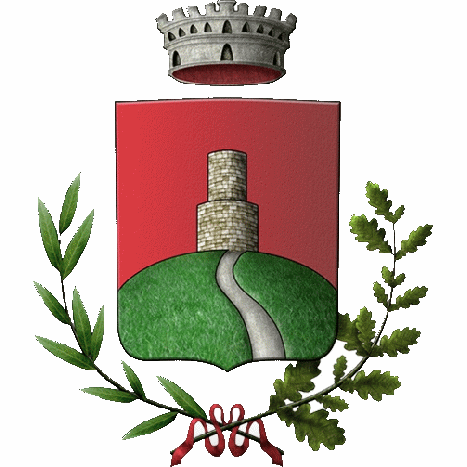 Anciently called Cohors Aemilia, it's one of the main towns in the Langhe.
Its original nucleus are medieval houses, each with its porch.
The cylindrical tower, built in 1200, dominates the town, and is the only remaining of the aleramic castle.
The river Bormida divides Cortemilia in two quartiers, named after the churches of saint Michael and saint Pantaleo.
Beautiful is the former Franciscan convent, that is said to have been built by saint Francis himself.
Cortemilia is famous for its round hazelnut, to which a fair is dedicated, that takes place every August.
Events
in Cortemilia and around
Eat & Sleep
in Cortemilia and around


Via la Pieve, 27, 12074 Cortemilia CN, Italia
Discover ↝

Via Ravina, 12070 Gottasecca CN, Italia
Discover ↝

Chiesa di San Frontiniano, Piazza Vittorio Emanuele, Arguello, Province of Cuneo, Italy
Discover ↝



Via Stazione, 32A, 12058 Santo Stefano Belbo CN, Italia
Discover ↝