High Langa
Dei Bersaglieri
Hotel Restaurant Bar
Restaurant in Lequio Berria
Holidays
January 7 - February 13
September 1 - September 10
Alta Langa is a lesser known area, but it represents the most authentic part and where many traditions of rural life have been preserved.
Here, however, nature is less domesticated by human labor, and presents its wilder side. In Lequio Berria, about 700 meters above sea level, Claudio awaits you in his hotel restaurant to introduce you to the more genuine side of the Langhe.
The Restaurant
There are 100 covers divided between two large dining rooms, and special menus can be arranged for baptisms, communions or other special occasions.
The restaurant's cuisine is typically regional, based on fresh, refined and genuine products, and varies according to the season's offerings.
In warm weather, a characteristic dining room built with typical Langa stone is also opened.
Tasting menu
To discover the flavors of the Langa tradition, you can choose the tasting menu, which is offered at €30.00 per person excluding wine and beverages:
Tasting of 5 appetizers of the day
2 first courses from the kitchen
1 second course chosen by you
1 dessert chosen by you
Tasting Menu
Starting at 30€
Wine by the Glass
Starting at 5€
Special Menu
Vegetarian: No
Vegan: No
Celiac: No
The Rooms
Each room, both singles and doubles, have ample living space and private bathrooms.
Free mountain-bike rentals, free visits to private wineries and more are offered for hotel guests.
Double Room
Starting at 64.00€
Single Room
Starting at 42.00€
Additional Bed
Starting at —€
Vineria Da 'Ambros
A casual evening with a glass of wine and appetizers
As an alternative to the restaurant, for a glass in company without formality, you can sit in the wine bar.
The wine list is well-stocked, allowing you to range between different proposals from both the Langhe and other areas of Italy.
You can choose from a number of dishes or appetizers to accompany a glass of wine.
In addition, with the good season, several musical evenings are organized in the garden, so you can enjoy excellent music together with the fresh air of the Alta Langa.
Why Da'Ambros?
Ambros was the founder of the restaurant, the grandfather of Claudio, the current owner. The sign once bore his name, and so it was decided to pay tribute to him by naming the winery after him.
Prices & Services
Prices and conditions of overnight stay
The rooms
Single room € 42,00 breakfast included
Double room single use € 47.00 breakfast included
Double room € 64.00 breakfast included
Triple room € 85.00 breakfast included
Quadruple room € 118.00 breakfast included
Half board € 42.00 per person
Full board € 45.00 per person
Half board and full board are available only for stays with a minimum stay of 3 nights.
From October 1 to December 31, half board and full board are not available.
Services
Terrace Private Park Cafeteria
Via Riale, 4, 12050 Lequio Berria, CN, Italia
Discover ↝

Via Stazione, 32A, 12058 Santo Stefano Belbo CN, Italia
Discover ↝





Via Evaldo Cassinelli, 1 12050 Castagnito
Discover ↝

Dei Bersaglieri
Hotel Restaurant Bar
Dei Bersaglieri
Hotel Restaurant Bar
For information and reservations fill out the following form, you will be contacted as soon as possible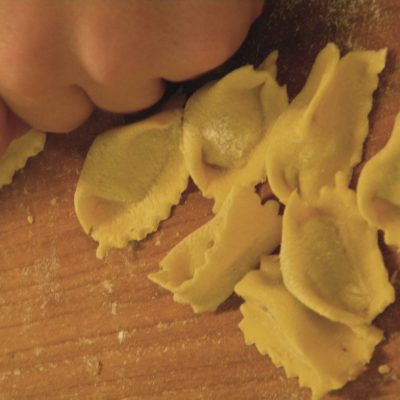 Holidays
January 7 - February 13
September 1 - September 10