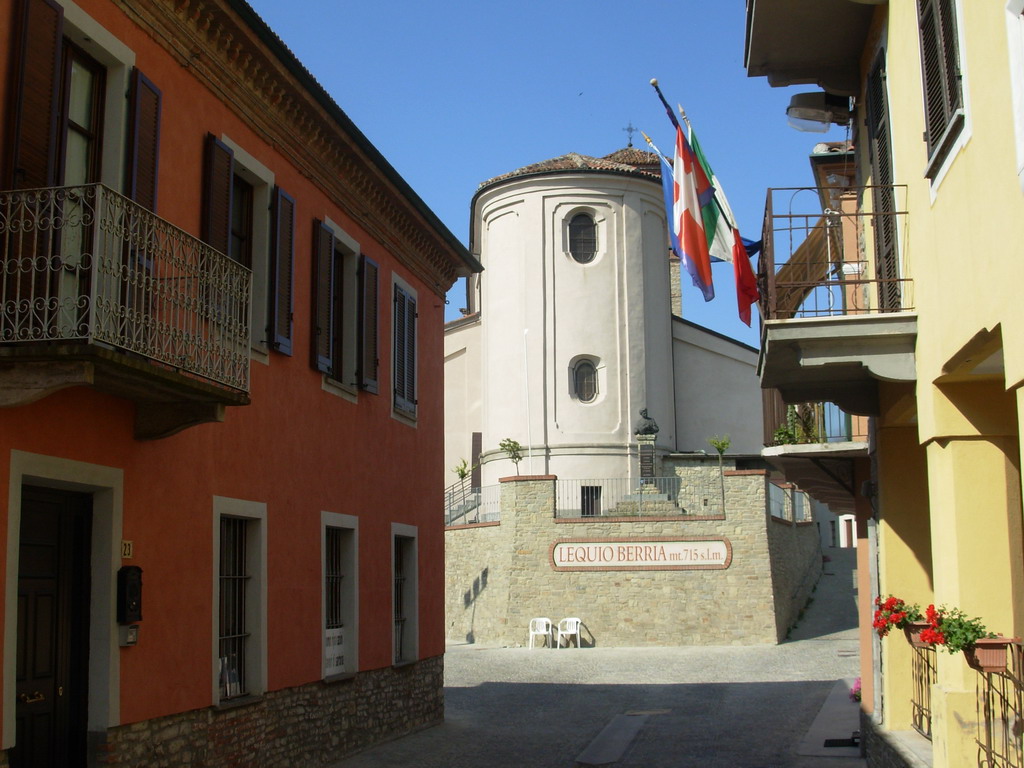 Lequio Berria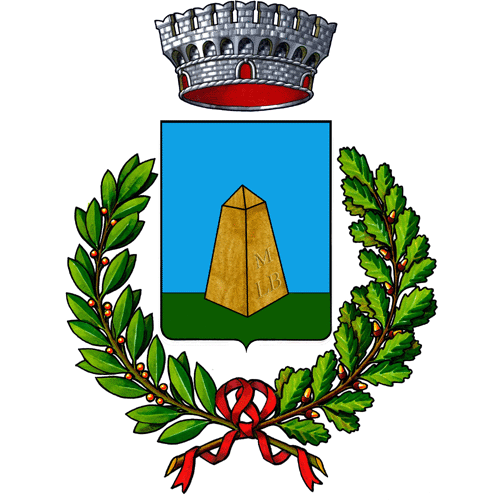 Lequio Berria is built in a winderful panoramic position, from which it's possible to see many towns of the Langhe on the surrounding hills.
In the town, apart from the parish church of saint Lawrence on the main square, there is also the Oratorio di San Rocco, where there are some frescos uncovered in the '70s.
Worth a visit is the sanctuary of the Madonna della Neve, on the road to Borgomale.
The patronal fair takes place every first Sunday in August.
History
The name Lequio Berra comes from the English word "leak", maybe because the town was strategically built in a place suitable for controlling the surrounding territories and the armies who passed there.
Already referred to at the beginning of the year 1000 in a diploma by the Emperor Ottone III, it had a long and difficult history.
In 1601 it became a part of the property of Carlo Emanuele I di Savoia.
In the same century a majestic castle was built, of which no traces are left.
Events
in Lequio Berria and around
Eat & Sleep
in Lequio Berria and around
Are you planning a trip in the Langhe region?
Let us help you design the perfect vacation, and live your stay like a true insider
Ask us
For advice
Free Service
Ask us
For advice
Free Service
If you want locals people's guidance, and to plan your vacation in autonomy, fill out the form below. Tell us what you love and leave for an unforgettable trip!
Fill in the form
reporting your interests and preferences
Receive our suggestions
directly into your inbox
And if it's not enough
we'll design a personalized trip!