LangheBox
Pick your preferred stay and choose when to leave. We'll take care of the rest!
Discover them all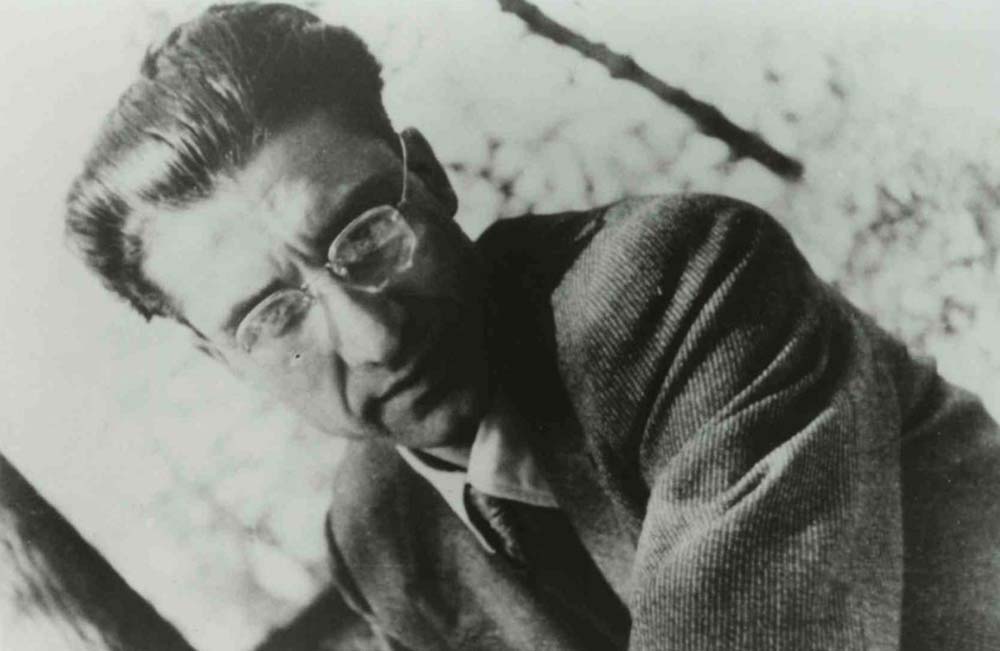 un nuovo tour "en plein air" tra i luoghi pavesiani, in attesa che i nostri musei possano riaprire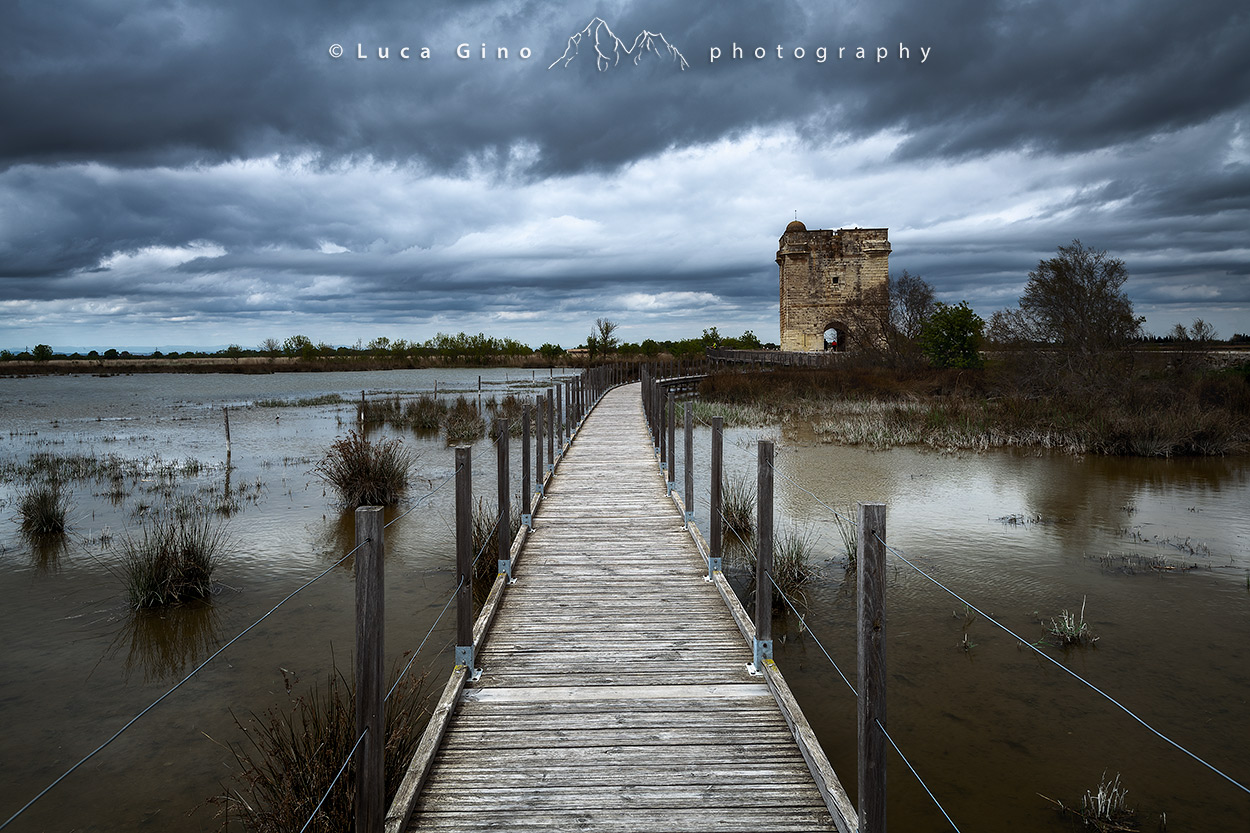 Luca Gino Photography ti insegna a migliorare le immagini digitali
LangheBox
Packages
Starting from
190 €
for 2 people
Sit back and enjoy a relaxing experience in Langhe without having to worry about planning.
Discover Langhebox