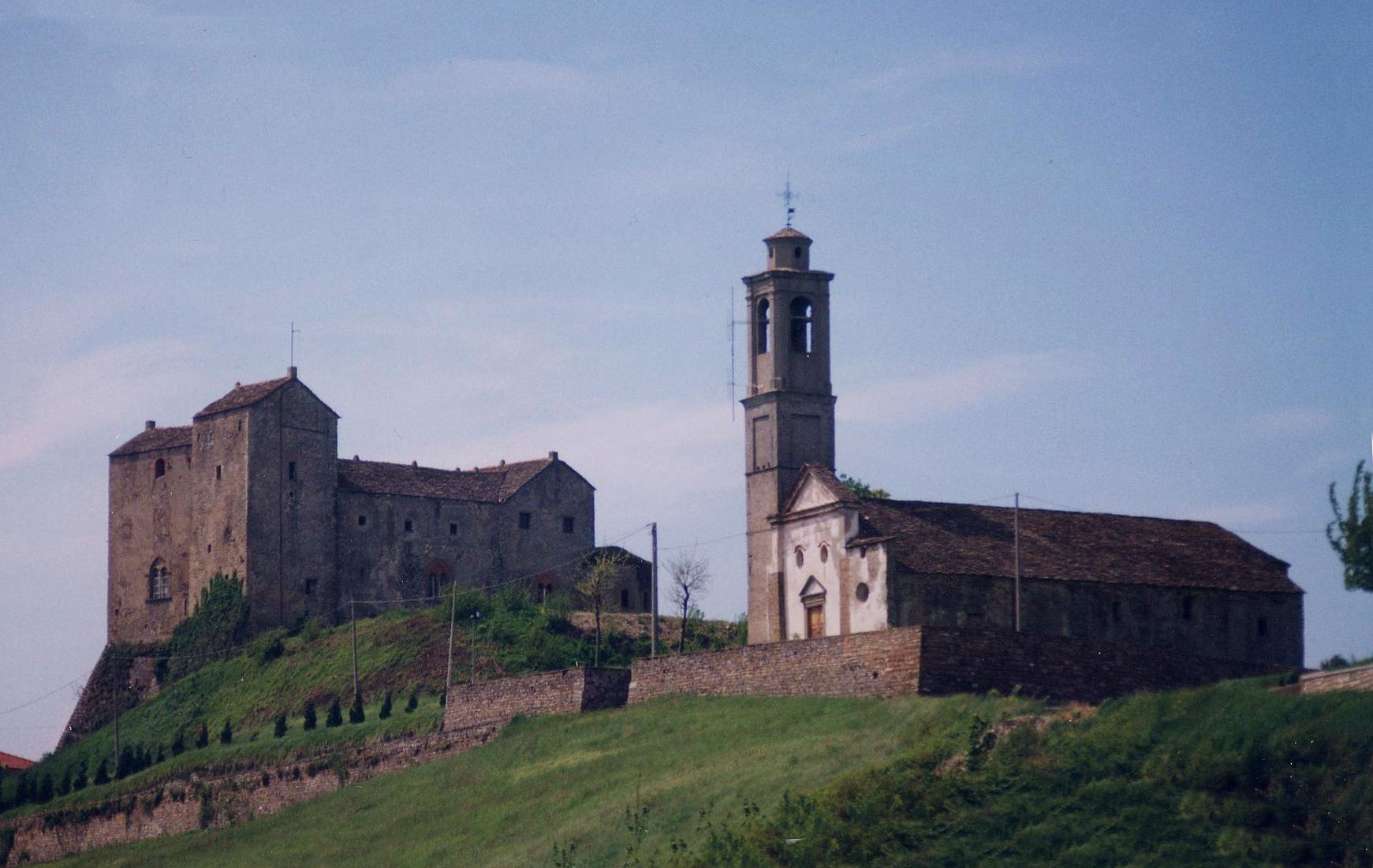 Prunetto

Prunetto stands a little lower than its ancient medieval part. The remainings of this part are one of the most relevant historical and architectonical complexes of the Langhe. Of the ancient events only the Scarampi castle is still standing.
It's an impressive building, that dominates all the nearby houses.
Near its feet is the ancient stone door that once marked the entrance of the town, that still has the typical stone roof of the Langhe.
Near the castle is the sanctuary of the Madonna del Carmine, that once was the parish church.
The partonal fair is held in September, and is dedicated to san Matteo.
History
Popular tales tell that the name of the town comes from the many plum trees that were to be found in the place where the town was built.
In 967 Ottone I wrote a diploma to give Prunetto to Aleramo, founder of the marquis of Monferrato's dinasty.
Events
in Prunetto and around
Eat & Sleep
in Prunetto and around

Via la Pieve, 27, 12074 Cortemilia CN, Italia
Discover ↝





Via Castello, 8, 12050 Albaretto della Torre, CN, Italia
Discover ↝