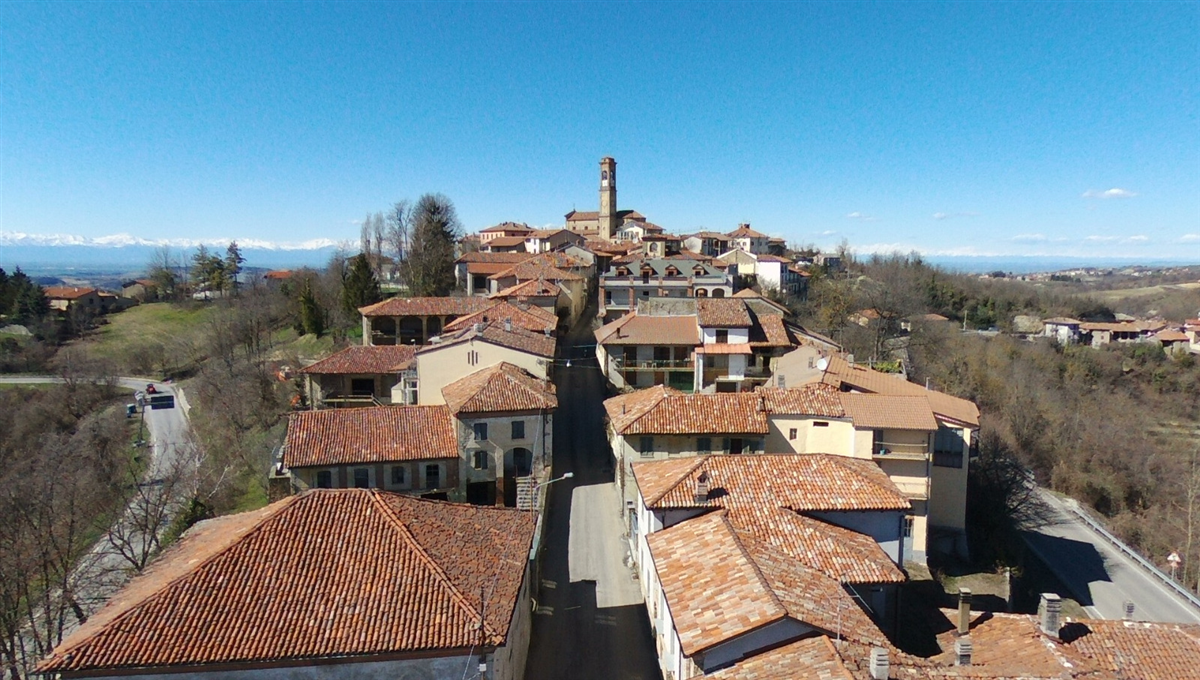 Serravalle Langhe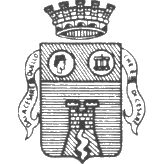 Serravalle stands in a wonderful panoramic place, facing the plan and the Alps.
The town hall is sited in one of the most important historical buildings: the seventeenth-century marquess' palace, with two small towers, one on each side of the facade.
Apart from the parish church of the Assumption, the most relevant architectural feature is the Oratory of saint Michael Archangel, built in the thirteenth century.
The town's main fair is held on the second Sunday in June.
History
In the Roman era the town stood in a different place, on the hill's side, near the Belbo river.
It later was rebuilt where today the Villa village stands, where there was a castle built by the French in the XVII century.
The town was then moved again to its definitive place, and the Del Carretto family, then its lords, had a mijestic palace built.
Serravalle was relatively well-known during the French Revolution, when the Jacobins placed the first Freedom Tree in the town's square.
Events
in Serravalle Langhe and around
Eat & Sleep
in Serravalle Langhe and around

Via M. Baudana, 5, 12050 Serravalle Langhe CN, Italia
Discover ↝





Piazza Castello, 12050, Borgomale, CN, Italia
Discover ↝


Are you planning a trip in the Langhe region?
Let us help you design the perfect vacation, and live your stay like a true insider
Ask us
For advice
Free Service
Ask us
For advice
Free Service
If you want locals people's guidance, and to plan your vacation in autonomy, fill out the form below. Tell us what you love and leave for an unforgettable trip!
Fill in the form
reporting your interests and preferences
Receive our suggestions
directly into your inbox
And if it's not enough
we'll design a personalized trip!