Verduno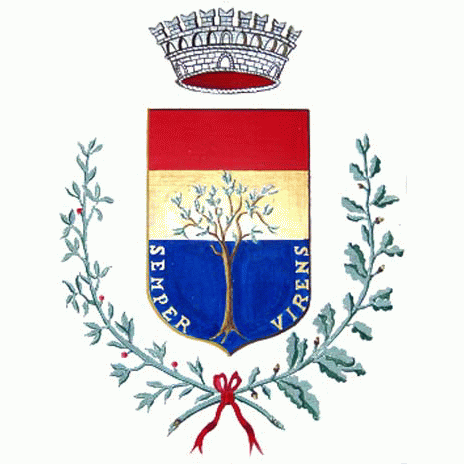 Verduno still has the appeal of an old town, increased by the lovely position in which it has been built.
All houses are gathered around the castle, now a hotel and restaurant.
The baroque parish church has been built in the stile invented by Juvarra, the town's most beautiful place is the lawn on the main square.
From the Belvedere tourists can enjoy wonderful views on the Langhe, together with the pleasure of a quiet and relaxing place.
History
Its name comes from the Celtic language and means "flowery hill".
It was originally a Roman village; the proof are the many tombstones, coins and plaques found there.
In the Middle Ages a defensive castle was built.
The town was later owned by the bishop of Alba and in 1631, following the Cherasco treaty, by the Savoia family.
Events
in Verduno and around
Eat & Sleep
in Verduno and around

Piazza Canonico Borgna Don Pietro, Verduno, CN, Italia
Discover ↝





Palazzo Salmatoris, Via Vittorio Emanuele, Cherasco, CN, Italia
Discover ↝

Via D.Vallada, 12, 12065 Monforte d'Alba CN, Italia
Discover ↝

Are you planning a trip in the Langhe region?
Let us help you design the perfect vacation, and live your stay like a true insider
Ask us
For advice
Free Service
Ask us
For advice
Free Service
If you want locals people's guidance, and to plan your vacation in autonomy, fill out the form below. Tell us what you love and leave for an unforgettable trip!
Fill in the form
reporting your interests and preferences
Receive our suggestions
directly into your inbox
And if it's not enough
we'll design a personalized trip!