Verduno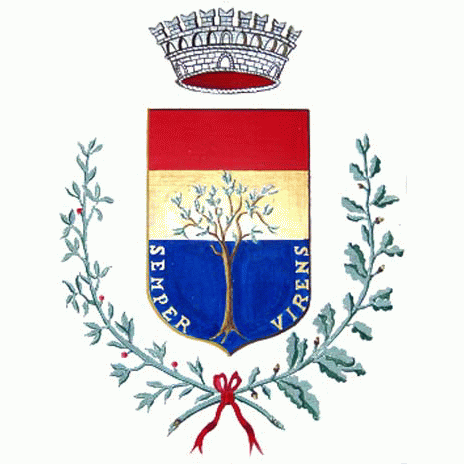 Verduno still has the appeal of an old town, increased by the lovely position in which it has been built.
All houses are gathered around the castle, now a hotel and restaurant.
The baroque parish church has been built in the stile invented by Juvarra, the town's most beautiful place is the lawn on the main square.
From the Belvedere tourists can enjoy wonderful views on the Langhe, together with the pleasure of a quiet and relaxing place.
History
Its name comes from the Celtic language and means "flowery hill".
It was originally a Roman village; the proof are the many tombstones, coins and plaques found there.
In the Middle Ages a defensive castle was built.
The town was later owned by the bishop of Alba and in 1631, following the Cherasco treaty, by the Savoia family.
Events
in Verduno and around
Eat & Sleep
in Verduno and around

Piazza Canonico Borgna Don Pietro, Verduno, CN, Italia
Discover ↝



Piazza Vittorio Emanuele, 5, 12064 La Morra CN, Italia
Discover ↝

Via Vittorio Emanuele, 19, 12051 Alba CN, Italia
Discover ↝

Chiesa Divin Maestro, Corso Piave, Alba, CN, Italia
Discover ↝

Castello di Benevello, Via Scuole, Benevello, CN, Italia
Discover ↝