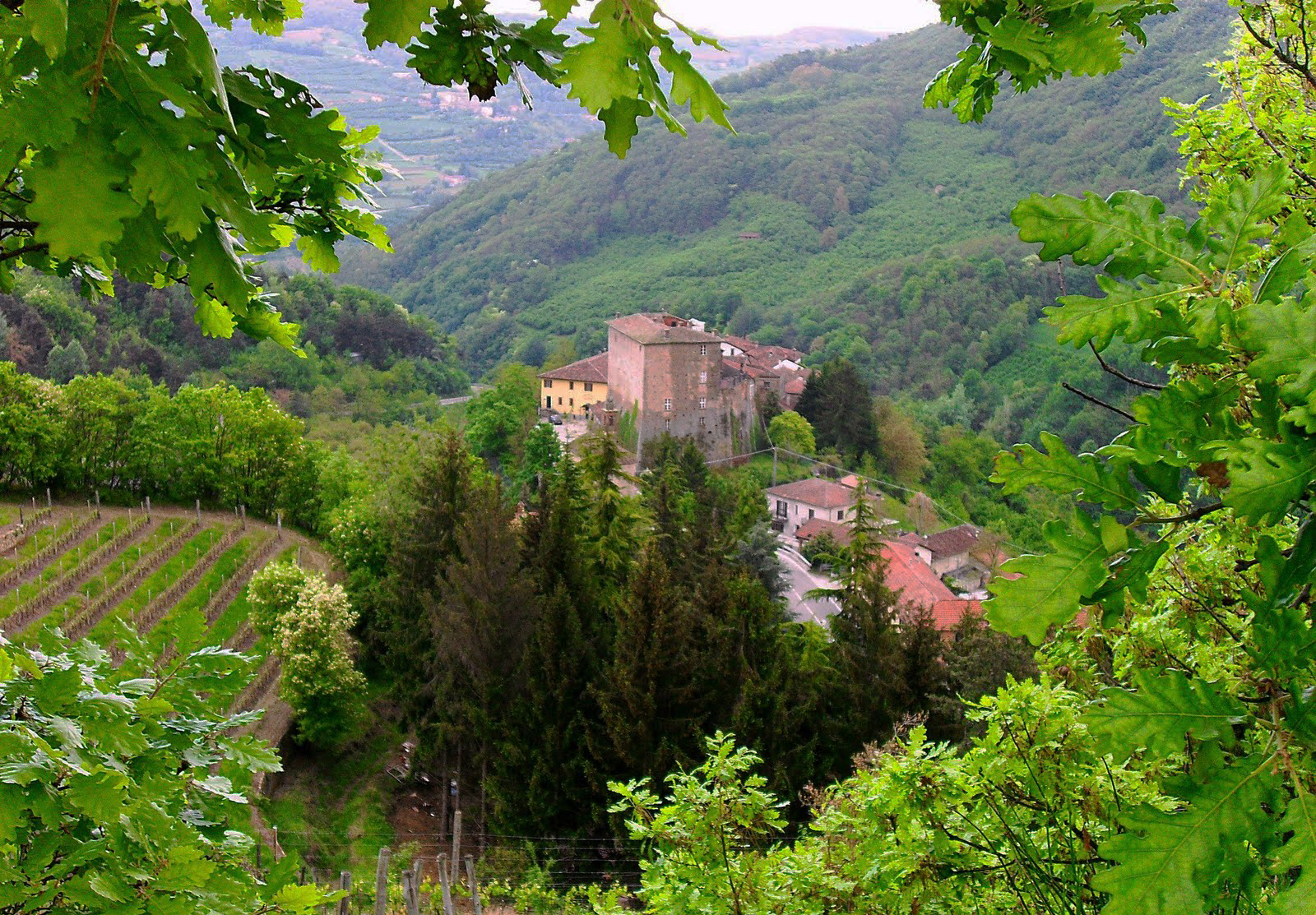 Borgomale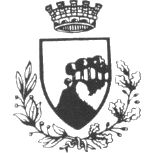 The town got its name from a legend about Nella di Cortemilia, secluded in the town's castle in order not to be abused by the local lord Lionello.
"Borgo del male" (Town of Sin") was its name, though it's a very beautiful little town, with its houses built all around the castle.
Interesting is the church of sant'Eusebio, where it's possible to see a wooden statue, covered in gold, of the Vergine del Carmine.
To the Virgin is dedicated the patronal church, each first Sunday of July.
Borgomale also offers some interesting views that you can admire from the road n.29 or on the hill, towards Lequio Berria.
History
Borgomale was first owned by the church and then by the marquis of Ceva and Cortemilia, then by the Del Carretto and Falletti families.
Photo credits www.albalanghe.blogspot.com
Events
in Borgomale and around
A Feisoglio torna la festa in occasione di San Lorenzo con tequila party e musica

A piedi da Bossolasco a Murazzano tra borghi storici e panoramiche creste collinari

Un'escursione davvero speciale nel territorio dell'Alta Langa in occasione del Ferragosto con possibilità di cena e pernottamento
Eat & Sleep
in Borgomale and around
Are you planning a trip in the Langhe region?
Let us help you design the perfect vacation, and live your stay like a true insider
Ask us
For advice
Free Service
Ask us
For advice
Free Service
If you want locals people's guidance, and to plan your vacation in autonomy, fill out the form below. Tell us what you love and leave for an unforgettable trip!
Fill in the form
reporting your interests and preferences
Receive our suggestions
directly into your inbox
And if it's not enough
we'll design a personalized trip!