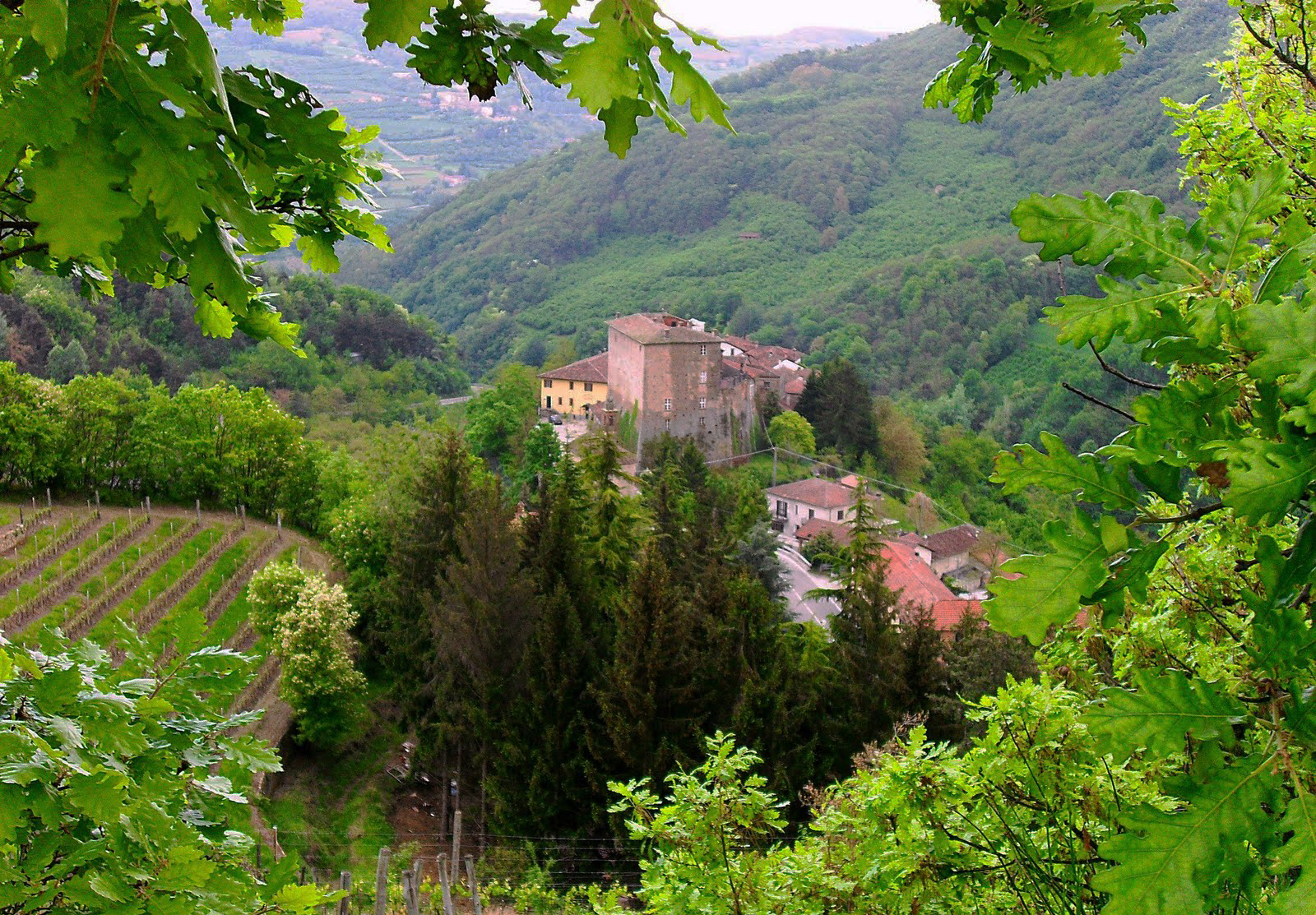 Borgomale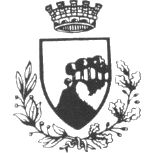 The town got its name from a legend about Nella di Cortemilia, secluded in the town's castle in order not to be abused by the local lord Lionello.
"Borgo del male" (Town of Sin") was its name, though it's a very beautiful little town, with its houses built all around the castle.
Interesting is the church of sant'Eusebio, where it's possible to see a wooden statue, covered in gold, of the Vergine del Carmine.
To the Virgin is dedicated the patronal church, each first Sunday of July.
Borgomale also offers some interesting views that you can admire from the road n.29 or on the hill, towards Lequio Berria.
History
Borgomale was first owned by the church and then by the marquis of Ceva and Cortemilia, then by the Del Carretto and Falletti families.
Photo credits www.albalanghe.blogspot.com
Events
in Borgomale and around
Eat & Sleep
in Borgomale and around




Via Evaldo Cassinelli, 1 12050 Castagnito
Discover ↝

Via San Giovanni Battista 3 12054 Cossano Belbo
Discover ↝