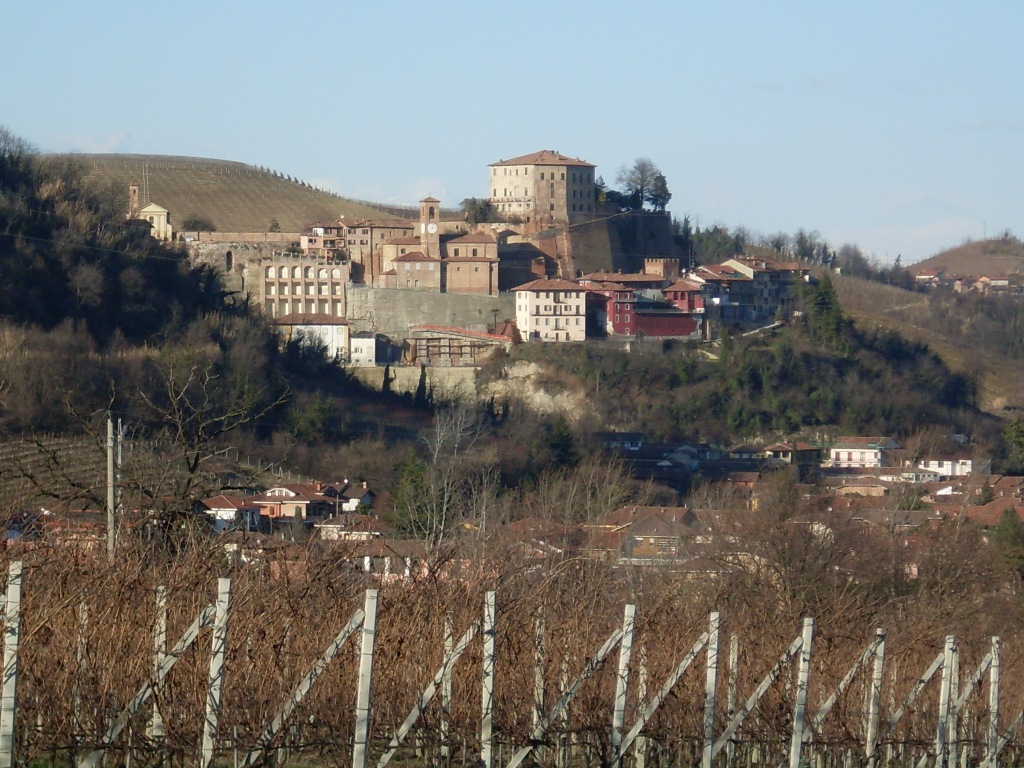 Castellinaldo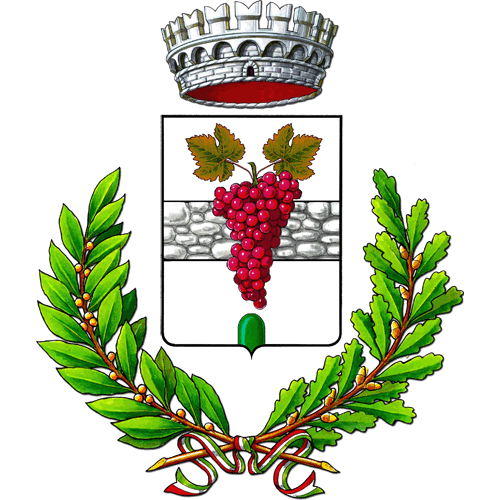 On the top of a hill, the town is easily identifiable thanks to its castle that dominates the valley.
In the Roman era it was an important stop on the military road, the via Fulvia, from Valenza and Asti to Pollentia.
In 1014, an imperial diploma gave Castellinaldo to the abbey of S.Benigno in Fruttuaria. It ws then called "castrum Aynaldi", because it was a feud of the Ainaldi family.
That's where the town had its name from. 
The faud was then given to the Malabaila family, then to the Damiano del Carretto, the marquis Faussone di Clavesana and to the count Ripa di Meana, its present owner.
The high part of the town is made unique by the many colors of the houses, recently restored, that create an ancient and picturesque atmosphere. Interesting is the late-Romanesque little church, dedicated to S. Servazio, built on the top of the homonymous hill.
Events
in Castellinaldo and around
Eat & Sleep
in Castellinaldo and around
Are you planning a trip in the Langhe region?
Let us help you design the perfect vacation, and live your stay like a true insider
Ask us
For advice
Free Service
Ask us
For advice
Free Service
If you want locals people's guidance, and to plan your vacation in autonomy, fill out the form below. Tell us what you love and leave for an unforgettable trip!
Fill in the form
reporting your interests and preferences
Receive our suggestions
directly into your inbox
And if it's not enough
we'll design a personalized trip!