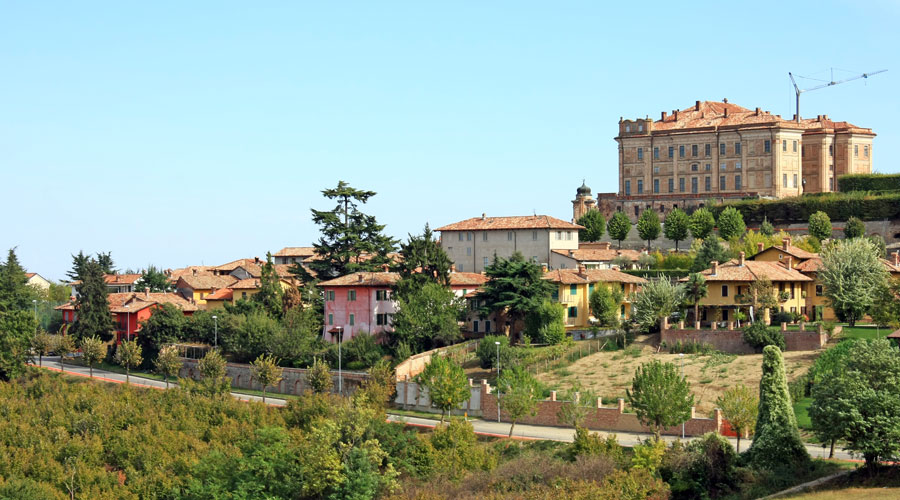 Guarene
Guarene is built on the top of a hill on the left side of the Tanaroriver.
It goes down to the river, where is the village called "Vaccheria" (the name comes from "Gualcaria", foreign army settlement).
Here is the most fertile part of the town's territory, where vegetables are grown.
Guarene is one of the best-preserved town in the Roero.
Among its buildings, interesting is the church of the Santissima Annunziata, rebuilt in 1699: of the old part remain the bell tower and a big altar painting by Moncalvo.
The castle is one of the best castles of Piedmontese eighteenth-century architecture.
History
Anciently called "Plebs Guarene", the town is referred to in a document by Eugene III, dating from the year 1154.
The Roero family owned the feud since 1382, when it was give them by the marquis of Monferrato.
In 1631 it became a part of the Savoia duchy.
Events
in Guarene and around
Eat & Sleep
in Guarene and around


SP241, 9, 12066 Monticello d'Alba CN, Italia
Discover ↝