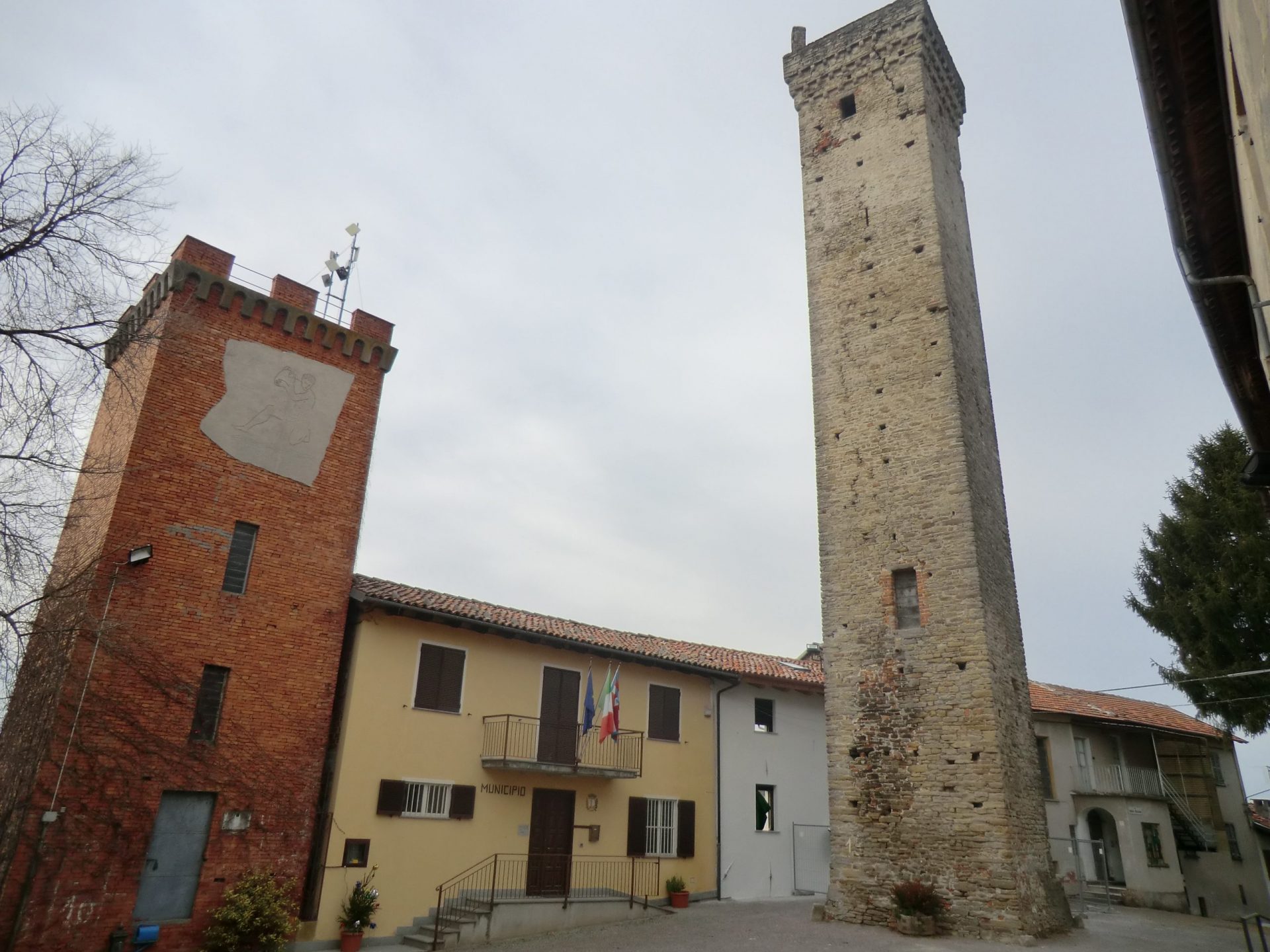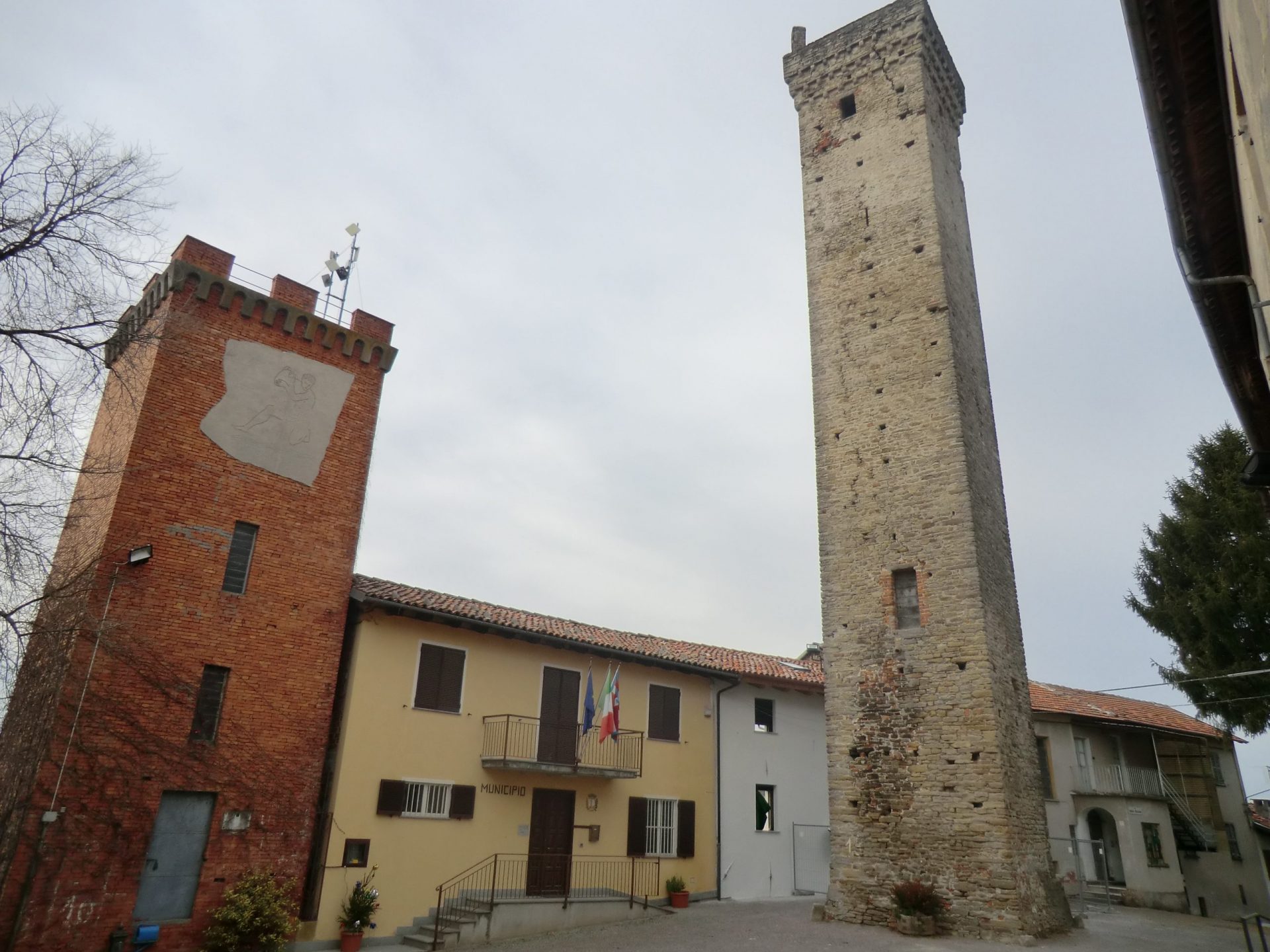 Cigliè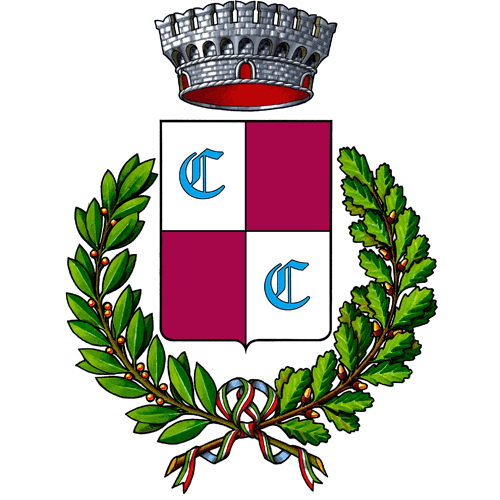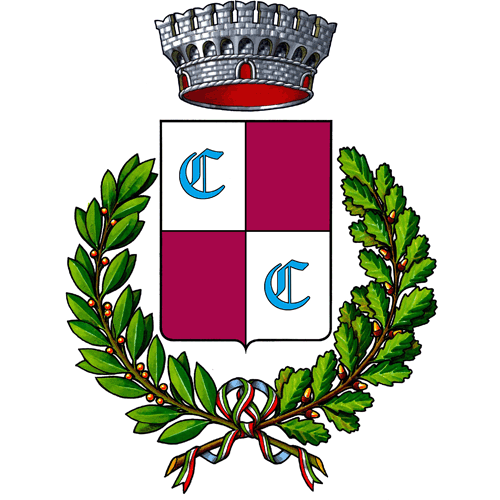 Built on the hills at the entrance of the so called Alta Langa monregalese, the town offers a wonderful view on the Langhe and the Alps.
Placed on the top of a hill, it's gathered around the castle (built between the XII and the XVI centuries) and the parish church of saint Peter and Paul (1670).
Interesting are the statues of the two saints, more than two meters tall and weighing 370 kg.
Older is the chapel of saint Rocco, built near the castle.
The main activities here are agriculture and cows and sheep farming.
Among the local products, note chestnuts, potatoes, fruits and wine.
Events
in Cigliè and around
Il percorso multimediale ed immersivo con visori VR nel cuore di un gioiello del barocco italiano

Le letture ad alta voce di Loredana Bertolotto e Barbara Ghezzi per bambini dai 4 agli 8 anni

L'illustratore Marco Paschetta terrà due laboratori creativi ispirati ai suoi libri


Piazza Castello, 12060, Cigliè, CN, Italia
Discover ↝

Castello di Carrù, Via Stazione, Carrù, CN, Italia
Discover ↝




SP196, 1, 12060 Bastia Mondovì CN, Italia
Discover ↝

Piazza Maggiore, Piazza, Mondovì CN, Italia
Discover ↝
Are you planning a trip in the Langhe region?
Let us help you design the perfect vacation, and live your stay like a true insider
Ask us
For advice
Free Service
Ask us
For advice
Free Service
If you want locals people's guidance, and to plan your vacation in autonomy, fill out the form below. Tell us what you love and leave for an unforgettable trip!
Fill in the form
reporting your interests and preferences
Receive our suggestions
directly into your inbox
And if it's not enough
we'll design a personalized trip!