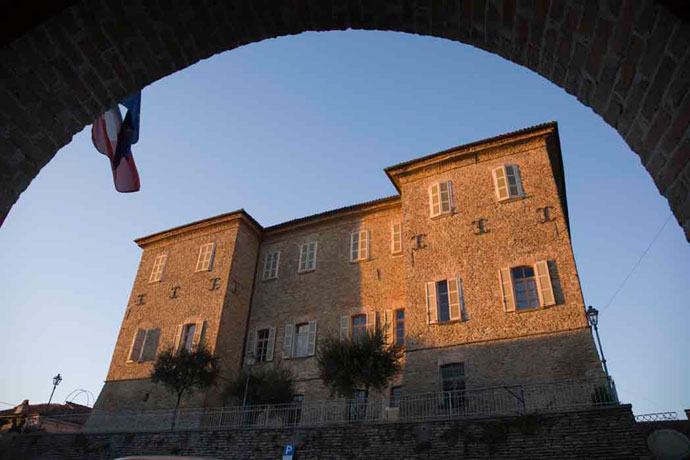 Mango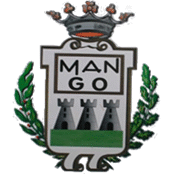 Mango, a village mentioned in Fenoglio's books, was one of the Resistance garrisons. It was named from the impressive castle, built in the second half of the 13th century.
This fort was built by Astigeans against Alba, which had pulled them out near Cossano.  
Inside, there are still some secret passages that were used to escape from sieges.
It has been the Regional Wine Library centre for some years.
Events
in Mango and around
Eat & Sleep
in Mango and around



Via Louis Chabat, 15, 12063 Dogliani CN, Italia
Discover ↝

Via Umberto I°, 16, 12050 Neviglie, CN, Italia
Discover ↝

WiMu Museo del Vino a Barolo, Castello Comunale Falletti di Barolo, Piazza Falletti, Barolo, CN, Italia
Discover ↝