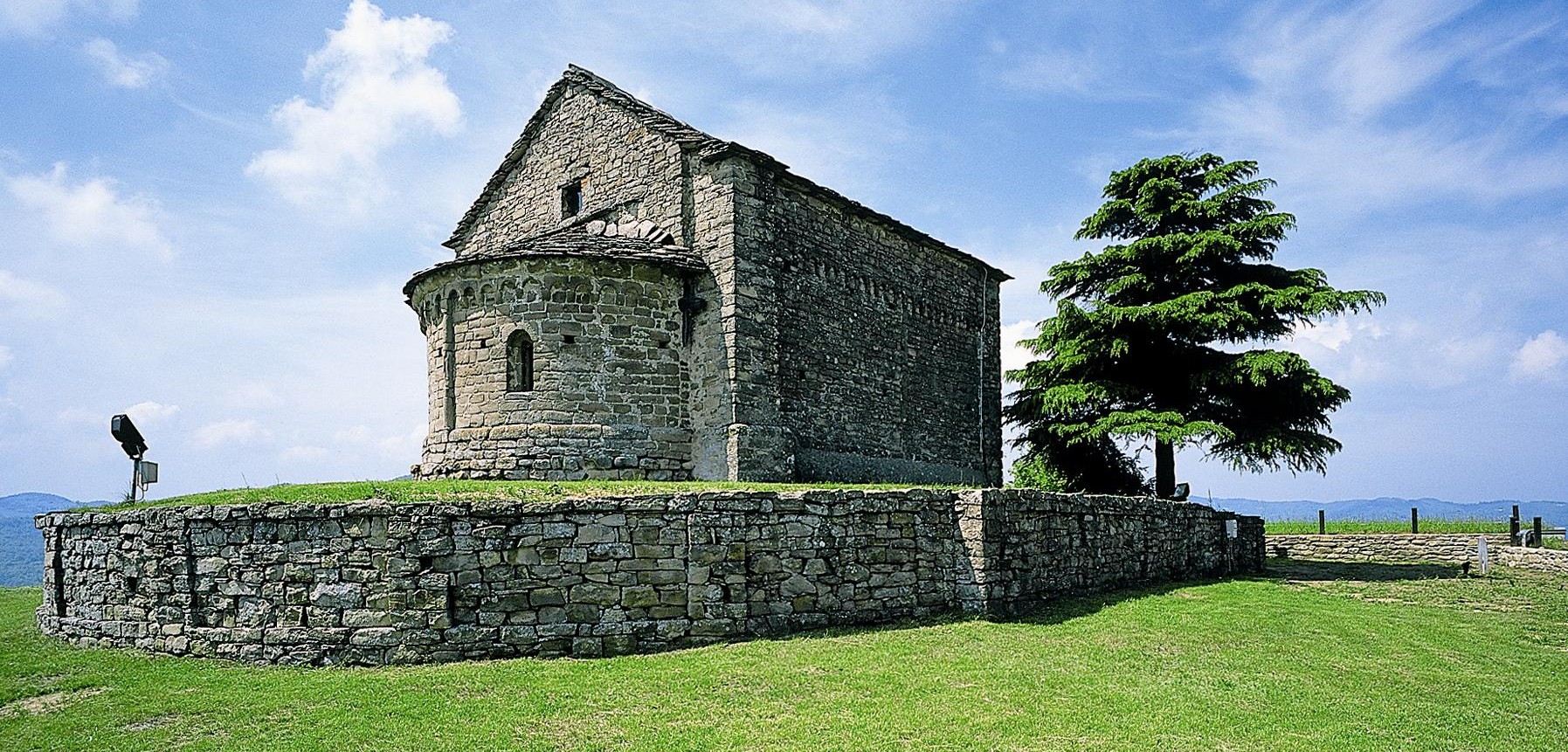 Bergolo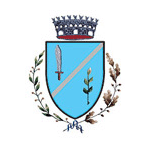 The smallest commune of the Langhe (and one of the smallest of the whole Italy) was one of the first to realize how this territory could be touristically important, and to build modern accommodating and recreational facilities (a swimming-pool, a camping with bungalows, summer houses).
The town is also called "stone town": all houses have been restored using local sandstone, and the roads have been remade in paving. Such an homogeneity is difficult to find in other places.
From the town's square, a little walk will lead you to the Romanesque chapel of saint Sebastian, built in the XII century on a panoramic hill looking over the Bormida and Uzzone valleys.
Many houses in town have been decorated with frescos and mosaics made on their external walls by students of the Academy of Fine Arts.
The patronal fair, on every second Sunday in September, and the May fair attract people from all over Piedmont and from abroad.
History
According to the ancient etymology, the name "Bergolo" means "the place where heath grows"; the town was founded around the year 1000.
In 1200 it was owned by the town of Asti, then by the marquis of Saluzzo and, in the sixteenth century, by the Savoia.
Events
in Bergolo and around
A Feisoglio torna la festa in occasione di San Lorenzo con tequila party e musica

A piedi da Bossolasco a Murazzano tra borghi storici e panoramiche creste collinari

Un'escursione davvero speciale nel territorio dell'Alta Langa in occasione del Ferragosto con possibilità di cena e pernottamento
Eat & Sleep
in Bergolo and around
Are you planning a trip in the Langhe region?
Let us help you design the perfect vacation, and live your stay like a true insider
Ask us
For advice
Free Service
Ask us
For advice
Free Service
If you want locals people's guidance, and to plan your vacation in autonomy, fill out the form below. Tell us what you love and leave for an unforgettable trip!
Fill in the form
reporting your interests and preferences
Receive our suggestions
directly into your inbox
And if it's not enough
we'll design a personalized trip!