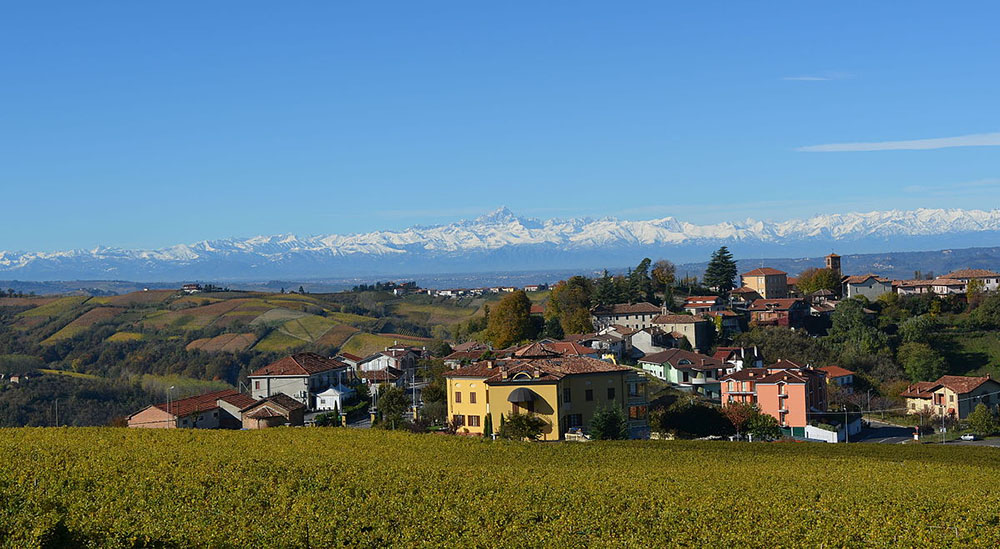 Neviglie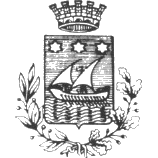 It's a small rural center that still has its medieval character.
On the town symbol there's a boat: this has led the historians into thinking that the town's name might come from "Navilium", boat.
The parish church is dedicated to san Giorgio, and inside is a painting by Macrino d'Alba, called "Lo sposalizio di Santa Caterina e cinque santi", made in the sixteenth century.
The Virgin on a throne holds the Baby, that gives a mystical ring to the saint.
The main fair is held on Ascension day
Events
in Neviglie and around
Eat & Sleep
in Neviglie and around


Via Umberto I°, 16, 12050 Neviglie, CN, Italia
Discover ↝



SP157, 19, 12060 Grinzane Cavour CN, Italia
Discover ↝



Via Loggero, 28, 12050 Sinio CN, Italia
Discover ↝
Are you planning a trip in the Langhe region?
Let us help you design the perfect vacation, and live your stay like a true insider
Ask us
For advice
Free Service
Ask us
For advice
Free Service
If you want locals people's guidance, and to plan your vacation in autonomy, fill out the form below. Tell us what you love and leave for an unforgettable trip!
Fill in the form
reporting your interests and preferences
Receive our suggestions
directly into your inbox
And if it's not enough
we'll design a personalized trip!