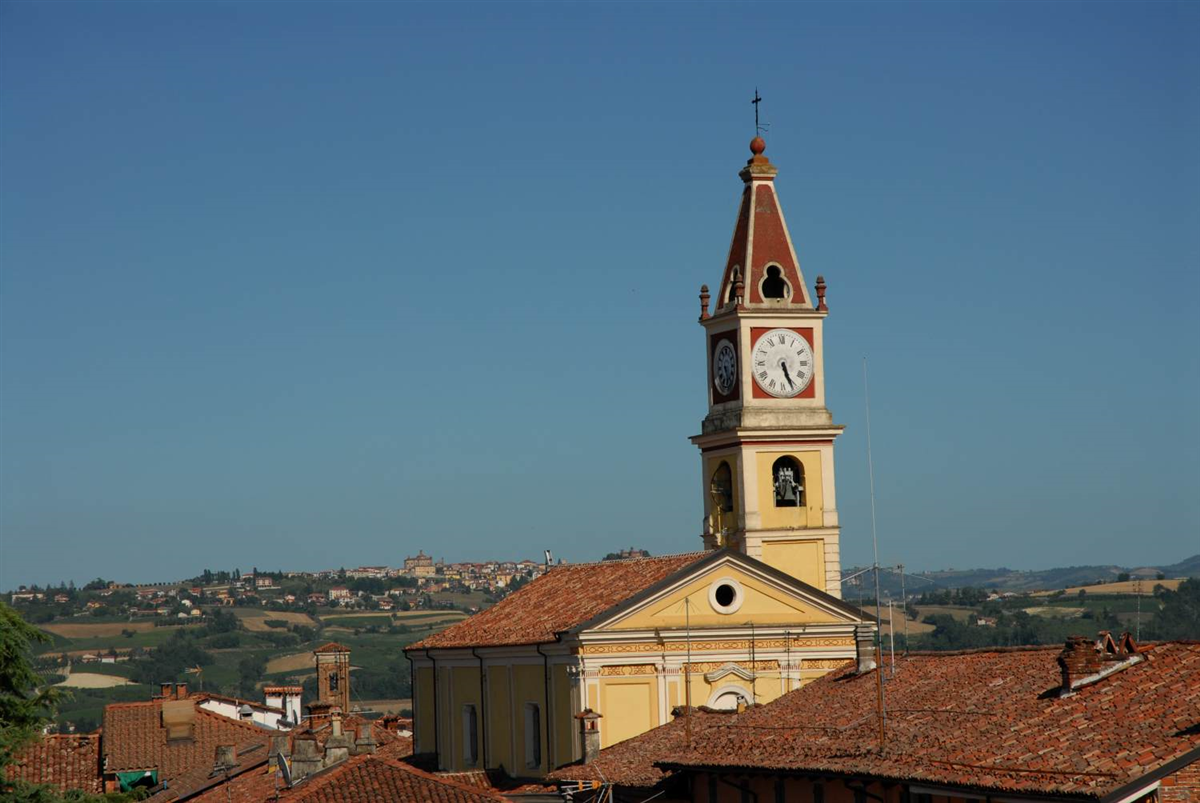 Narzole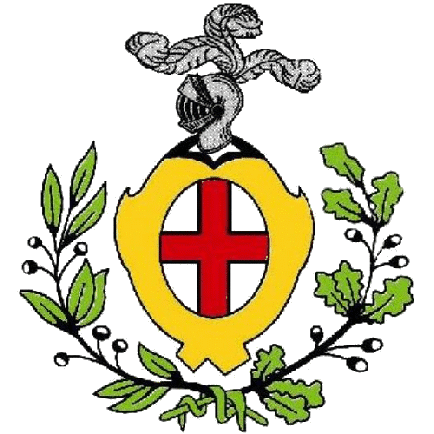 Built in the core of Piedmont, Narzole stands at 350 meters on sea level, in a wide valley where the Tanaro river flows, along with Mondalavia and Giuminella streams.
It'a a lovely town, where some very good wines are made, along with some crafts products and farming products.
Important is the parish church of san Bernardo, built in 1755: inside there are some frescos, ancient paintings and altars. A little outside town is the baroque church of the Madonnina.
History
This land was inhabited for the first time by a celtic-ligure tribe, and became probably a suburb of the town of Augusta Bagiennorum, as shown by many findings.
Narzole was for a long time a part of the Commune of Cherasco, and was occupied by the French at the end of the eighteenth century.
On April 24th, 1796, Napoleon Bonaparte, after having occupied the nearby Commune of Benevagienna, stopped and spent the night in Narzole.
The French occupation allowed Narzole to get rid of the Cherasco influence and to become a free Commune in 1802, thanks to a decree signed by Napoleon itself.
Events
in Narzole and around
Eat & Sleep
in Narzole and around

Via Camillo Benso Conte di Cavour, 19, 12060 Castiglione Falletto CN, Italia
Discover ↝




Via Louis Chabat, 7, 12063 Dogliani CN, Italia
Discover ↝



Frazione Annunziata, 38, 12064 Annunziata CN, Italia
Discover ↝
Are you planning a trip in the Langhe region?
Let us help you design the perfect vacation, and live your stay like a true insider
Ask us
For advice
Free Service
Ask us
For advice
Free Service
If you want locals people's guidance, and to plan your vacation in autonomy, fill out the form below. Tell us what you love and leave for an unforgettable trip!
Fill in the form
reporting your interests and preferences
Receive our suggestions
directly into your inbox
And if it's not enough
we'll design a personalized trip!