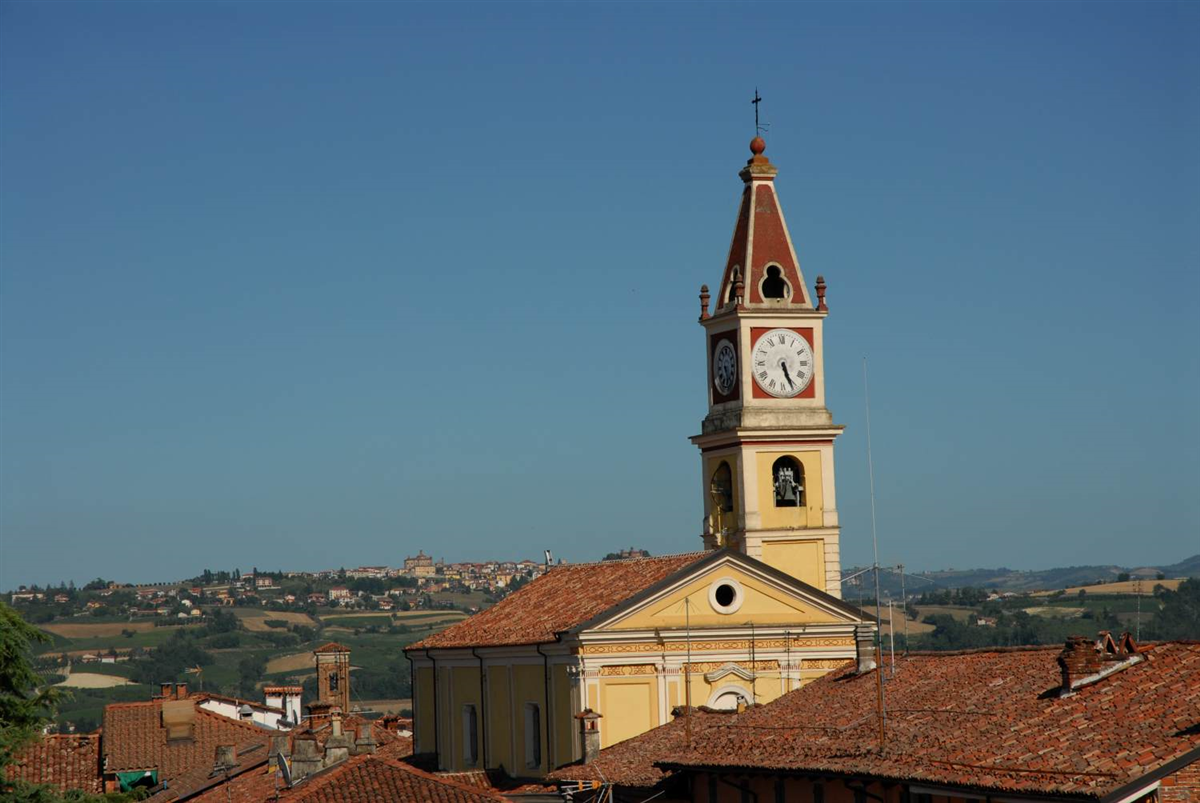 Narzole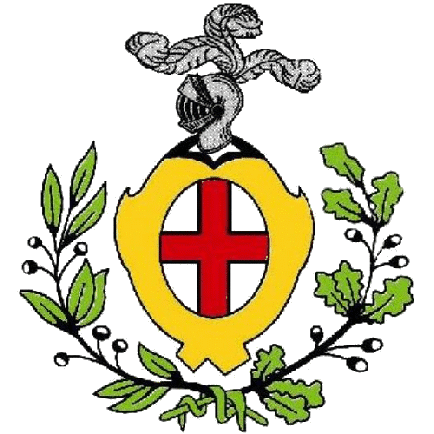 Built in the core of Piedmont, Narzole stands at 350 meters on sea level, in a wide valley where the Tanaro river flows, along with Mondalavia and Giuminella streams.
It'a a lovely town, where some very good wines are made, along with some crafts products and farming products.
Important is the parish church of san Bernardo, built in 1755: inside there are some frescos, ancient paintings and altars. A little outside town is the baroque church of the Madonnina.
History
This land was inhabited for the first time by a celtic-ligure tribe, and became probably a suburb of the town of Augusta Bagiennorum, as shown by many findings.
Narzole was for a long time a part of the Commune of Cherasco, and was occupied by the French at the end of the eighteenth century.
On April 24th, 1796, Napoleon Bonaparte, after having occupied the nearby Commune of Benevagienna, stopped and spent the night in Narzole.
The French occupation allowed Narzole to get rid of the Cherasco influence and to become a free Commune in 1802, thanks to a decree signed by Napoleon itself.
Events
in Narzole and around
Eat & Sleep
in Narzole and around


Frazione Annunziata, 38, 12064 Annunziata CN, Italia
Discover ↝


Castello di Serralunga d'Alba, Via Castello, Grinzane Cavour, CN, Italia
Discover ↝

Via Loggero, 28, 12050 Sinio CN, Italia
Discover ↝

Piazza Canonico Borgna Don Pietro, Verduno, CN, Italia
Discover ↝

Via Vittorio Emanuele, 19, 12051 Alba CN, Italia
Discover ↝