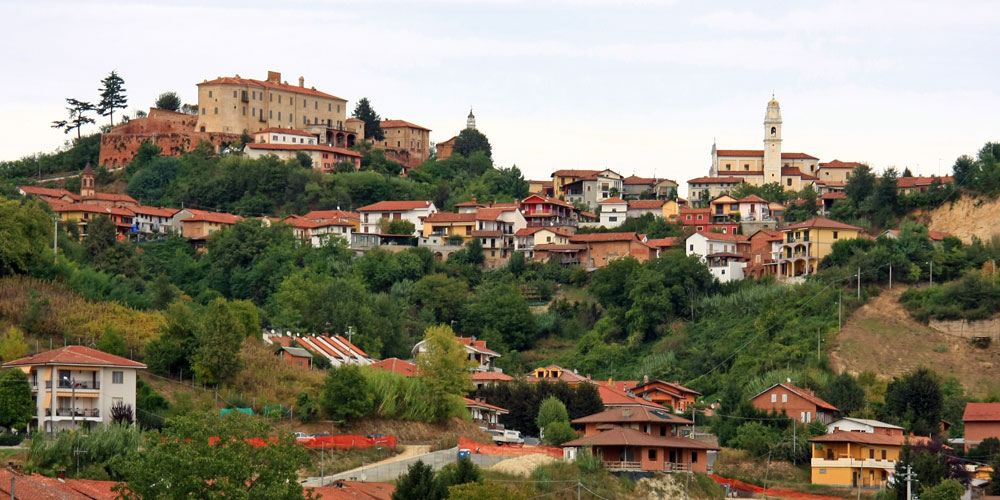 Pocapaglia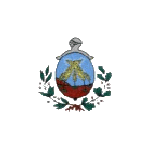 Pocapaglia is surrounded by one of the most beautiful views of the Roero: the "Rocche", whose wild looks have originated endless legends and myths.
On the portal of the castle that dominates the town are carved some war symbols, traditionally related to Sansovino.
Among the other monuments, interesting are the baroque church of sant'Agostino and the little church of san Giorgio, probably built by the Longobards.
History
Pocapaglia was first owned by the bishop of Asti, then by the Falletti family (since 1300), who bought the Breme abbey and owned the town until the family ended in 1748.
Events
in Pocapaglia and around
Eat & Sleep
in Pocapaglia and around


Chiesa Santa Chiara, Via Barbacana, Bra, CN, Italia
Discover ↝

Castello di Govone, Piazza Vittorio Emanuele, Govone, CN, Italia
Discover ↝


Str. S. Vittore, 28, 12040 Priocca, CN, Italia
Discover ↝



Are you planning a trip in the Langhe region?
Let us help you design the perfect vacation, and live your stay like a true insider
Ask us
For advice
Free Service
Ask us
For advice
Free Service
If you want locals people's guidance, and to plan your vacation in autonomy, fill out the form below. Tell us what you love and leave for an unforgettable trip!
Fill in the form
reporting your interests and preferences
Receive our suggestions
directly into your inbox
And if it's not enough
we'll design a personalized trip!