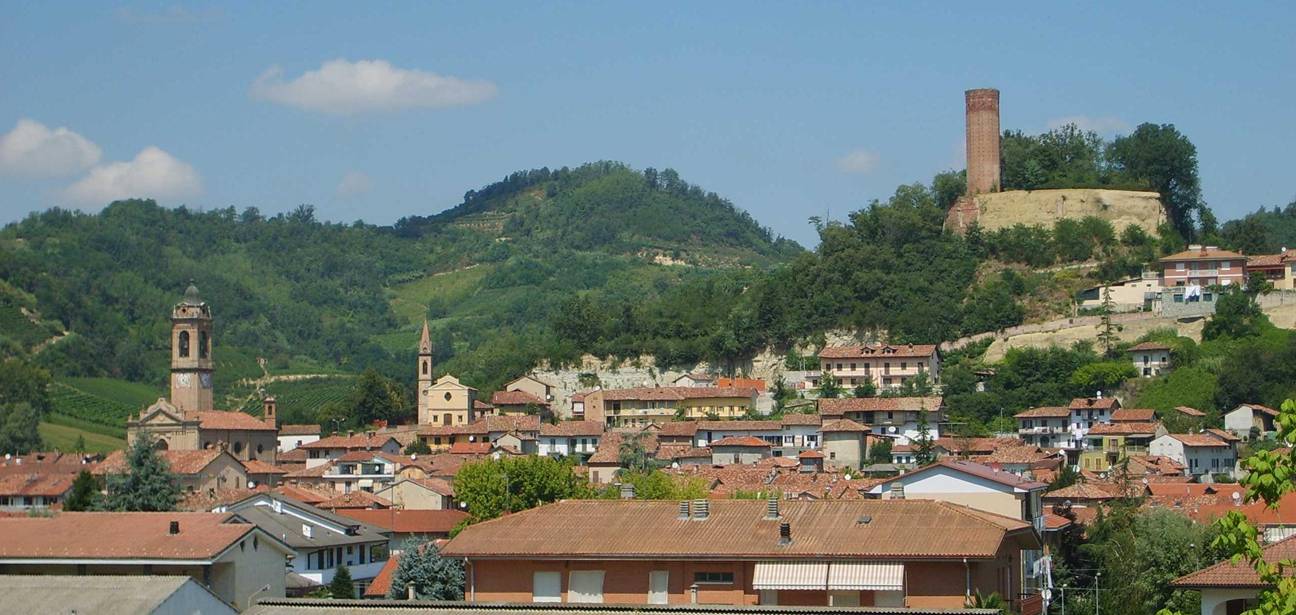 Corneliano d'Alba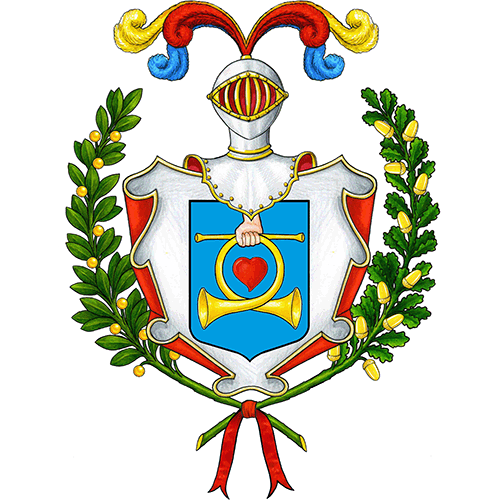 Corneliano is an important town, on the road from Alba to Carmagnola.
The most ancient building is the tower, and interesting is also the parish church, built in 1700, dedicated to the saints Gallo and Nicola.
Beautiful is the arch on the main square, built to honor the comeback of the Savoia family in 1814.
In other churches you will find interesting objects, such as the wooden statue of the Lady of the Assumption in the sanctuary of Castellero, decorated with over two hundred ex voto.
Beautiful is also the walk to the Reala village, where it's possible to see a little and picturesque country church surrounded by majestic trees.
History
The town's name comes from the Roman name "Cornelii", of the family who owned these lands: many Roman objects and tombstones have been found there.
In the Middle Ages, between the 13th and the 16th century, the town was owned by the De Brayda family; it then was a property of the Savoia family.
Events
in Corneliano d'Alba and around
Eat & Sleep
in Corneliano d'Alba and around

Castello di Guarene, Guarene, CN, Italia
Discover ↝


SP241, 9, 12066 Monticello d'Alba CN, Italia
Discover ↝

Via Evaldo Cassinelli, 1 12050 Castagnito
Discover ↝