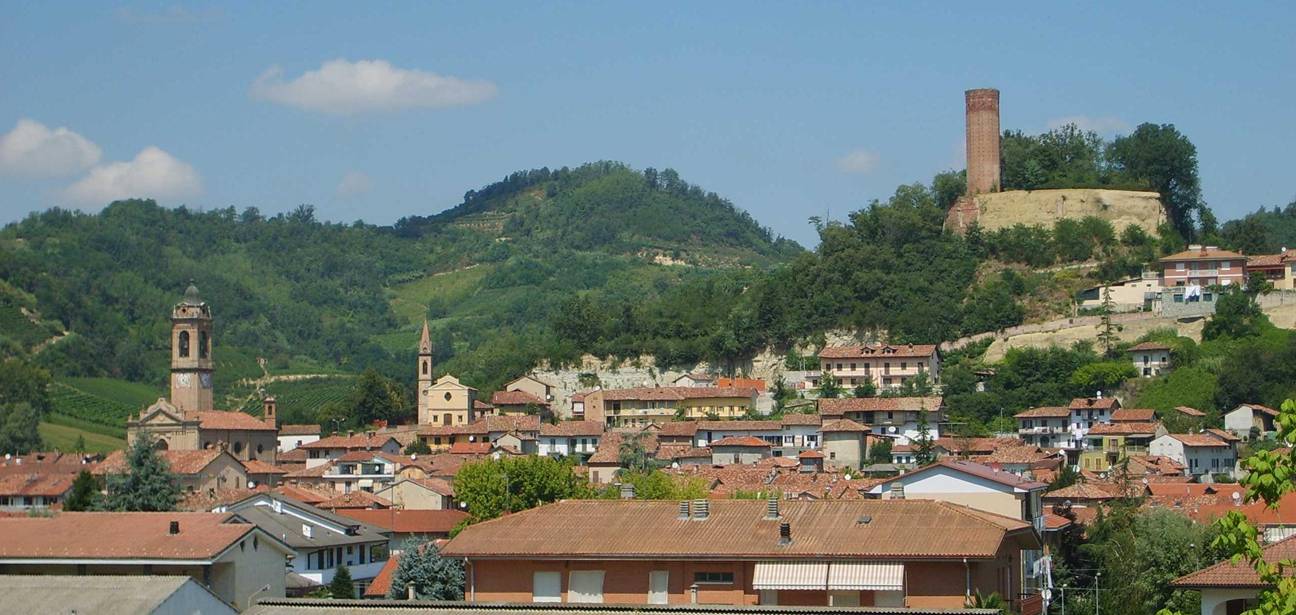 Corneliano d'Alba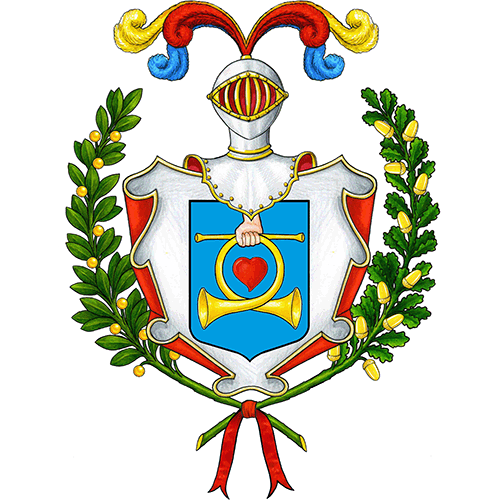 Corneliano is an important town, on the road from Alba to Carmagnola.
The most ancient building is the tower, and interesting is also the parish church, built in 1700, dedicated to the saints Gallo and Nicola.
Beautiful is the arch on the main square, built to honor the comeback of the Savoia family in 1814.
In other churches you will find interesting objects, such as the wooden statue of the Lady of the Assumption in the sanctuary of Castellero, decorated with over two hundred ex voto.
Beautiful is also the walk to the Reala village, where it's possible to see a little and picturesque country church surrounded by majestic trees.
History
The town's name comes from the Roman name "Cornelii", of the family who owned these lands: many Roman objects and tombstones have been found there.
In the Middle Ages, between the 13th and the 16th century, the town was owned by the De Brayda family; it then was a property of the Savoia family.
Events
in Corneliano d'Alba and around
Eat & Sleep
in Corneliano d'Alba and around
Are you planning a trip in the Langhe region?
Let us help you design the perfect vacation, and live your stay like a true insider
Ask us
For advice
Free Service
Ask us
For advice
Free Service
If you want locals people's guidance, and to plan your vacation in autonomy, fill out the form below. Tell us what you love and leave for an unforgettable trip!
Fill in the form
reporting your interests and preferences
Receive our suggestions
directly into your inbox
And if it's not enough
we'll design a personalized trip!