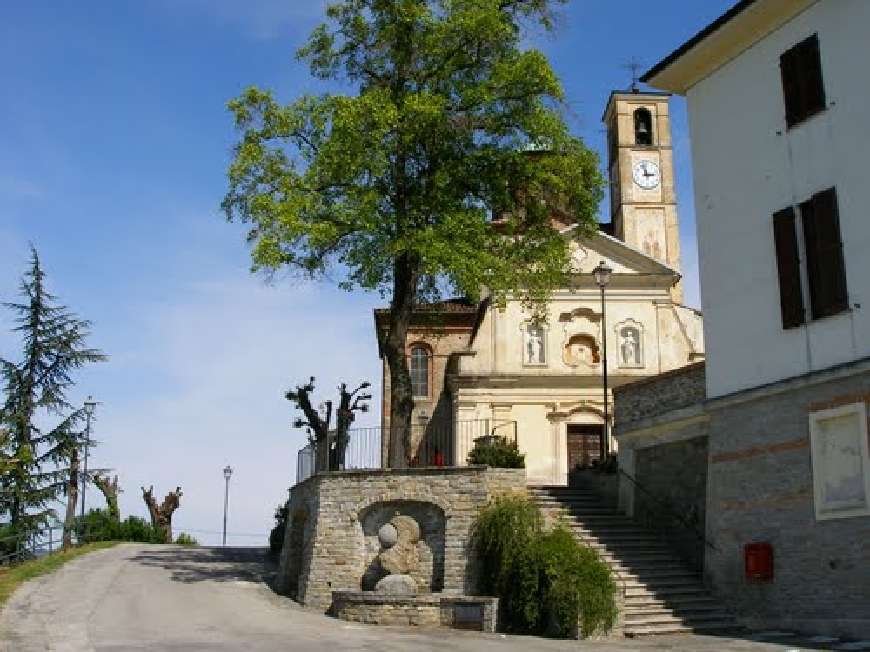 Belvedere Langhe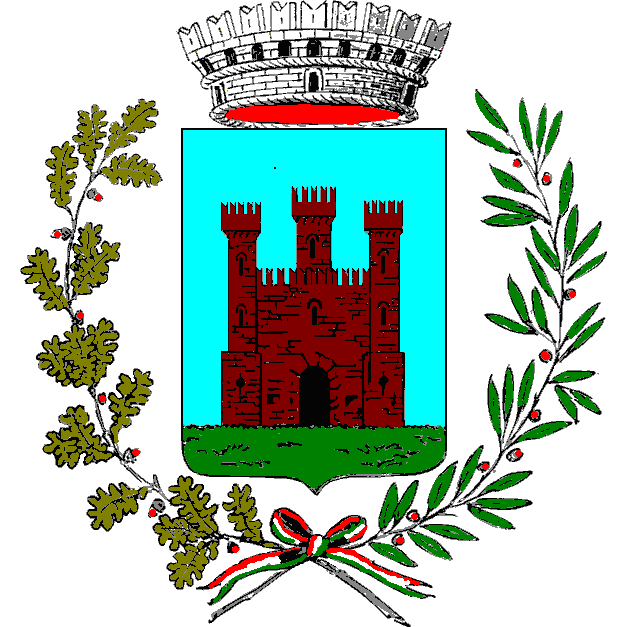 Built on the border between the Dogliani area and the first hills of the so-called "alta Langa", Belvedere is famous for the view it offers: from the ruins of the castle that the French knocked down in 1600 it's possible to see an immense panorama of the whole of the Langhe and the Alps. From it comes the town's name.
The recently restored crafts shops, the vineyards and the hazelnuts make of Belvedere a lively and interesting town.
Especially worth a visit is the recently created center for studies on Buddhist religion and culture.
Events
in Belvedere Langhe and around
I colori più belli del paesaggio selvaggio e naturale dell'Alta Langa, con un finale speciale per festeggiare Halloween in collina. Mi raccomando, indossa qualcosa di arancione!
Eat & Sleep
in Belvedere Langhe and around

Via Castello, 19, 12060 Belvedere Langhe CN, Italia
Discover ↝





Via Stazione, 32A, 12058 Santo Stefano Belbo CN, Italia
Discover ↝