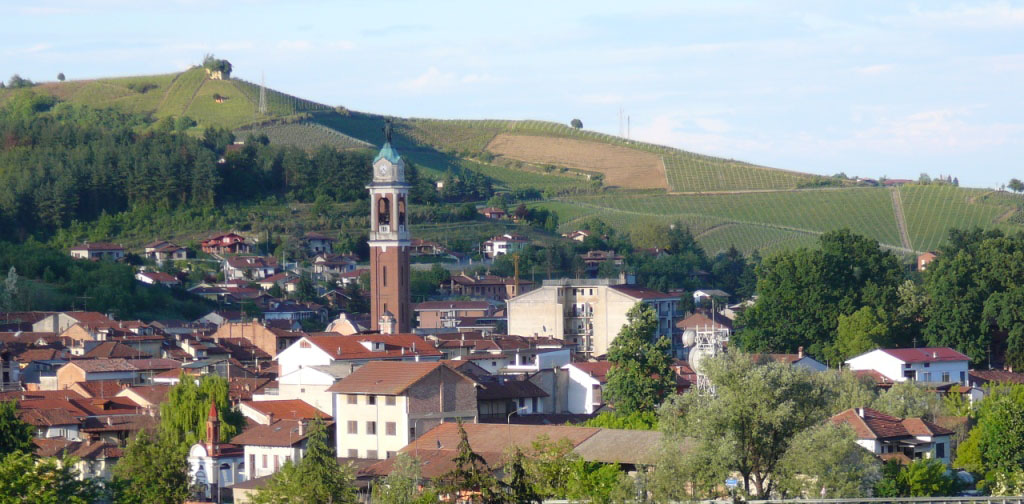 Canale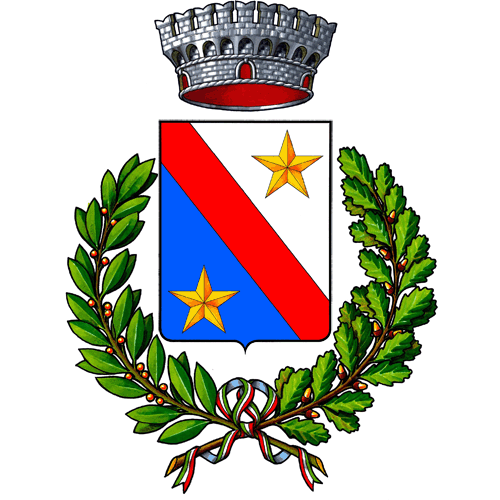 The little town has a tall bell tower; on its top there's a bronze statue of the Holy Heart.
On the main road there's the church of san Bernardino.
From the town hall square, after the church of saint John, a steep road will take you to the Monastery, where a beautiful wooden altar, in Louis XIV style, is preserved.
Canale is famous for its peaches and wines, and in the center of the town there's the Roero Regional Wine Cellar.
History
The basin where today the town of Canale stands was already inhabited in the Roman era.
In the XII century the territory was owned by the counts of Biandrate and the lords of Anterisio and Loreto.
When the town of Asti in the thirteenth century conquered this feud, the hostility with the Biandrates became an open war: Anterisio was totally destroyed and the local population obliged to move to an easier place: they chose the basin of Canale.
After many other owners, the town was of the Roero family, who had the castle built.
The building is now property of the counts Malabaila, whose power in this area started in the XVI century.
Events
in Canale and around
Eat & Sleep
in Canale and around



Castello di Guarene, Guarene, CN, Italia
Discover ↝

SP241, 9, 12066 Monticello d'Alba CN, Italia
Discover ↝




Via Evaldo Cassinelli, 1 12050 Castagnito
Discover ↝
Are you planning a trip in the Langhe region?
Let us help you design the perfect vacation, and live your stay like a true insider
Ask us
For advice
Free Service
Ask us
For advice
Free Service
If you want locals people's guidance, and to plan your vacation in autonomy, fill out the form below. Tell us what you love and leave for an unforgettable trip!
Fill in the form
reporting your interests and preferences
Receive our suggestions
directly into your inbox
And if it's not enough
we'll design a personalized trip!