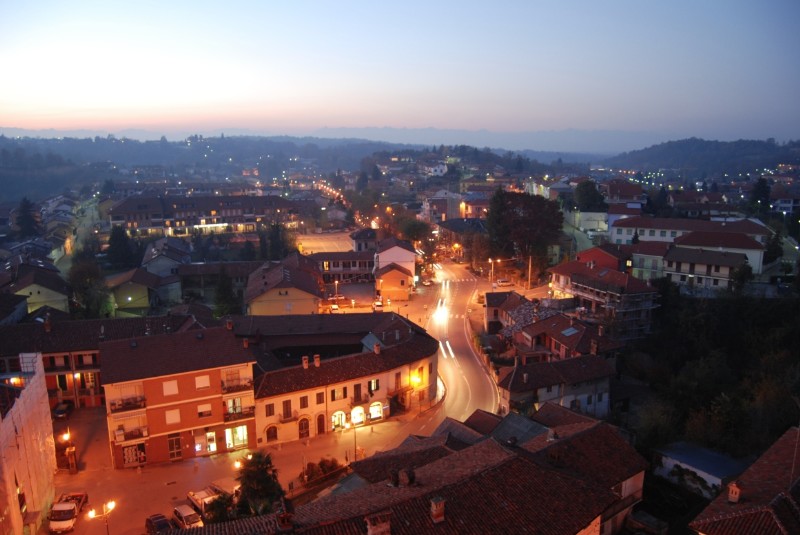 Sommariva Perno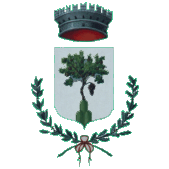 Sommariva Perno, built on the road from Alba to Carmagnola, stands on a lovely little hill.
It has a castle, bought by Vittorio Emanuele II Savoia as a present to his lover, Rosa Vercellana.
Other interesting buildings are the parish church of the Holy Ghost, built in the eighteenth century, the church of san Bernardino with its eighteenth-century stuccos, the church in the small village of Valle dei Rossi, with a painting by Martino Spanzotti.
In May the "Strawberry fair" is held.
History
Very ancient, the town stands where once the Roman town of Paternum stood.
Sommariva was owned by the Roero family since 1300; they had the castle built, before leaving the feud to the Savoia.
Vittorio Emanuele II held this castle as his favourite, and used it for many meetings with Cavour and with his beloved, "la bela Rosin".
Events
in Sommariva Perno and around
Eat & Sleep
in Sommariva Perno and around





Piazza Vittorio Emanuele, II, 2, 12040 Ceresole Alba CN
Discover ↝

Castello di Magliano Alfieri, Via Alfieri, Magliano Alfieri, CN, Italia
Discover ↝