Roascio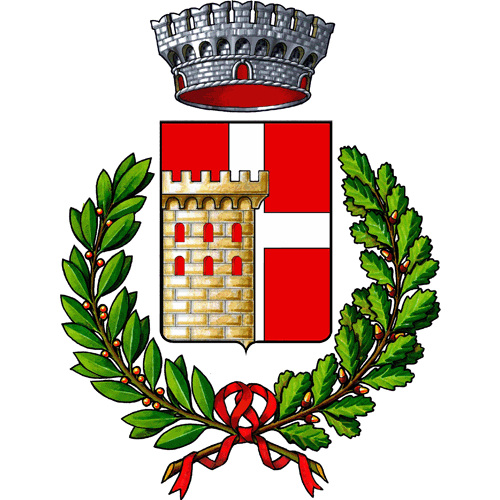 It became authonomous at the beginning of the twentieth century, and is now one of the smallest towns in the Langhe.
Of the old castle, only the tower (transformed into the parish church's bell tower in the eighteenth century) is still standing.
The rest of the castle was used to build the parish church, dedicated to the Immacolata.
Still evident are the traces of the galleries that belonged to the fort of Ceva, built in the XVI-XVII century for Carlo Emanuele II Savoia. After many events and battles, the fort was knocked down by Napoleon.
Interesting are some farms built in sandstone and the chapel of san Grato, built on the hill in front of the fort.
The patronal fair is held on the day of san Giovanni.
History
In the church of Roascio there's a Roman tombstone, maybe showing that the place was already inhabited during the imperial period.
But the town is first referred to only in 1050, when it was owned by the Del Carretto family.
Later, it became a property of the Cordero di Pamparato family.
Events
in Roascio and around
La biblioteca civica propone letture ad alta voce per i più piccoli (...e non è uno scherzo!)



SP196, 1, 12060 Bastia Mondovì CN, Italia
Discover ↝

Piazza Maggiore, Piazza, Mondovì CN, Italia
Discover ↝

Piazza Castello, 12060, Cigliè, CN, Italia
Discover ↝

Castello di Carrù, Via Stazione, Carrù, CN, Italia
Discover ↝



Are you planning a trip in the Langhe region?
Let us help you design the perfect vacation, and live your stay like a true insider
Ask us
For advice
Free Service
Ask us
For advice
Free Service
If you want locals people's guidance, and to plan your vacation in autonomy, fill out the form below. Tell us what you love and leave for an unforgettable trip!
Fill in the form
reporting your interests and preferences
Receive our suggestions
directly into your inbox
And if it's not enough
we'll design a personalized trip!