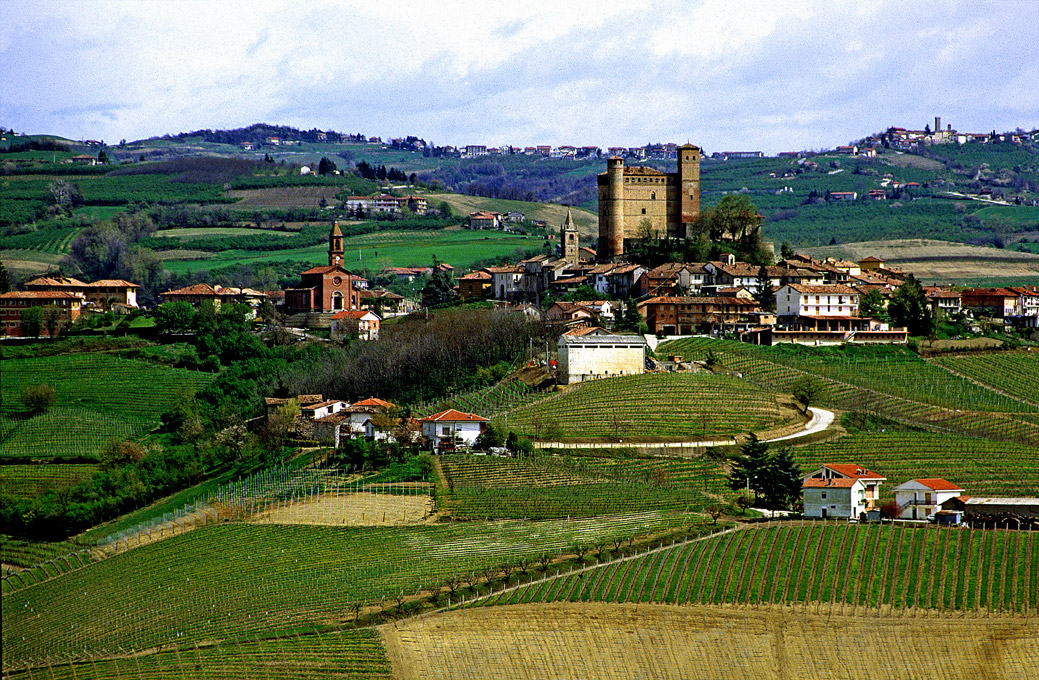 Serralunga d'Alba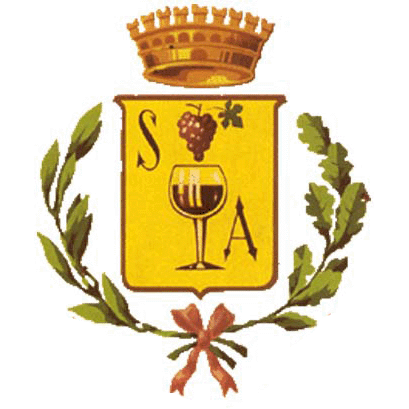 The center of Serralunga, a typical medieval town, has changed a little since the old times.
From the castle it's possible to see its structure, of houses built around the castle; this way it was easy for the people to run and take shelter there in case of war.
The castle was restored thanks to Luigi Einaudi and it is today one of the few castles in the Langhe that can be visited.
Its tall towers remind of the need to look for the Saracins and to communicate with the other castles through light signals.
Serralunga is one of the best places for the making of Barolo wine.
The ton fair is held on the third Sunday in August.
History
The town has been built along with its castle: owned by Bonifacio del Vasto, "Sera Longa" (named after its bizarre shape, built as it was on a hill's crag), was later owned by the Del Carretto family and the marquis of Saluzzo.
It later became a feud of the marquis Falletti di Barolo, who had the castle built, and of the Baldi family from Bra.
The castle was conquered in 1616 and later occupied by the Spanish.
At present owned by the Italian government, it has been restored in 1950 thanks to the then President Luigi Einaudi.
Events
in Serralunga d'Alba and around
Corso di 4 lezioni sul mondo della viticoltura con Monica Cassino nelle vigne di Luigi Vico. Lezione numero 4 con argomento la vendemmia
Eat & Sleep
in Serralunga d'Alba and around



Castello di Serralunga d'Alba, Via Castello, Grinzane Cavour, CN, Italia
Discover ↝

Chiesa Divin Maestro, Corso Piave, Alba, CN, Italia
Discover ↝

Piazza Vittorio Emanuele, 5, 12064 La Morra CN, Italia
Discover ↝


Via Loggero, 28, 12050 Sinio CN, Italia
Discover ↝

Are you planning a trip in the Langhe region?
Let us help you design the perfect vacation, and live your stay like a true insider
Ask us
For advice
Free Service
Ask us
For advice
Free Service
If you want locals people's guidance, and to plan your vacation in autonomy, fill out the form below. Tell us what you love and leave for an unforgettable trip!
Fill in the form
reporting your interests and preferences
Receive our suggestions
directly into your inbox
And if it's not enough
we'll design a personalized trip!