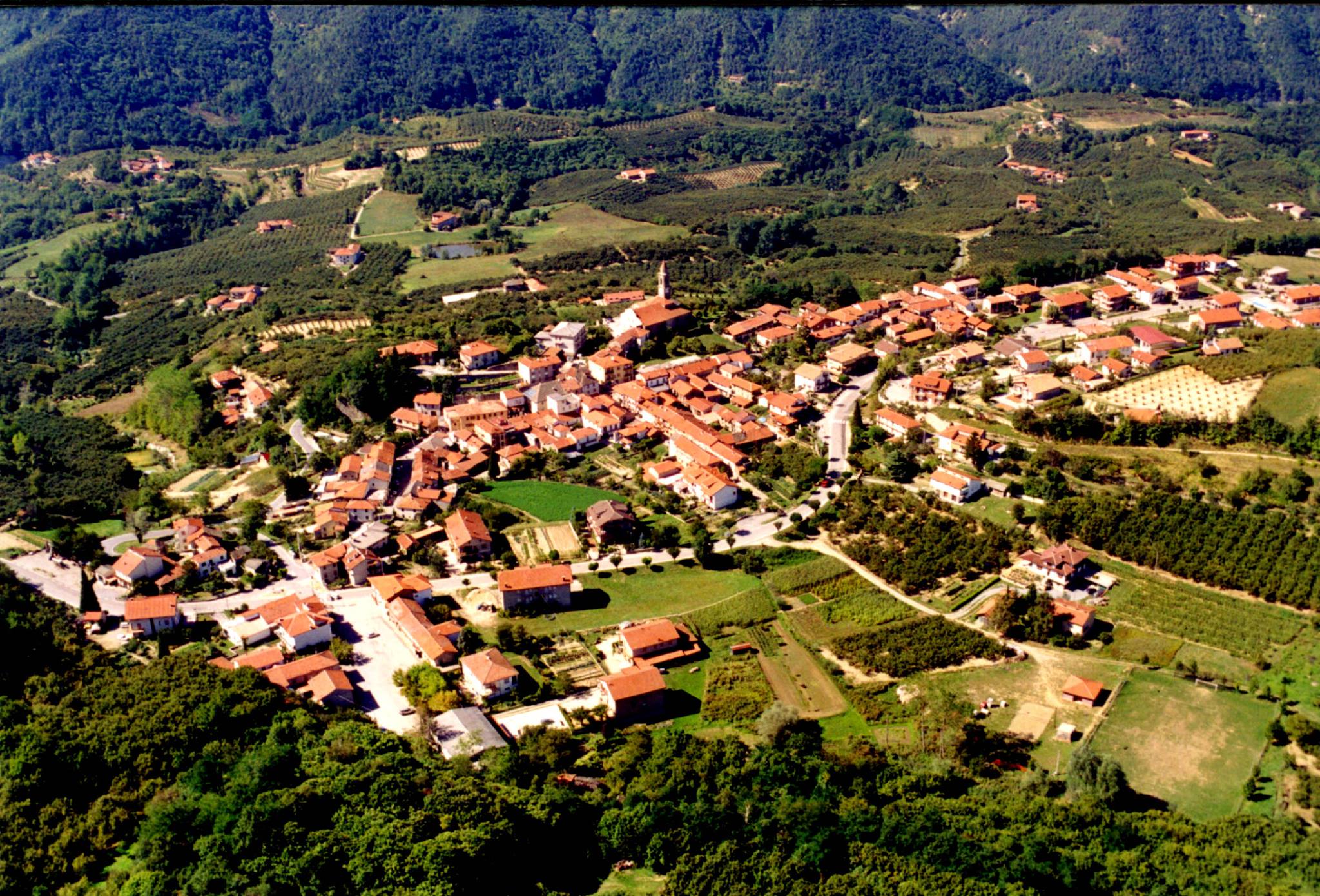 Feisoglio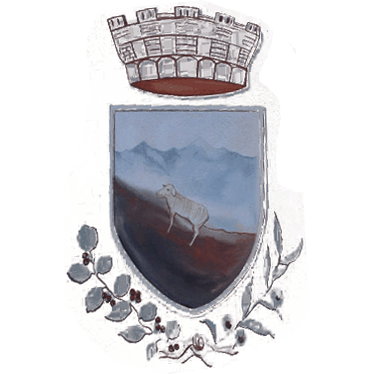 In this little town on the right side of the Belbo river, the farming of hazelnuth began in the early Thirties.
Built in hazelnut-trees woods, Feisoglio dedicates to this fruit its most important fair, every second Sunday in September.
Only a few ruins are left of the ancient castle, built for the Del Carretto family in the XII century.
The stones of its walls have been used to build new houses, to restore in a pompous baroque style the parish church (first built in 1423) and to build the bell tower, still standing at the center of the town.
A little road will lead you to a visit of the area and to the chapel of Saint Sebastian (XV century).
Among the happenings, the patronal fair of saint Lawrence, on the second Sunday in August, is surely worth a visit.
History
It was founded in the Roman era, and got its name from Fagus Solium.
It once had a fortified castle, knocked down in 1600, during the reign of Madama Cristina di Savoia.
Events
in Feisoglio and around
Eat & Sleep
in Feisoglio and around
Are you planning a trip in the Langhe region?
Let us help you design the perfect vacation, and live your stay like a true insider
Ask us
For advice
Free Service
Ask us
For advice
Free Service
If you want locals people's guidance, and to plan your vacation in autonomy, fill out the form below. Tell us what you love and leave for an unforgettable trip!
Fill in the form
reporting your interests and preferences
Receive our suggestions
directly into your inbox
And if it's not enough
we'll design a personalized trip!