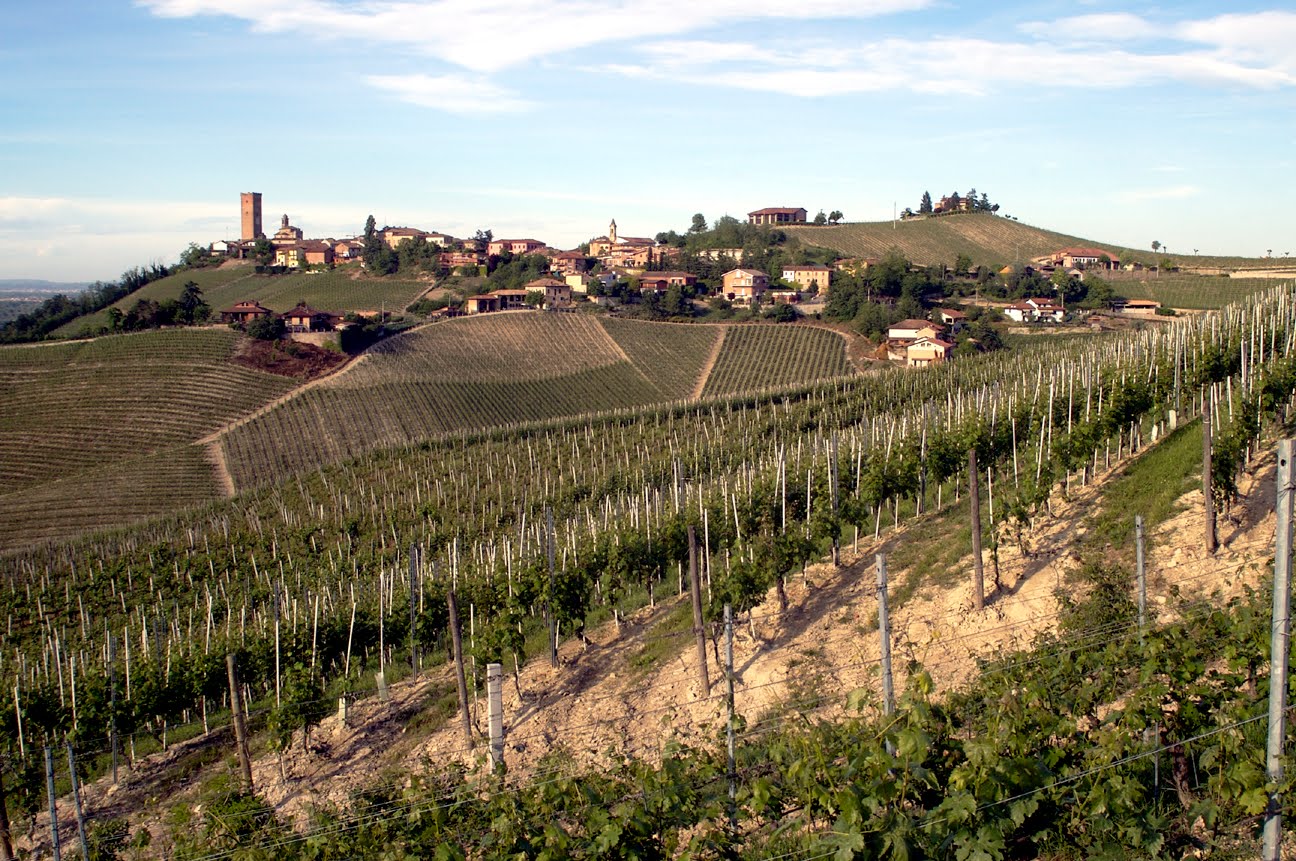 Barbaresco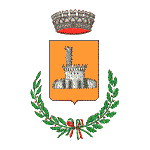 The tower of Barbaresco stands on the top of one of the Rocche along the Tanaro river. Here there once was a wild wood (barbaro, in Italian), from which the town's name presumably comes.
Some people believe instead that the name comes from the Saracens, who were called "Barbareschi".
The Liguri tribes named some of the most prestigious wine crus of this area, like "Asili" (shelter) and "Martinenga" (dedicated to the god Mars).
In the town, in the deconsecrated church of san Donato the regional wine cellar has been made.
Here you can taste the world famous Barbaresco DOCG.
The patronal feast of San Donato is celebrated between the end of July and the beginning of August, while every year, on the third weekend of October, the event "Piacere, Barbaresco" takes place.
Events
in Barbaresco and around
Eat & Sleep
in Barbaresco and around

Torre di Barbaresco, Barbaresco, CN, Italia
Discover ↝



Frazione Annunziata, 38, 12064 Annunziata CN, Italia
Discover ↝


Castello di Serralunga d'Alba, Via Castello, Grinzane Cavour, CN, Italia
Discover ↝