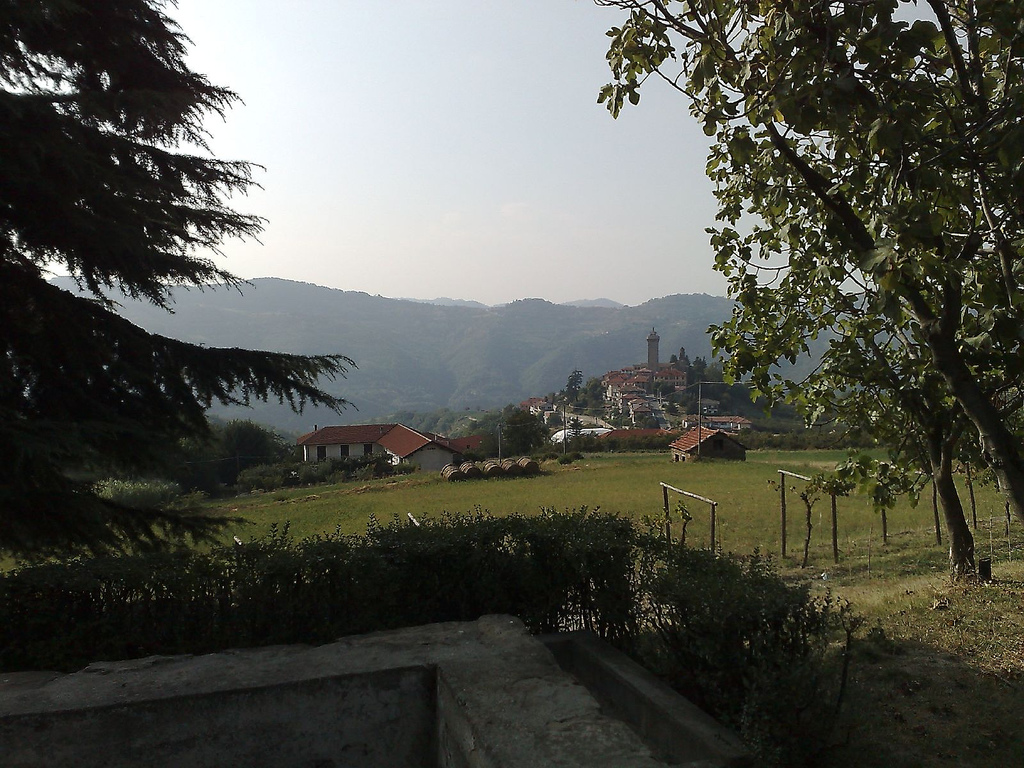 Perletto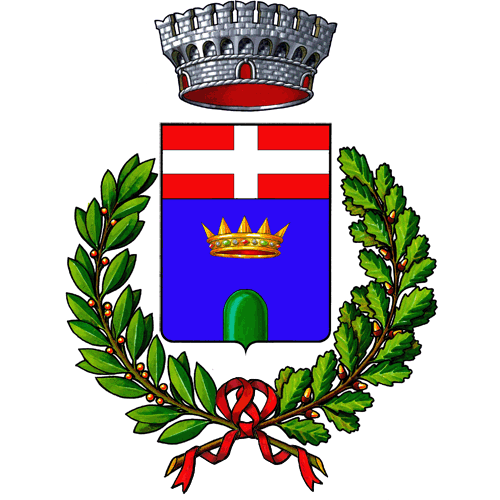 "Paerletum", "lovely place". This is the root of the town's name, very fitting if you think of the view offered by the hills surrounding the town.
Perletto is characterized by a tall medieval square tower, a trace of the ancient castle. The chapel of sant'Antonio (1100) is built in an austere Romanic style.
On the first Sunday in September the patronal fair is held; during the fair it's possible to taste wonderful wines (Dolcetto and Moscato above all).
History
In the XII century the Commune of Asti occupied it for military reasons; later, it became a marquisade and had as its lords the Gorzegno di San Giorgio family.
Events
in Perletto and around
Eat & Sleep
in Perletto and around




Via Castello, 8, 12050 Albaretto della Torre, CN, Italia
Discover ↝

Via della Porta, 19, 12050 San Benedetto Belbo CN, Italia
Discover ↝

Via Stazione, 32A, 12058 Santo Stefano Belbo CN, Italia
Discover ↝