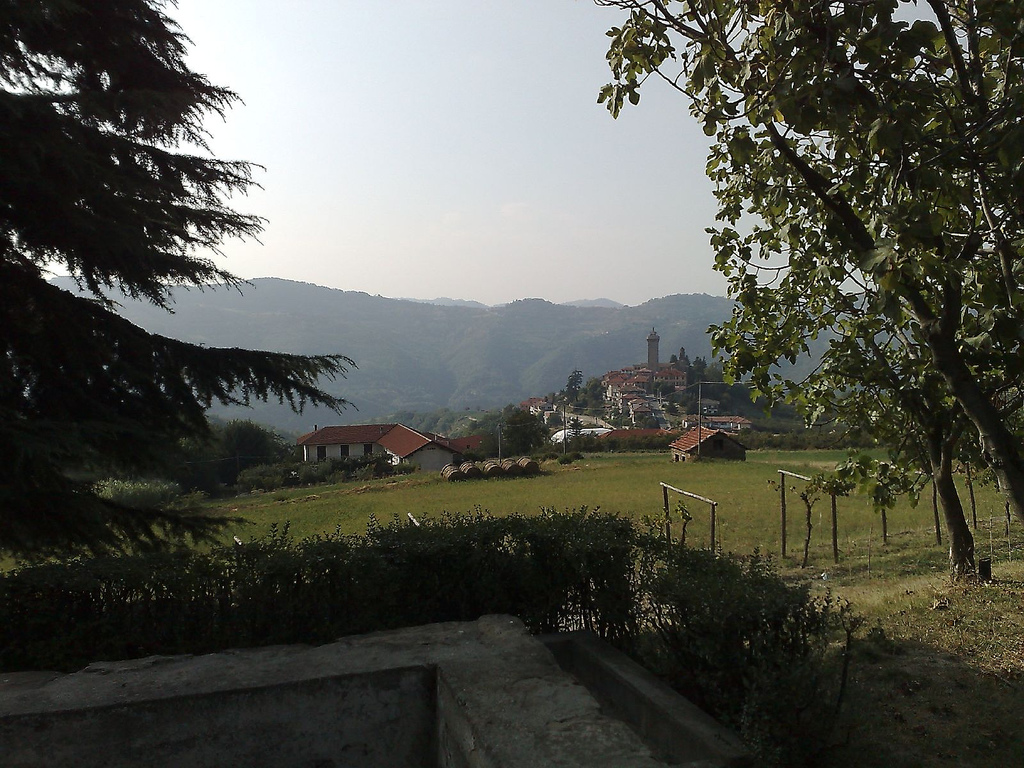 Perletto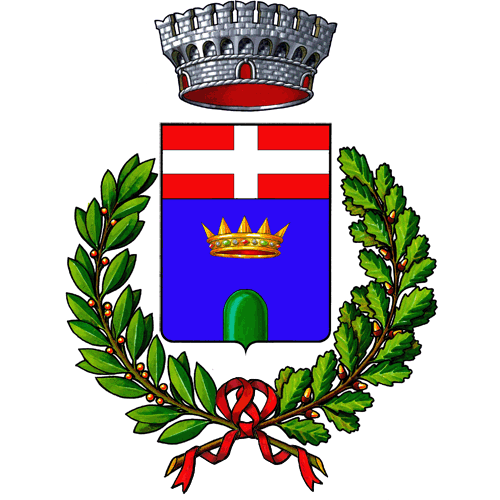 "Paerletum", "lovely place". This is the root of the town's name, very fitting if you think of the view offered by the hills surrounding the town.
Perletto is characterized by a tall medieval square tower, a trace of the ancient castle. The chapel of sant'Antonio (1100) is built in an austere Romanic style.
On the first Sunday in September the patronal fair is held; during the fair it's possible to taste wonderful wines (Dolcetto and Moscato above all).
History
In the XII century the Commune of Asti occupied it for military reasons; later, it became a marquisade and had as its lords the Gorzegno di San Giorgio family.
Events
in Perletto and around
Eat & Sleep
in Perletto and around



Via la Pieve, 27, 12074 Cortemilia CN, Italia
Discover ↝



Via San Giovanni Battista 3 12054 Cossano Belbo
Discover ↝


Are you planning a trip in the Langhe region?
Let us help you design the perfect vacation, and live your stay like a true insider
Ask us
For advice
Free Service
Ask us
For advice
Free Service
If you want locals people's guidance, and to plan your vacation in autonomy, fill out the form below. Tell us what you love and leave for an unforgettable trip!
Fill in the form
reporting your interests and preferences
Receive our suggestions
directly into your inbox
And if it's not enough
we'll design a personalized trip!