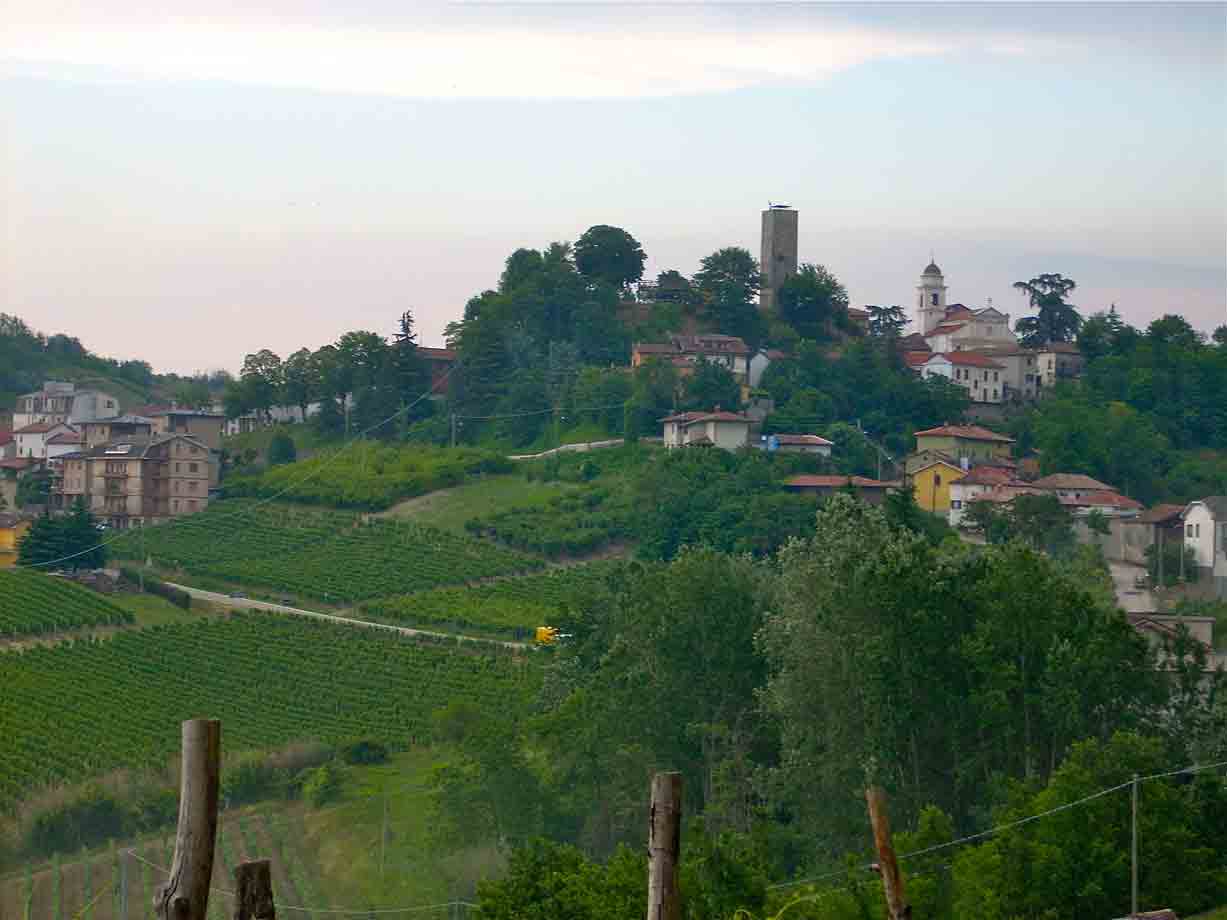 Cassinasco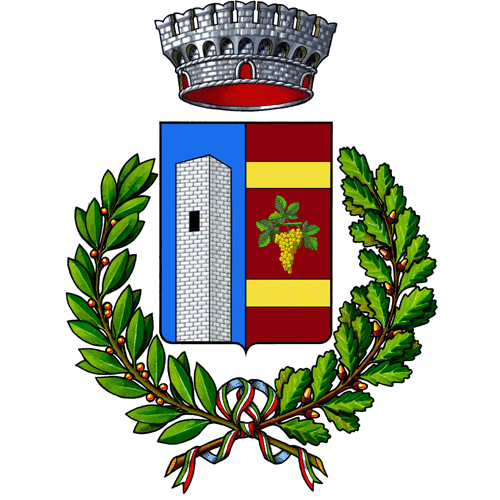 It's the door to the Asti part of the Langhe. Here the pilgrims come by feet from the Belbo and Bormida rivers to visit the Caffi sanctuary, a bizarre, oriental-looking church that dominates the panoramic hill towards Loazzolo; here come also many gourmets, because of the quality of the food and prestigious wines.
The small parts of the frescos still visible in the Sant'Ilario chapel are next to the works of one of the last turuné (torrone-maker) of the hills, Faccio, who can be found in every fair of every town.
History
The town is believed to have been founded by a tribe from Liguria. But als the Romans lived there; this is known thanks to the fact that in some documents there are hints to the cassinae, the stables where the caseus, cheese, was made. This name has remained in the town's name.
In the Middle Ages the town developed and acquired its present looks; later, it was owned by the town of Asti, Alessandria, the lords of Monferrato and the Sforza.
In 1615 the French robbed and set fire to the whole place: even the castle was knocked down, except for the tower and some underground galleries. The town was then a property of the Savoia royal family.
Events
in Cassinasco and around
Eat & Sleep
in Cassinasco and around

Chiesa di Sant'Ilario, Via Castello, Cassinasco, AT, Italia
Discover ↝


Via del Castello, 25, 14051 Loazzolo AT, Italia
Discover ↝

Regione Zabaldano, 20, 14059 Vesime AT, Italia
Discover ↝

Via Duca D'Aosta di Sopra, 21, 14010 Cisterna D'asti AT, Italia
Discover ↝

Via Brofferio, 18, 14059 San Giorgio Scarampi AT, Italia
Discover ↝


Piazza Carlo Gancia, Canelli, AT, Italia
Discover ↝
Are you planning a trip in the Langhe region?
Let us help you design the perfect vacation, and live your stay like a true insider
Ask us
For advice
Free Service
Ask us
For advice
Free Service
If you want locals people's guidance, and to plan your vacation in autonomy, fill out the form below. Tell us what you love and leave for an unforgettable trip!
Fill in the form
reporting your interests and preferences
Receive our suggestions
directly into your inbox
And if it's not enough
we'll design a personalized trip!