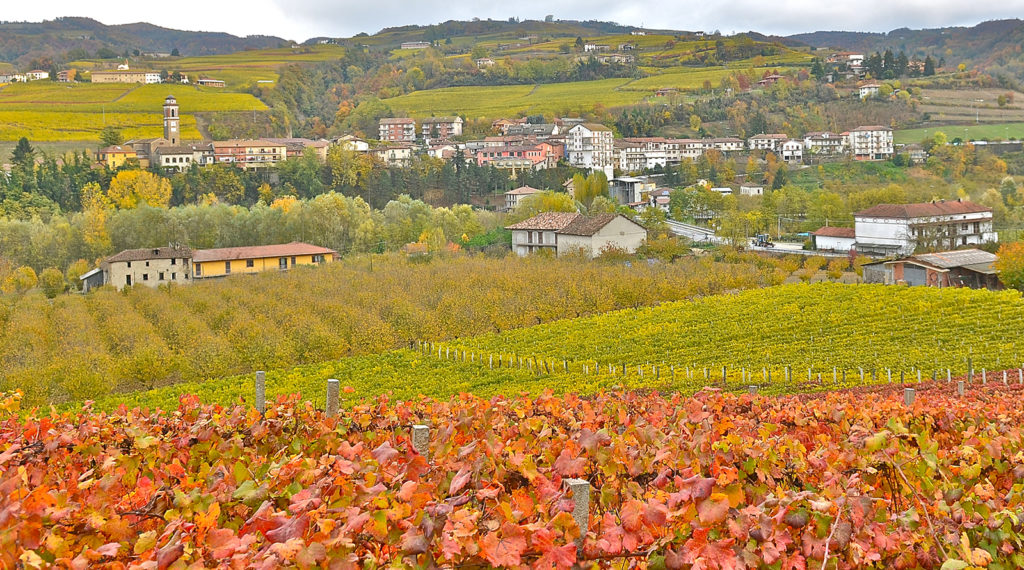 Cossano Belbo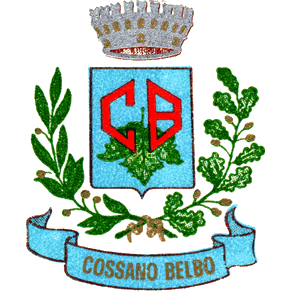 The Rovere sanctuary is famous for the view it offers, not only for its religious character.
The parish church was built at the beginning of World War I, and decorated with some interesting frescos.
On the third Sunday in July there's the fair, dedicated to the Madonna del Carmine.
History
The many ancient necropolis, Roman roads, tombstones found here are all traces of the town's ancient origins.
Here in 1274 the soldiers from Asti were beaten by the Angiò troupes.
After many episodes, the town had many different lords, among which the marquis of Busca and of Monferrato.
Events
in Cossano Belbo and around
Eat & Sleep
in Cossano Belbo and around

Via San Giovanni Battista 3 12054 Cossano Belbo
Discover ↝

Via Castello, 8, 12050 Albaretto della Torre, CN, Italia
Discover ↝


Chiesa di San Frontiniano, Piazza Vittorio Emanuele, Arguello, Province of Cuneo, Italy
Discover ↝


Via la Pieve, 27, 12074 Cortemilia CN, Italia
Discover ↝