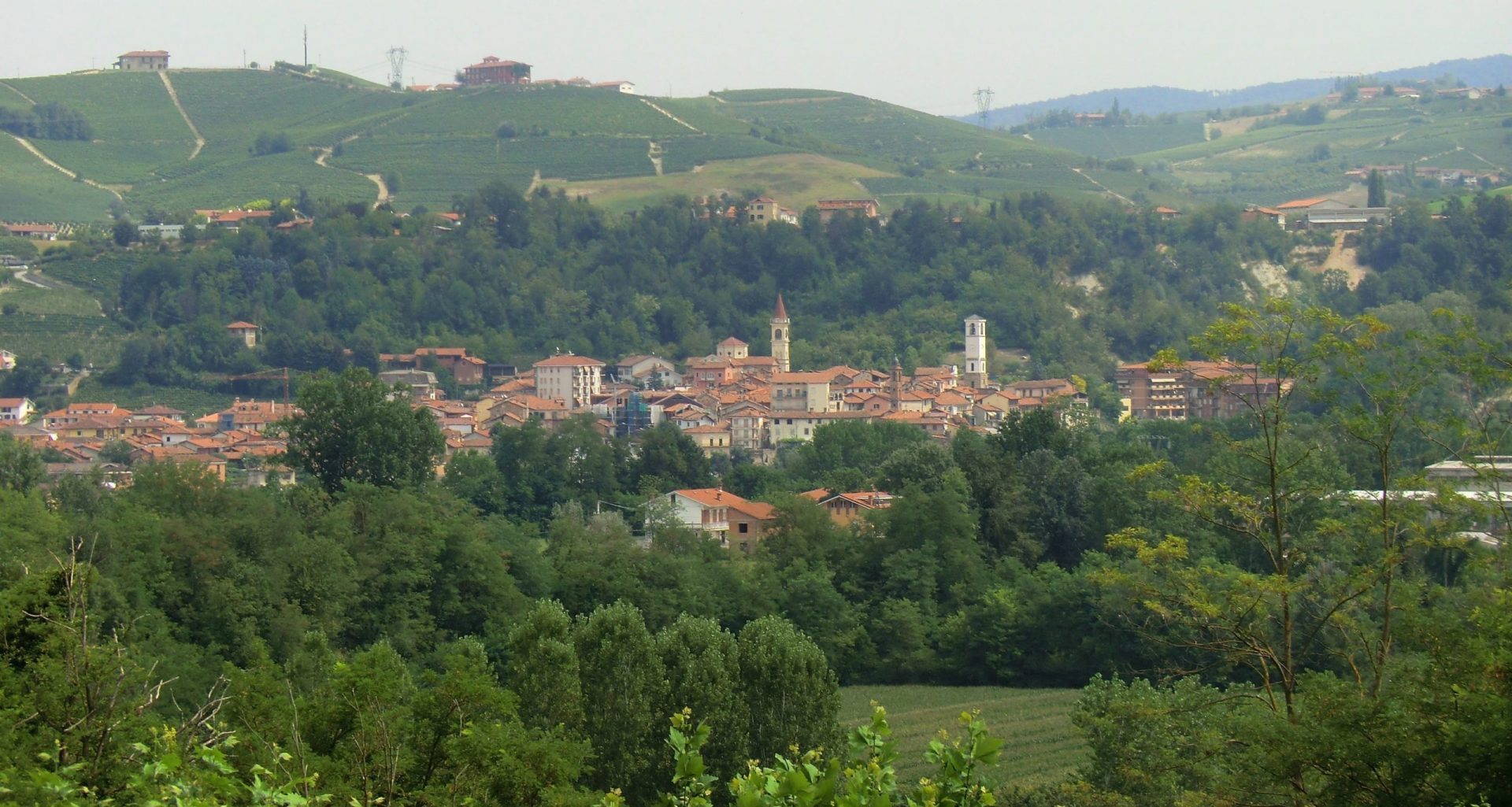 Farigliano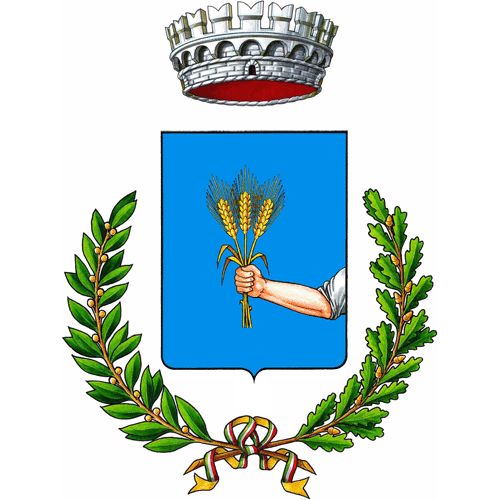 The main square in Farigliano is dominated by the church of saint John, built at the end of the nineteenth century.
On the road to Carrù, the sancturay of Mellea is said to have witnessed aparitions of the Virgin.
In the convent the friars offer natural and herbal medicines.
The fair of the "puciu", the sorb-apples, takes place during the saint Nicolao fair in December, while the last week in August is dedicated to the wine.
History
Farigliano was probably founded in the Roman era by a troop of Sarmatian soldiers, sent there to farm the then savage land.
The name comes from Forofulviem, almost nothing is left of the ancient village: the castle itself has been destroyed in 1537 during the wall between Francis I and Charles V.
Events
in Farigliano and around
Eat & Sleep
in Farigliano and around

SP157, 19, 12060 Grinzane Cavour CN, Italia
Discover ↝




Castello di Benevello, Via Scuole, Benevello, CN, Italia
Discover ↝



Unnamed Road, 12064 La Morra CN, Italia
Discover ↝
Are you planning a trip in the Langhe region?
Let us help you design the perfect vacation, and live your stay like a true insider
Ask us
For advice
Free Service
Ask us
For advice
Free Service
If you want locals people's guidance, and to plan your vacation in autonomy, fill out the form below. Tell us what you love and leave for an unforgettable trip!
Fill in the form
reporting your interests and preferences
Receive our suggestions
directly into your inbox
And if it's not enough
we'll design a personalized trip!