To celebrate the 60th anniversary of the election of Luigi Einaudi as President of the Italian Republic, an exhibition of material regarding his life and political activities entitled The Legacy of Luigi Einaudi was inaugurated at the Palazzo del Quirinale.
The same exhibition, in part with slightly different contents, has found a permanent home in Dogliani.
Curated by the architect Roberto Einaudi, the exhibition recreates the various aspects that have characterized the personality of Einaudi:
liberal economist
professor at the Bocconi University in Milan and the Turin University
winemaker on his farmstead in Dogliani
refined collector of rare books
journalist at "La Stampa", "Corriere della Sera" and "The Economist"
director of scientific journals such as "Riforma Sociale" and the "Rivista di storia economica"
Governor of the Bank of Italy from 1945 to 1948
President of the Italian Republic from 1948 to 1955
Exhibition panels displayed in chronological order in the town hall's rooms, starting from the entrance portico, retrace Einaudi's human and political path through photos, writings and quotes.
An example of culture from Langa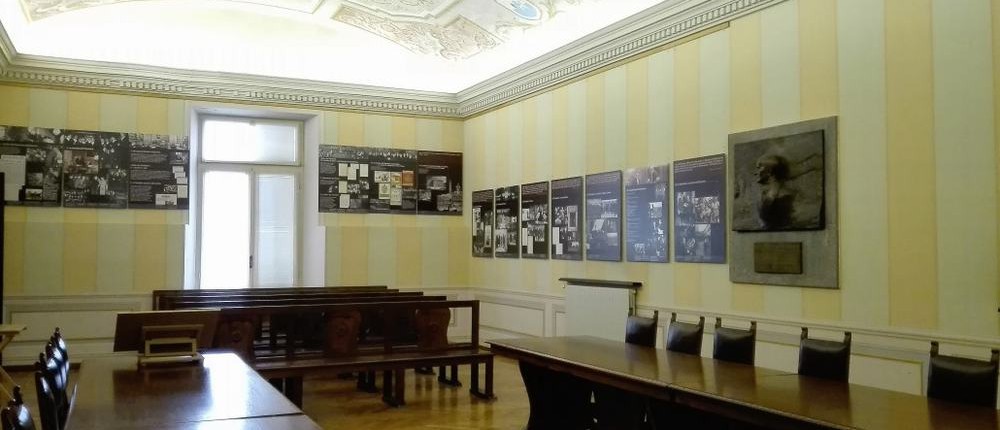 The museum is definitely worth a visit because it enables us to understand and immerse ourselves in the rural culture that has always characterized this land.
A strong vocation for agricultural activities, the great tradition of know-how in the vineyard and a political and social culture with a wider look, on Italy and Europe.
Einaudi's love for the farmer's world and for the land, which can be summed up in this quote:
Remember that the true way to preserve land and houses is not to expect to receive any income from them. One lives with the fruits of their personal work
Dogliani's most famous citizen
The museum has filled a gap that did not do justice to the relationship between Dogliani and its illustrious citizen: a rapport that permanently tied the President to the culture, traditions and history of this small Langa town.
For sixty years Einaudi restored, expanded and adorned the Cascina di San Giacomo "to welcome both children and grandchildren, to store books collected with great love, to cultivate the arts and studies in tranquility, and finally to give himself and his family a relaxing environment. "
Even today several farms and farmsteads in Dogliani and the Dolcetto Langhe area are attributable to the Einaudi dynasty.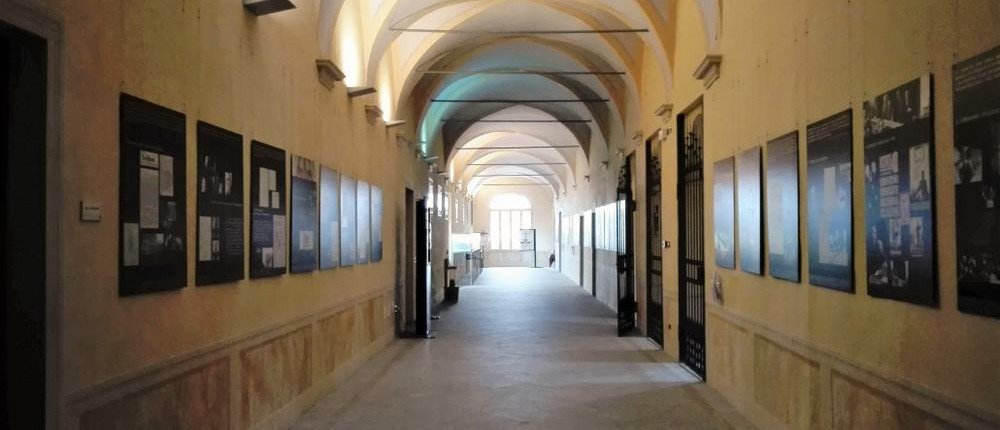 Opening hours:
Monday and Wednesday: 9:30 a.m. to 12:30 p.m.
Tuesday, Thursday, Friday, Saturday and Sunday:  9:30 a.m. to 12:30 p.m. | 3:00 p.m. to  6:00 p.m.
Entrance fee: free
Palazzo Comunale
piazza San Paolo, 10
12063 Dogliani (CN)
Tel. 0173 70 107 – 0173 70 210
Are you planning a trip in the Langhe region?
Let us help you design the perfect vacation, and live your stay like a true insider
Ask us
For advice
Free Service
Ask us
For advice
Free Service
If you want locals people's guidance, and to plan your vacation in autonomy, fill out the form below. Tell us what you love and leave for an unforgettable trip!
Fill in the form
reporting your interests and preferences
Receive our suggestions
directly into your inbox
And if it's not enough
we'll design a personalized trip!