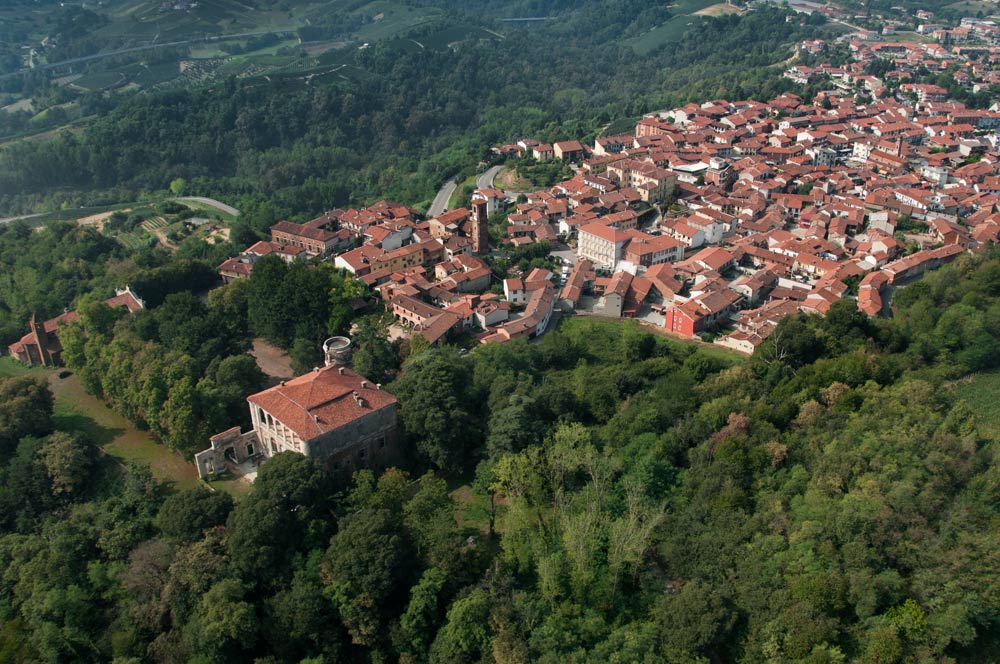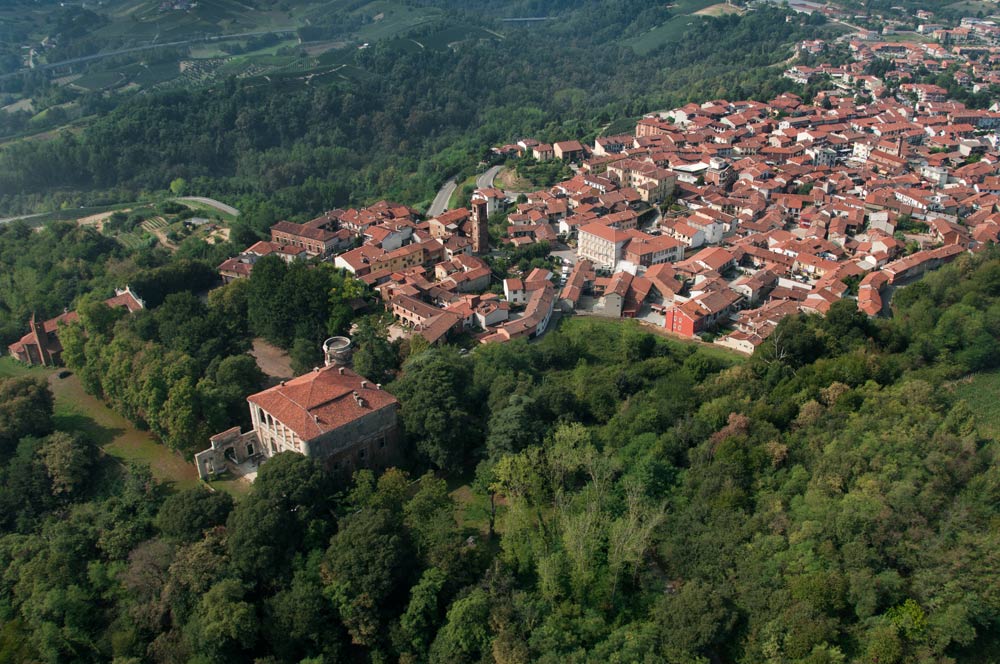 Montà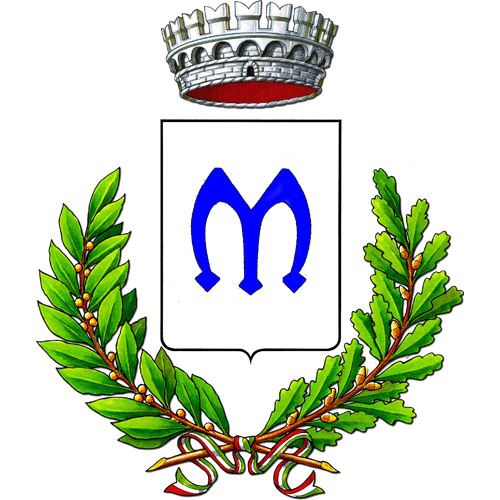 Those who will have reached Montà coming from Turin will be surprised, discovering that the Roero hills born in the same place in which the table-land ends and the road meanders trough the valleys, going down to Canale.
The panoramic terrace of Montà is the only one in the Roero and unequivocally recalls the world of wine.
With its peace and the silence of its shady garden, the romantic castle of earls Morra di Lavriano dominates Montà.
The castle, which has Renaissance appearance, is on the top of the old part of the village, characterized by small alleys.
Montà has a considerable number of hamlets, which are socially lively and rich in activities.
History
Founded in the Roman era and inhabited all through the Middle Ages, the town was in the thirteenth century one of the main battlefields in the war between the town of Asti and the counts of Biandrate.
Sold to the Roero family in 1363, it was then owned by different families: the Malabaila, the Isnardi, the Parella di San Martino, the Wicardel and last the Falletti di Barolo.
Events
in Montà and around
Eat & Sleep
in Montà and around
Are you planning a trip in the Langhe region?
Let us help you design the perfect vacation, and live your stay like a true insider
Ask us
For advice
Free Service
Ask us
For advice
Free Service
If you want locals people's guidance, and to plan your vacation in autonomy, fill out the form below. Tell us what you love and leave for an unforgettable trip!
Fill in the form
reporting your interests and preferences
Receive our suggestions
directly into your inbox
And if it's not enough
we'll design a personalized trip!