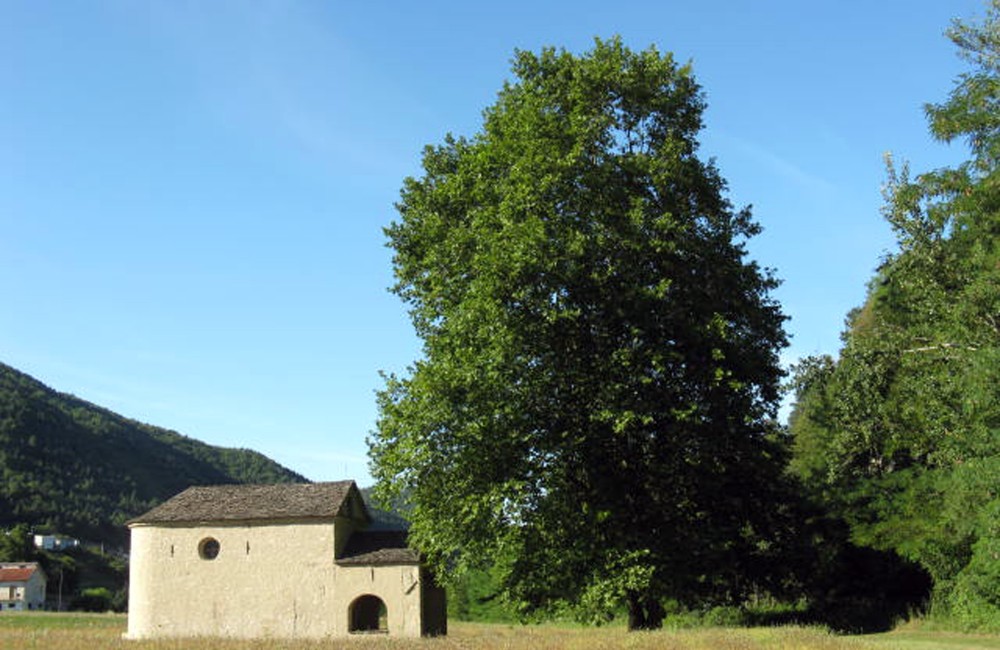 Pezzolo Valle Uzzone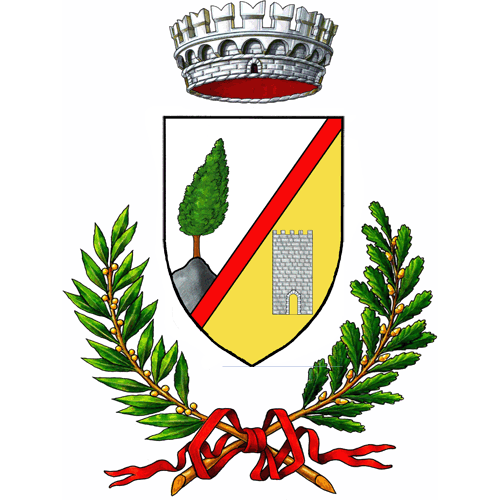 Pezzolo is a nice and quiet town in the Uzzone river valley. The most interesting historical traces are in the highest quartiers, on the hill that divides the valley from Liguria.
You cannot miss the little Gorrino village, gathered around its medieval castle. Famous is the village of Todocco, where is a famous sanctuary.
It is said to have been built in the place where the Virgin was seen by a child, and cured her.
Many pilgrims visit the sanctuary, because of the pleasant view and the walks.
The patronal fair, dedicated to the Virgin, is held in Todocco on the second Sunday in July; the town's patronal fair is held on the second Sunday in August.
Events
in Pezzolo Valle Uzzone and around
Eat & Sleep
in Pezzolo Valle Uzzone and around

Gorrino, Pezzolo Valle Uzzone CN, Italia
Discover ↝

Via XX Settembre, Santo Stefano Belbo, CN, Italia
Discover ↝

Via San Giovanni Battista 3 12054 Cossano Belbo
Discover ↝