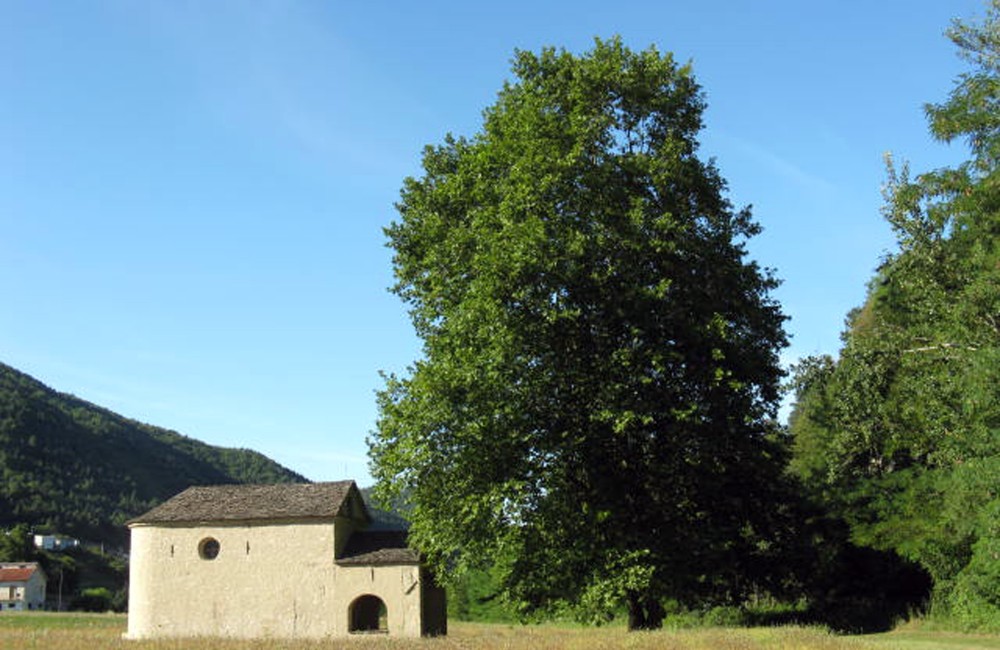 Pezzolo Valle Uzzone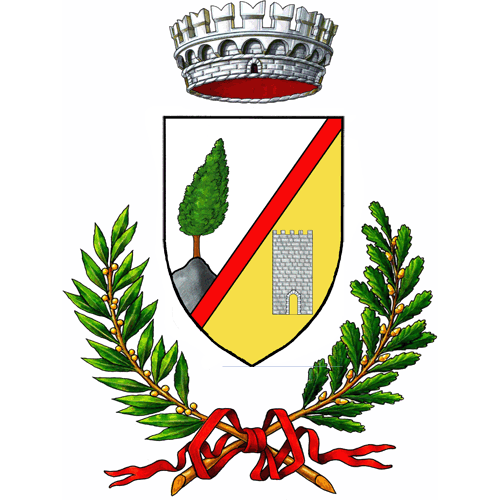 Pezzolo is a nice and quiet town in the Uzzone river valley. The most interesting historical traces are in the highest quartiers, on the hill that divides the valley from Liguria.
You cannot miss the little Gorrino village, gathered around its medieval castle. Famous is the village of Todocco, where is a famous sanctuary.
It is said to have been built in the place where the Virgin was seen by a child, and cured her.
Many pilgrims visit the sanctuary, because of the pleasant view and the walks.
The patronal fair, dedicated to the Virgin, is held in Todocco on the second Sunday in July; the town's patronal fair is held on the second Sunday in August.
Events
in Pezzolo Valle Uzzone and around
La cultura continua a muoversi e non appena sarà possibile ecco pronto per voi un nuovo tour "en plein air" tra i luoghi pavesiani, in attesa che i nostri musei possano riaprire
Una giornata all'insegna del divertimento e all'aria aperta per passare del tempo di qualità in movimento e insieme alla propria mamma!
Un evento all'insegna dello sport e della natura, pedalando tra i vigneti che circondano Diano d'Alba e degustando i prodotti del territorio
Eat & Sleep
in Pezzolo Valle Uzzone and around

Gorrino, Pezzolo Valle Uzzone CN, Italia
Discover ↝



Via della Porta, 19, 12050 San Benedetto Belbo CN, Italia
Discover ↝




Via Castello, 8, 12050 Albaretto della Torre, CN, Italia
Discover ↝
Are you planning a trip in the Langhe region?
Let us help you design the perfect vacation, and live your stay like a true insider
Ask us
For advice
Free Service
Ask us
For advice
Free Service
If you want locals people's guidance, and to plan your vacation in autonomy, fill out the form below. Tell us what you love and leave for an unforgettable trip!
Fill in the form
reporting your interests and preferences
Receive our suggestions
directly into your inbox
And if it's not enough
we'll design a personalized trip!