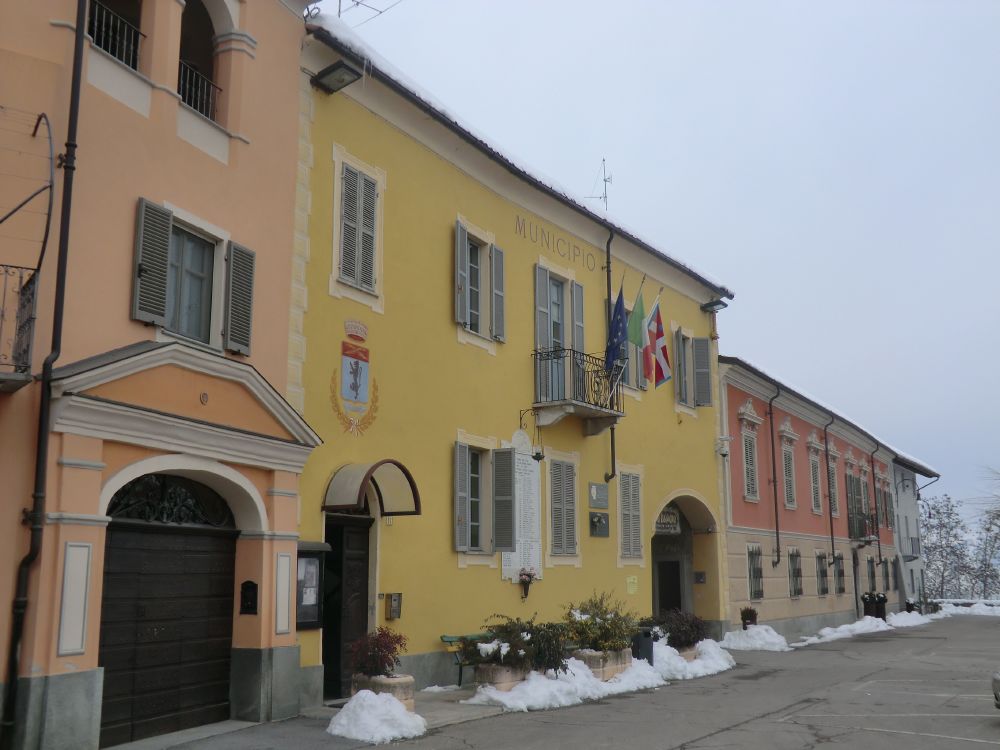 Piozzo
The majestic castle that dominates the valley was built in the X century, and the ancient fort, called "captain's house", is a sign of the town's strategical importance in the past centuries.
The parish church of santo Stefano was built in the seventeenth century, by Antonio Fontana da Lugano, over the older medieval one.
Nearby is the eighteenth-century sanctuary of the Albarosa, from which it's possible to see a wonderful view of the Langhe.
History
The town is very ancient, as shown by the Roman tombstones found here and preserved in the town hall.
It was then a feud for the marquis of Saluzzo, and later for the bishop of Asti; it was finally acquired by the Savoia.
Events
in Piozzo and around
Eat & Sleep
in Piozzo and around
Are you planning a trip in the Langhe region?
Let us help you design the perfect vacation, and live your stay like a true insider
Ask us
For advice
Free Service
Ask us
For advice
Free Service
If you want locals people's guidance, and to plan your vacation in autonomy, fill out the form below. Tell us what you love and leave for an unforgettable trip!
Fill in the form
reporting your interests and preferences
Receive our suggestions
directly into your inbox
And if it's not enough
we'll design a personalized trip!