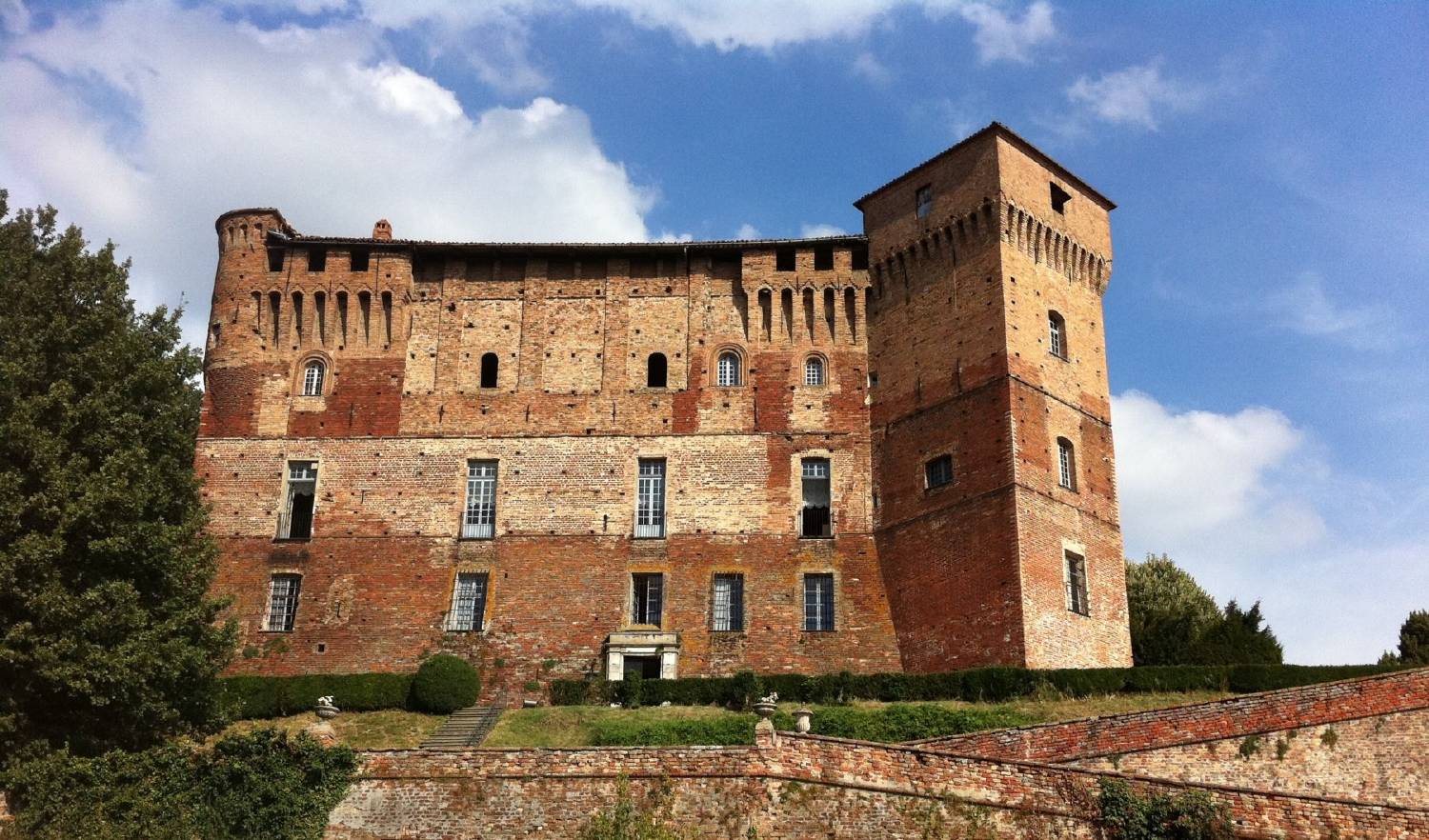 Monticello d'Alba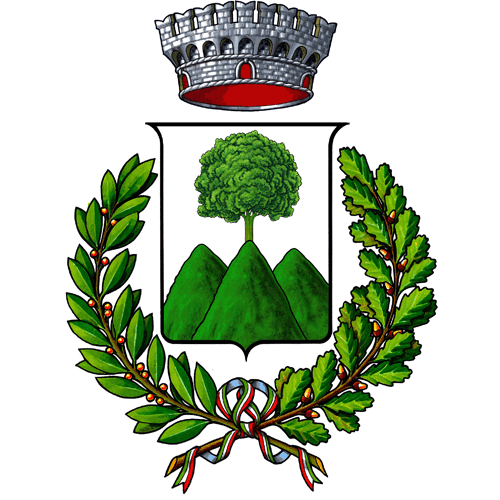 Monticello is made by two parts: the highest, where the town hall and the most ancient buildings stand around the castle, and the lowest, on the road to Alba and Bra.
The castle is surely the most important feature of the town; it's one of the most important and best preserved medieval buildings in the Langhe.
It's owned by the counts of Roero since 1372, and it's been recently opened to the public. Inside there are a beautiful court, a salon, and other rooms. The patronal fair, dedicated to san Felice, is held at the end of July.
History
It has been one of the main feuds of the bishop of Asti, who gave it to the "de Govono".
Later, it was owned by the Malabaila, who were driven away by popular disorders lead by the Roero family.
The Roero acquired the feud in 1376, and still owns the castle.
Carnival  – 1961
Events
in Monticello d'Alba and around
Eat & Sleep
in Monticello d'Alba and around

SP241, 9, 12066 Monticello d'Alba CN, Italia
Discover ↝


Piazza Vittorio Emanuele, II, 2, 12040 Ceresole Alba CN
Discover ↝

Castello di Govone, Piazza Vittorio Emanuele, Govone, CN, Italia
Discover ↝




Str. S. Vittore, 28, 12040 Priocca, CN, Italia
Discover ↝
Are you planning a trip in the Langhe region?
Let us help you design the perfect vacation, and live your stay like a true insider
Ask us
For advice
Free Service
Ask us
For advice
Free Service
If you want locals people's guidance, and to plan your vacation in autonomy, fill out the form below. Tell us what you love and leave for an unforgettable trip!
Fill in the form
reporting your interests and preferences
Receive our suggestions
directly into your inbox
And if it's not enough
we'll design a personalized trip!