Baldissero d'Alba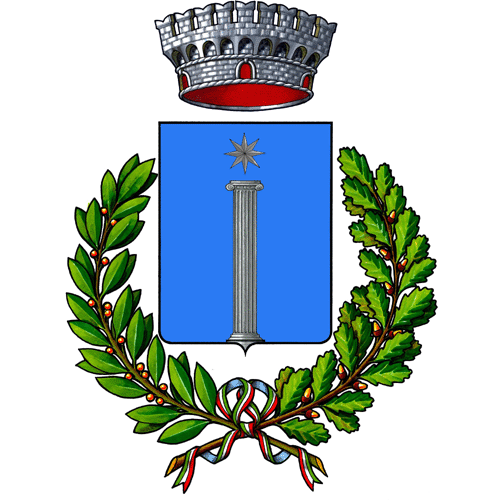 Built on the top of one of the Rocche, Baldissero is a rural town: here strawberries are grown, along with the grapes with which two great wines are made, the Roero and the Arneis.
The town is dominated by the castle of the Colonna family.
The parish church of saint Catherine is very beautiful; the 13-century Romanesque apse, dedicated to saint Anthony, is a trace of its ancient origins.
In the village of  Baroli, on the road to Ceresole, there's an ornithological observatory, equipped with a ringing center.
History
Until 1548 it was a part of the marquisate of Saluzzo, after having been owned by the Colonna family of Baldissero a cadet branch of "de Summaripa" family.
In 1601, after fifty years of French dominion, it became a possession of the Savoia royal family.
Events
in Baldissero d'Alba and around
Eat & Sleep
in Baldissero d'Alba and around

Via Roma, 3, 12040 Baldissero D'alba CN, Italia
Discover ↝

Piazza Vittorio Emanuele, II, 2, 12040 Ceresole Alba CN
Discover ↝


Castello di Magliano Alfieri, Via Alfieri, Magliano Alfieri, CN, Italia
Discover ↝

Via Evaldo Cassinelli, 1 12050 Castagnito
Discover ↝


Castello di Guarene, Guarene, CN, Italia
Discover ↝