San Benedetto Belbo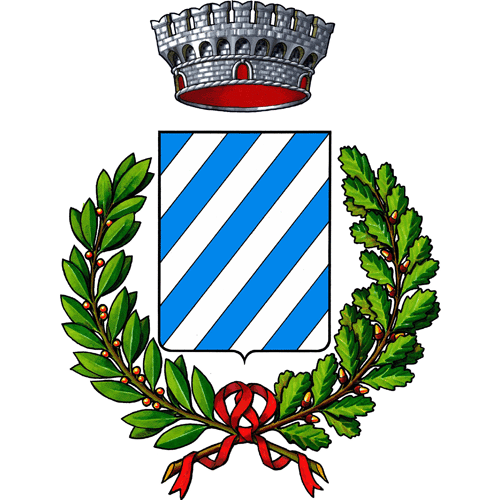 Built on a hill, 600 meters high on sea level, the town has an ancient wooden door, with the Del Carretto coat of arms and a medieval bridge over the Belbo river.
Architectonically interesting are the churches of the Madonna della Neve and of the fraternity.
From the ruins of the ancirnt fortified buildings, it's possible to see the serbo and the Verne lake, that offers a pleasant relaxing environment.
In the town lived Beppe Fenoglio for a while, and the public library has been dedicated to him.
In September the patronal fair is held, to honour san Placido.
History
Its origins are probably related to the presence here of a Benedictine monastery, built around the year 1000, whose monks used to teach religion and farming to the local inhabitants.
Events
in San Benedetto Belbo and around
A Feisoglio torna la festa in occasione di San Lorenzo con tequila party e musica

A piedi da Bossolasco a Murazzano tra borghi storici e panoramiche creste collinari

Un'escursione davvero speciale nel territorio dell'Alta Langa in occasione del Ferragosto con possibilità di cena e pernottamento
Eat & Sleep
in San Benedetto Belbo and around
Are you planning a trip in the Langhe region?
Let us help you design the perfect vacation, and live your stay like a true insider
Ask us
For advice
Free Service
Ask us
For advice
Free Service
If you want locals people's guidance, and to plan your vacation in autonomy, fill out the form below. Tell us what you love and leave for an unforgettable trip!
Fill in the form
reporting your interests and preferences
Receive our suggestions
directly into your inbox
And if it's not enough
we'll design a personalized trip!