San Benedetto Belbo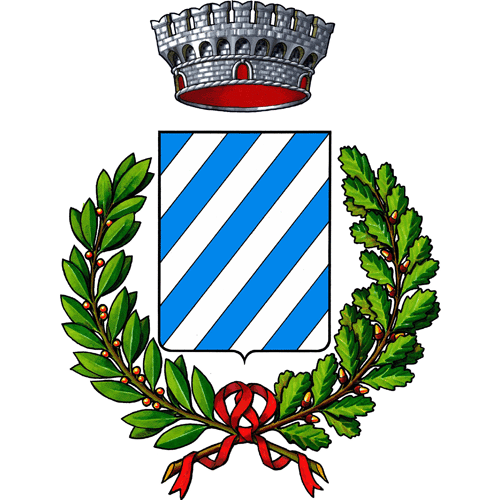 Built on a hill, 600 meters high on sea level, the town has an ancient wooden door, with the Del Carretto coat of arms and a medieval bridge over the Belbo river.
Architectonically interesting are the churches of the Madonna della Neve and of the fraternity.
From the ruins of the ancirnt fortified buildings, it's possible to see the serbo and the Verne lake, that offers a pleasant relaxing environment.
In the town lived Beppe Fenoglio for a while, and the public library has been dedicated to him.
In September the patronal fair is held, to honour san Placido.
History
Its origins are probably related to the presence here of a Benedictine monastery, built around the year 1000, whose monks used to teach religion and farming to the local inhabitants.
Events
in San Benedetto Belbo and around
Eat & Sleep
in San Benedetto Belbo and around