Albaretto Torre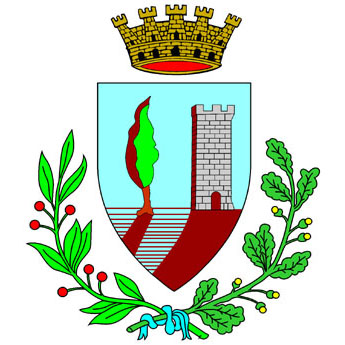 The tower from which the town got its name dominates the whole place, built as it is on the top of the hill between the Belbo and Tanaro valleys. It's the only remaining feature of the ancient castle, knocked down by the French in 1630.
Built entirely in stone, with a decoration of little arches at the top, it was built in the XIII century near the parish church of saint Sebastian. The town, with its beautiful view of the Talloria valley, was probably first built by the Romans.
It offers a beautiful view of the Langhe and the Belbo valley, along with some delicious gastronomic specialties.
Events
in Albaretto Torre and around
Eat & Sleep
in Albaretto Torre and around

Via Castello, 8, 12050 Albaretto della Torre, CN, Italia
Discover ↝

Via Castello, 19, 12060 Belvedere Langhe CN, Italia
Discover ↝


Via Ravina, 12070 Gottasecca CN, Italia
Discover ↝