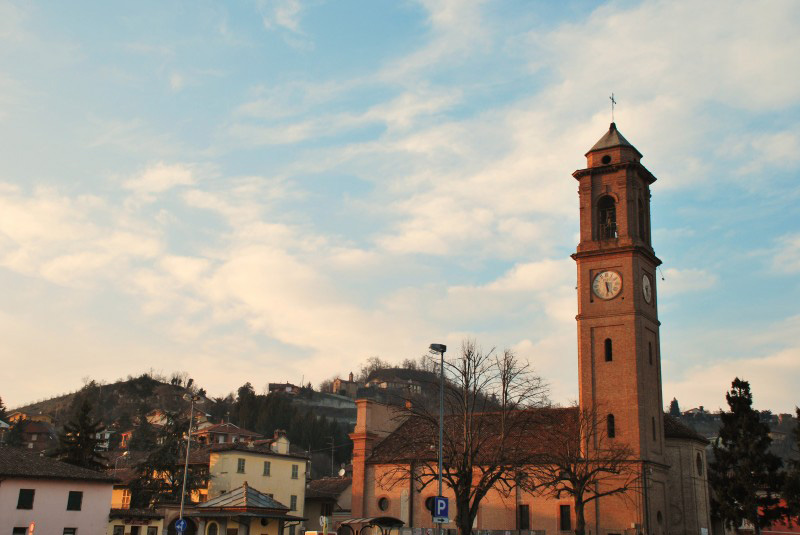 Piobesi d'Alba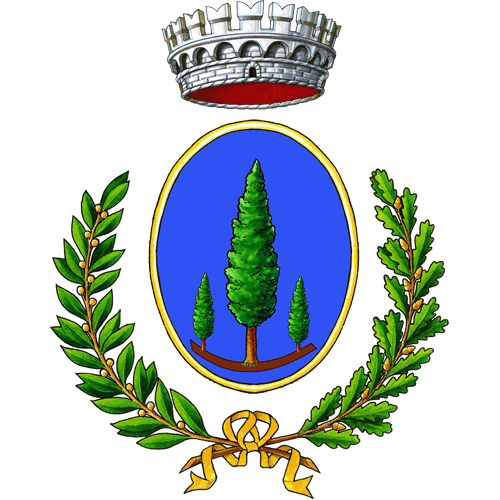 Piobesi is the smallest commune of the Roero Langhe.
In the Middle Ages, at the crossroads of two Roman roads, a church was built, and dedicated to S. Pietro in Vincoli.
It was rebuilt in the nineteenth century, artistically interesting is the little church of san Rocco, beautifully baroque.
Unfortunately, nothing is left of the ancient castle, of the court and the villa. Today, a new lively industrial activity is developing, beside the traditional farming one.
History
This area was already inhabited in the Roman era because of the important roads that passed here; here was also the chapel of Saint Peter, that once owned a large territory.
In 1200 Piobesi became a feud for the De Brayda family, who fought over it for a long time with the Malabailas; later, the latter gave their rights to the Damiani di Priocca (1461).
Events
in Piobesi d'Alba and around
Eat & Sleep
in Piobesi d'Alba and around