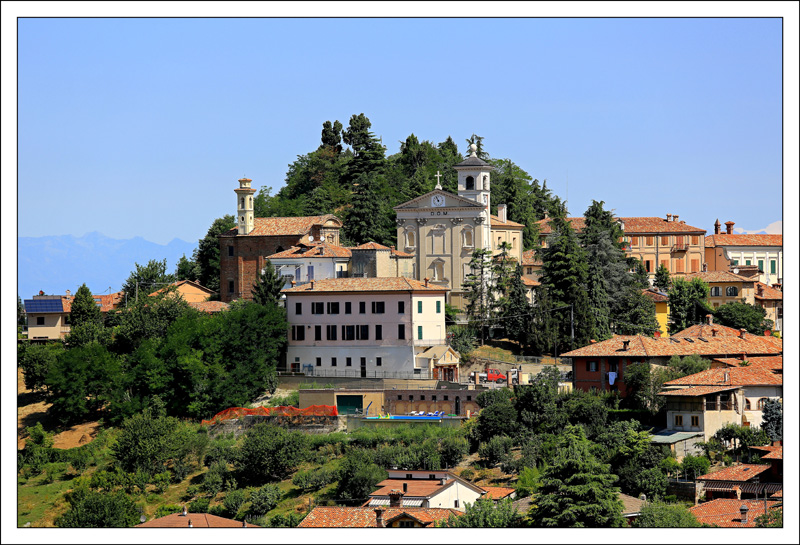 Castagnito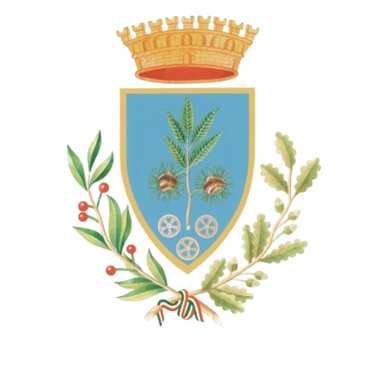 This large commune includes a vast territory, from the hills of Roero to the Tanaro river, that divides it from the Langhe.
Artistically interesting is the parish church, dedicated to saint John the Baptist.
Near to the road to the village of san Giuseppe, there's a rural eighteenth-century little church, with a circular plant and an elegant baroque pronaos.
Famous are the wines produced in these hills, especially the Nebbiolo for Roero.
History
The town is first referred to in documents dating from the tenth century.
In the middle ages its castle was one of the most important around, and in it in 1620 the Commune of Asti and king Charles from Provence signed a truce.
Asti gave it then to the Roero family as a feud, and from them both the town and the castle got their names.
Events
in Castagnito and around
Eat & Sleep
in Castagnito and around