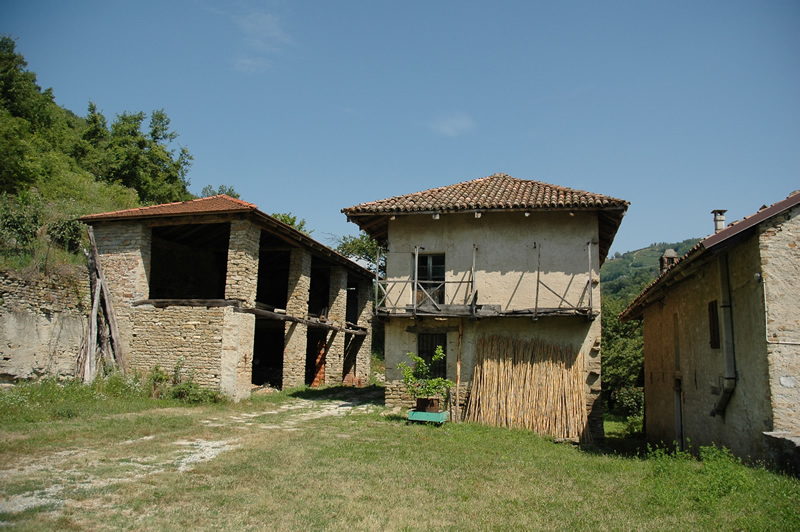 Rocchetta Belbo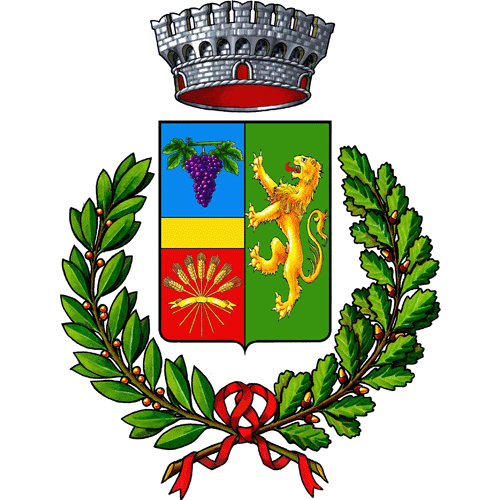 It's the first town in the Langhe that you meet, coming from the Belbo Valley.
Built on the Belbo river, it has endured its many floods (in 1857 almost the whole town was destroyed by water).
In the central square there are a '70s building and some trees, in front of the parish church of san Nicolao.
The main fair is dedicated to sant'Anna, and held on the penultimate Sunday in July.
History
Rocchetta Belbo was built on the main road of the Langhe, once called "magistra Langarum".
Many families fought over it during the centuries: the Angiò, the Visconti of Milan, the German emperors, the French, the Spanish.
Pope Innocenzo IV stayed here in November 1244, while escaping to France from Friedrick II's troops.
Events
in Rocchetta Belbo and around
Eat & Sleep
in Rocchetta Belbo and around







Chiesa di San Frontiniano, Piazza Vittorio Emanuele, Arguello, Province of Cuneo, Italy
Discover ↝