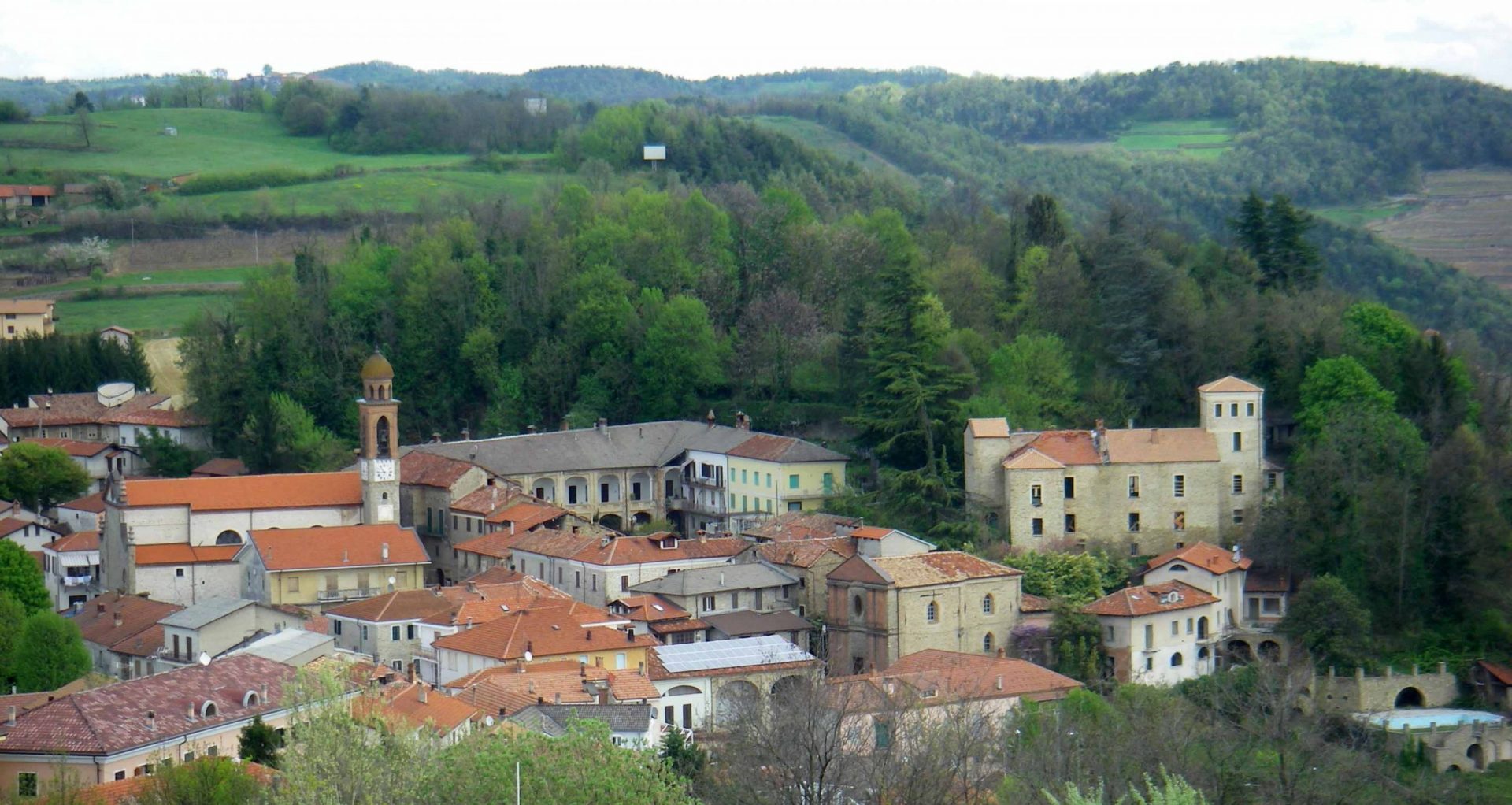 Castino
The town's ancient origins are made evident by the many findings.
According to some historians the town's name comes from the name of a Roman legionary, Castino.
Others say that it comes from "castaneum", because of the many woods surrounding the town.
It has today a rural and zootechnic economy.
Its primary products are fruits, vegetables, beans and hazelnuts.
The coutriside surrounding the town is very pleasant for relaxing and peaceful walks.
Events
in Castino and around
Eat & Sleep
in Castino and around