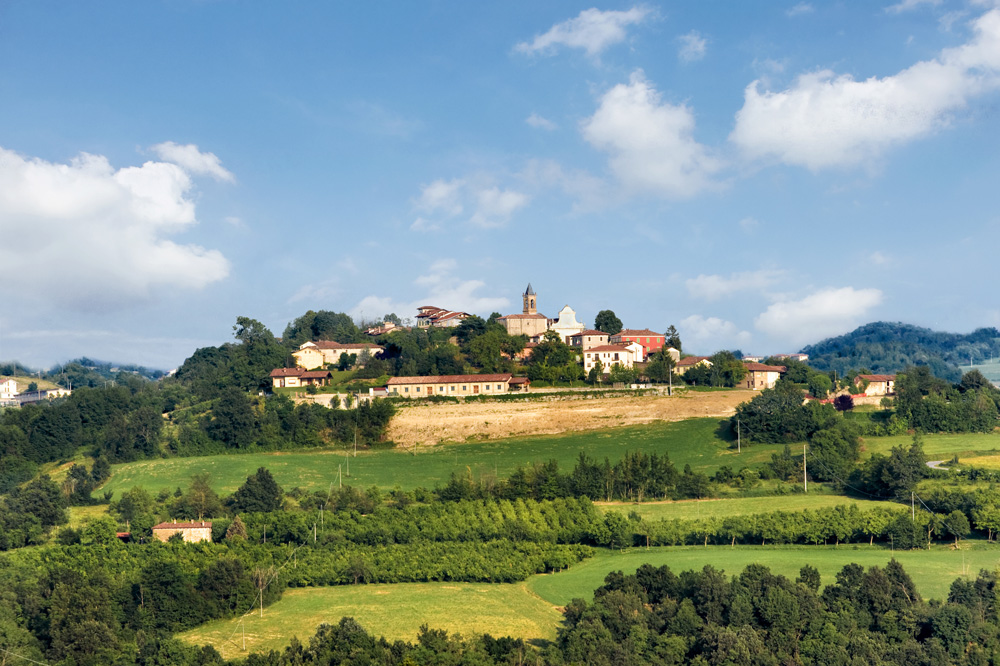 Cissone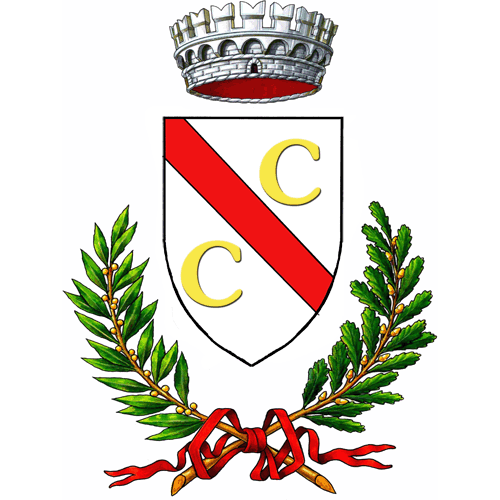 On the road from Dogliani to Serravalle Langhe you will encounter this little town.
Only a few ruins are left of the ancient castle, near the square and the parish church of saint Lucy.
Interesting are also the chapel of saint Mary in the cemetery and the Fraternity of the Disciplinati, recently restored and transformed in a cultural centre.
Woods are the best surrounding for the town, along with vineyards.
Sheep farming is very common, and produces few though delicious "tome". Every August the a fair takes place, dedicated to saint Louis.
History
The proof of this town's Roman origin is a tombstone found there, today preserved in the town hall.
In the Middle Ages the town was owned by the marquis of Saluzzo and Monferrato, until in 1750 it was acquired by the Savoia family.
Being so little, it has many times risked its autonomy; between 1928 and 1947 it was a part of Serravalle.
Events
in Cissone and around
I colori più belli del paesaggio selvaggio e naturale dell'Alta Langa, con un finale speciale per festeggiare Halloween in collina. Mi raccomando, indossa qualcosa di arancione!
Eat & Sleep
in Cissone and around


Via Evaldo Cassinelli, 1 12050 Castagnito
Discover ↝


Via XX Settembre, Santo Stefano Belbo, CN, Italia
Discover ↝