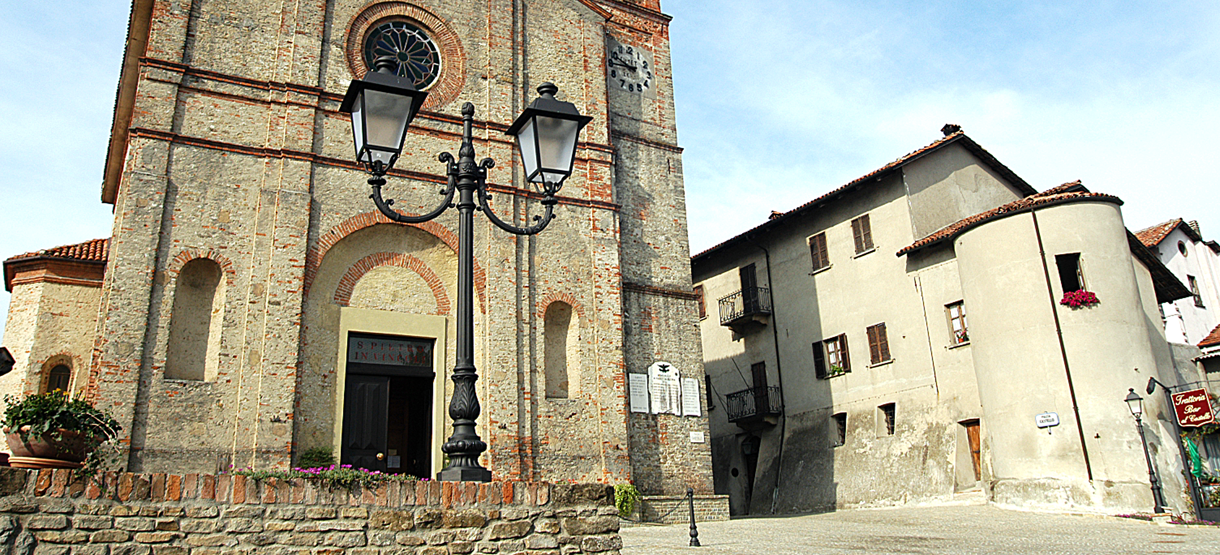 Benevello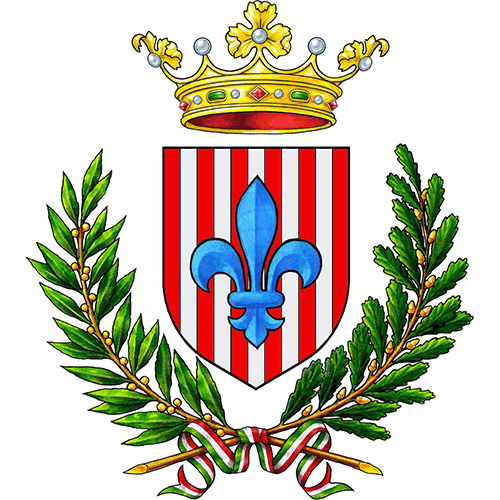 Benevello, built on the north border of the "alta Langa", offers a wonderful view on Alba and its territory.
The town is dominated by the castle. Interesting is the church of the SS. Lady of the Assumption, or Madonna della Langa: built about one kilometer from the town, on the road to Bossolasco, it has a wonderful and panoramic position.
In the town's center there's the parish church of San Pietro in Vincoli; inside it's possible to see a big fresco – recently painted by Luigi Carbone, from Lequio Berria – representing the Langhe.
Benevello is worth a visit for its view and its gastronomy, rather than its historical relevance.
On these hills, in the village of Manera, Beppe Fenoglio set his novel, "La malora".
Every last week of July there's the patronal fair of saint Peter.
History
The town was founded around the year 1200, as a property of the marquis of Monferrato, who later gave it to the Del Carretto family. Owned then by the town of Asti, it later became a part of the Savoia reign.
Events
in Benevello and around
Eat & Sleep
in Benevello and around

Castello di Benevello, Via Scuole, Benevello, CN, Italia
Discover ↝

Via Castello, 8, 12050 Albaretto della Torre, CN, Italia
Discover ↝

Via Castello, 19, 12060 Belvedere Langhe CN, Italia
Discover ↝