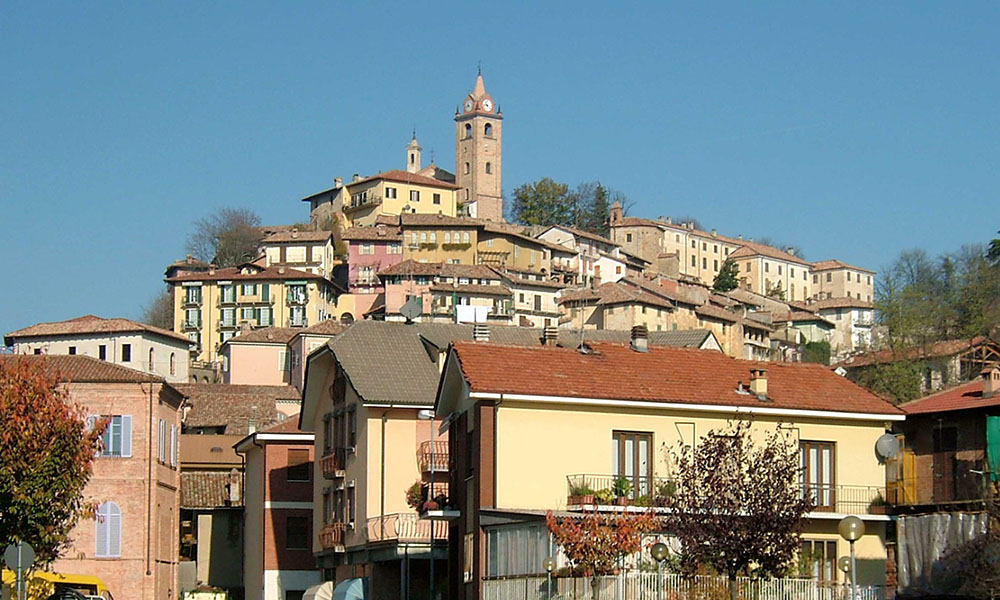 Monforte d'Alba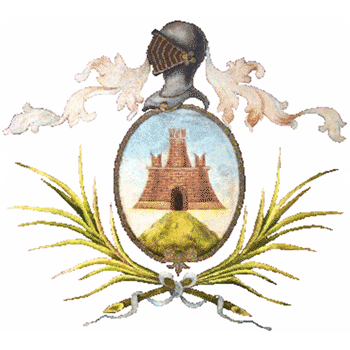 The old houses of the village stand against the foot of a steep hill, in an enchanting position.
The patrician residence, owned by marquises Scarampi del Cairo, was built on the walls of the old castle.
In addition to the noble residence, in the suggestive historical centre you can see a Romanic bell tower, dated back to 13th century, the Umiliate's and Sant'Agostino's brotherhoods, dated back on the 13th century, the parish church, built on the 10th century in Piedmontese-Gothic style.
In the Santo Stefano hamlet you can find worth Romanic apse, dated back to 1100.
The Horzowski auditorium, built in a natural amphitheatre , proposes relevant concerts.
History
It has been founded in the Roman era; later, it has been owned by the Longobards and the Carolingians.
The name "monte forte" comes from a military expression used to indicate its important strategic position during the wars between the local lords.
After having been owned by many different families, the town was since 1700 a property of the marquis Scarampi.
Events
in Monforte d'Alba and around
Eat & Sleep
in Monforte d'Alba and around


Via D.Vallada, 12, 12065 Monforte d'Alba CN, Italia
Discover ↝

Auditorium Horszowski, Via del Carretto, Monforte d'Alba, CN, Italia
Discover ↝

Piazza Italia, 19, 12052 Borgonovo CN, Italia
Discover ↝


Piazza Vittorio Emanuele, 5, 12064 La Morra CN, Italia
Discover ↝

SP157, 19, 12060 Grinzane Cavour CN, Italia
Discover ↝