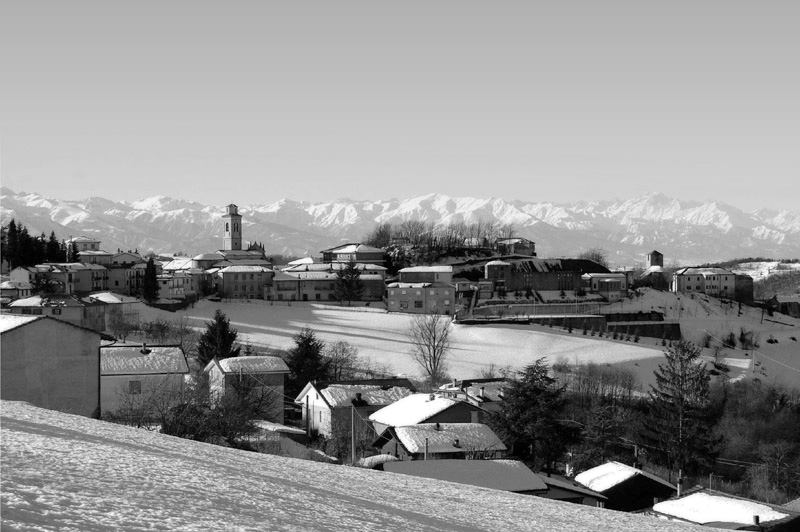 Niella Belbo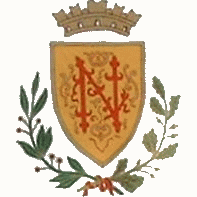 The town centre offers a beautiful view over the valley.
The town is surrounded by woods and streams.
In the eighteenth century the csanctuary of Madonna dei Monti was built.
Many happenings take place here, among which the patronal fair of san Giorgio and the holiday fair in July.
History
This town's name has a bizarre origin: it comes from "nighella", the name of an herb often found in this land.
The town is already referred to in a document dating from the year 1033.
From the medieval times stand a square tower, some ruins of the ancient walls and an arch.
The latter has been called "arch of the French", to remember the passage of a troop of 12,000 soldiers during Napoleon's first Italian campaign.
Events
in Niella Belbo and around
Eat & Sleep
in Niella Belbo and around







Via Evaldo Cassinelli, 1 12050 Castagnito
Discover ↝