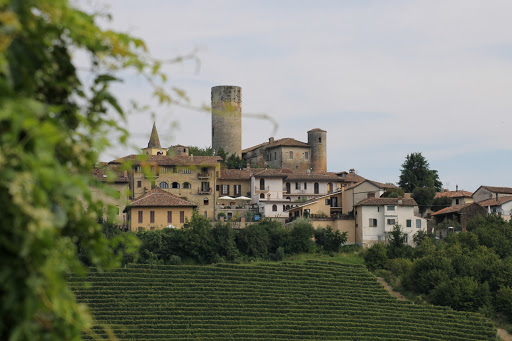 Castiglione Falletto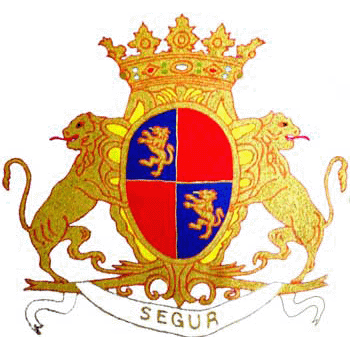 The castle in Castiglione was a defensive feature of the powerful Falletti family.
The first news about the town are of the year 1000, when the emperor Ottone III gave it as a feud to Manfredi, count of Turin, together with other territories.
In 1200 it was given to the Falletti family, who owned it until the nineteenth century.
A Roman stele found in the castle demonstrates that the town was built inthe first century a. C.
Interesting are the parish church, dedicated to saint Lawrence, and the "battuti" chapel dedicated to saint Anne.
The territory of the commune is entirely included in the docg Barolo wine area.
At the end of July there's the patronal fair of saint Anne.
Events
in Castiglione Falletto and around
Eat & Sleep
in Castiglione Falletto and around

Via Camillo Benso Conte di Cavour, 19, 12060 Castiglione Falletto CN, Italia
Discover ↝



Palazzo Salmatoris, Via Vittorio Emanuele, Cherasco, CN, Italia
Discover ↝


Località Bricco del Gallo, Sinio, CN, Italia
Discover ↝