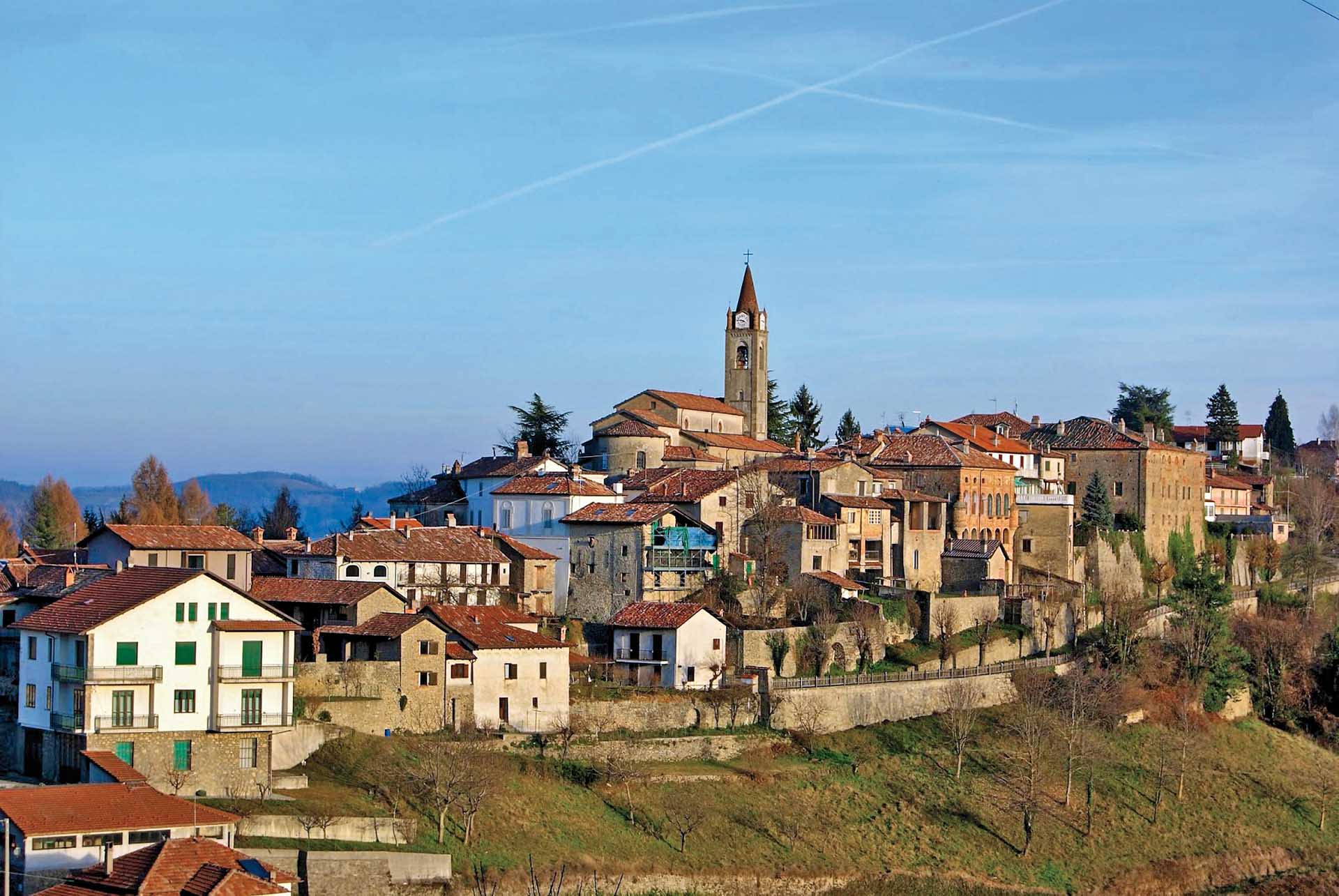 Bossolasco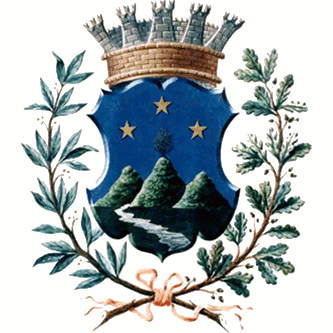 Bossolasco is one of the main touristic centers of the Langhe.
Set in a wonderful panoramic place, it's the official site of the Mountain Community.
The historical center of the town has been decorated with thousands of roses, and in summer all balconies are enriched with flowers.
The Balestrino castle, on the road to Murazzano, was built in 1600, while the parish church is a 14-century Gothic stone building.
The patronal fair takes place in June, on saint John the Baptist's day.
Events
in Bossolasco and around
Le colline e i panorami, il Belbo e i luoghi freschi e la visita all'imponente muro di Napoleone riportato alla luce dopo più di due secoli di storia
Festeggeremo l'arrivo dell'estate percorrendo antichi sentieri che ci condurranno alla scoperta di luoghi naturali e scenari fiabeschi…e in conclusione, una merenda in puro stile langarolo
Seconda tappa di avvicinamento al Trail del Moscato, con una affascinante e suggestiva corsa podistica off road in notturna intorno a Cossano Belbo
Eat & Sleep
in Bossolasco and around








Are you planning a trip in the Langhe region?
Let us help you design the perfect vacation, and live your stay like a true insider
Ask us
For advice
Free Service
Ask us
For advice
Free Service
If you want locals people's guidance, and to plan your vacation in autonomy, fill out the form below. Tell us what you love and leave for an unforgettable trip!
Fill in the form
reporting your interests and preferences
Receive our suggestions
directly into your inbox
And if it's not enough
we'll design a personalized trip!