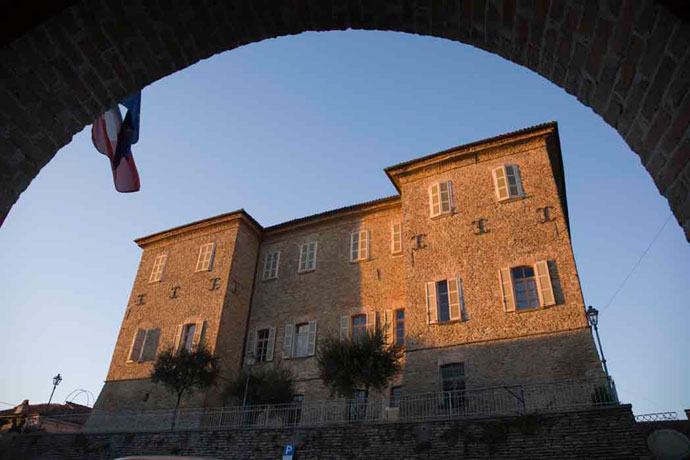 Mango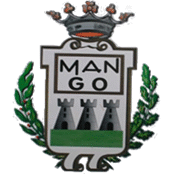 Mango, a village mentioned in Fenoglio's books, was one of the Resistance garrisons. It was named from the impressive castle, built in the second half of the 13th century. This fort was built by Astigeans against Alba, which had pulled them out near Cossano.  Inside, there are still some secret passages that were used to escape from sieges.
It has been the Regional Wine Library centre for some years.
Events
in Mango and around
Una buona occasione per concedersi una vacanza, un soggiorno o anche solo un weekend nelle Langhe
Eat & Sleep
in Mango and around


Frazione Annunziata, 38, 12064 Annunziata CN, Italia
Discover ↝




SP157, 19, 12060 Grinzane Cavour CN, Italia
Discover ↝

Chiesa Divin Maestro, Corso Piave, Alba, CN, Italia
Discover ↝
Are you planning a trip in the Langhe region?
Let us help you design the perfect vacation, and live your stay like a true insider
Ask us
For advice
Free Service
Ask us
For advice
Free Service
If you want locals people's guidance, and to plan your vacation in autonomy, fill out the form below. Tell us what you love and leave for an unforgettable trip!
Fill in the form
reporting your interests and preferences
Receive our suggestions
directly into your inbox
And if it's not enough
we'll design a personalized trip!