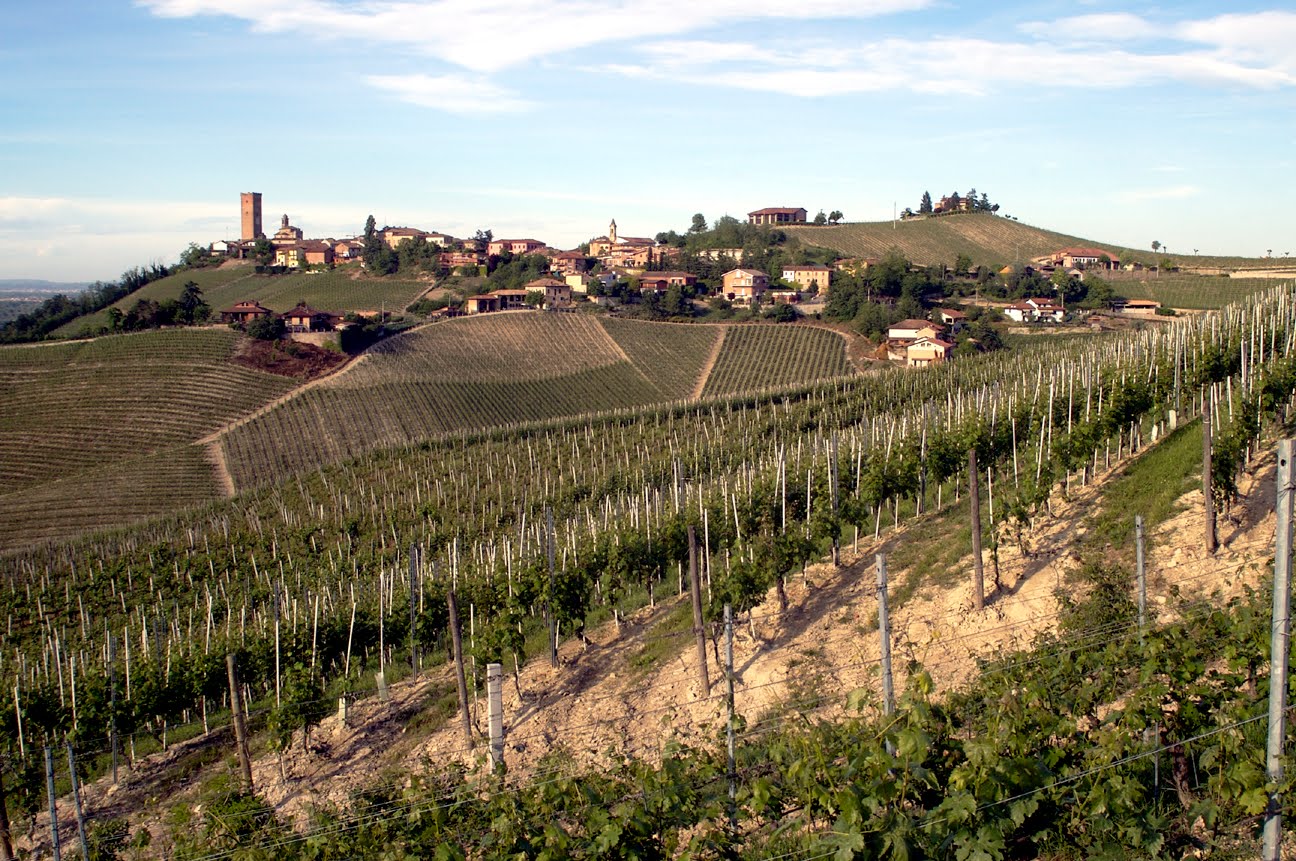 Barbaresco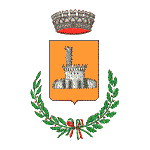 The tower of Barbaresco stands on the top of one of the Rocche along the Tanaro river. Here there once was a wild wood (barbaro, in Italian), from which the town's name presumably comes.
Some people believe instead that the name comes from the Saracens, who were called "Barbareschi".
The Liguri tribes named some of the most prestigious wine crus of this area, like "Asili" (shelter) and "Martinenga" (dedicated to the god Mars).
In the town, in the deconsecrated church of san Donato the regional wine cellar has been made.
The patronal feast of San Donato is celebrated between the end of July and the beginning of August, while every year, on the third weekend of October, the event "Piacere, Barbaresco" takes place.
Events
in Barbaresco and around
Una buona occasione per concedersi una vacanza, un soggiorno o anche solo un weekend nelle Langhe
Eat & Sleep
in Barbaresco and around

Torre di Barbaresco, Barbaresco, CN, Italia
Discover ↝

Unnamed Road, 12064 La Morra CN, Italia
Discover ↝

Via Ferrero, 1, 12060 Novello CN, Italia
Discover ↝

WiMu Museo del Vino a Barolo, Castello Comunale Falletti di Barolo, Piazza Falletti, Barolo, CN, Italia
Discover ↝

Via Camillo Benso Conte di Cavour, 19, 12060 Castiglione Falletto CN, Italia
Discover ↝


Are you planning a trip in the Langhe region?
Let us help you design the perfect vacation, and live your stay like a true insider
Ask us
For advice
Free Service
Ask us
For advice
Free Service
If you want locals people's guidance, and to plan your vacation in autonomy, fill out the form below. Tell us what you love and leave for an unforgettable trip!
Fill in the form
reporting your interests and preferences
Receive our suggestions
directly into your inbox
And if it's not enough
we'll design a personalized trip!