Castiglione Tinella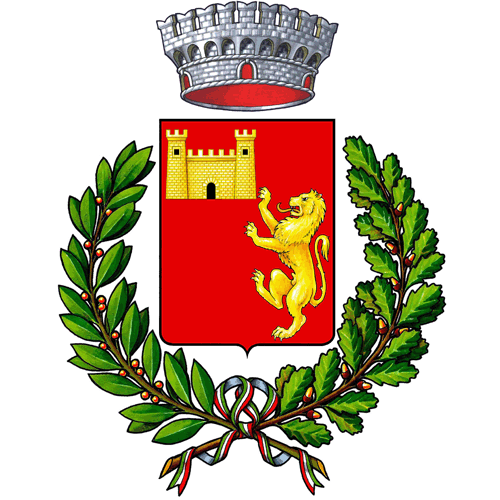 Castiglione Tinella, in the center of the Moscato wine area, is on the border between the territory of Asti and Cuneo.
It's a very ancient town, though almost nothing is left of the ancient buildings and monuments. The gigantic church on the town square is the symbol of the town. Famous is also the sanctuary of the Madonna del Buon Consiglio: there's also a legend about a blind woman who came here to be saved from her illness. The sanctuary is visited by many pilgrims, especially on the first Sunday in September, where the patronal fair takes place.
Another happening is the patronal fair of saint Louis, in the second half of June.
History
Around Castiglione Tinella there have been during the centuries many wars and battles; this because it has been for five hundred years a frontier with such centres as Castagnole Lanze and Santo Stefano Belbo.
Around the end of the XIX century the name of this town was very well known in Europe thanks to the beauty of the countess Virginia Oldoini, wife of the count Francesco Verasis Asinari di Castiglione, very famous at the court of Napoleon III.
This people's strong character has survived many difficulties through time, and has created a never-ending social and economic evolution that has created a high-quality environment, especially in the wine field.
Events
in Castiglione Tinella and around
Eat & Sleep
in Castiglione Tinella and around

Castello Comunale Falletti di Barolo, Piazza Falletti, Barolo, CN, Italia
Discover ↝

Auditorium Horszowski, Via del Carretto, Monforte d'Alba, CN, Italia
Discover ↝


Unnamed Road, 12064 La Morra CN, Italia
Discover ↝

Località Bricco del Gallo, Sinio, CN, Italia
Discover ↝